Category: The Pleiadians Written by Aurora Ray Views: 1564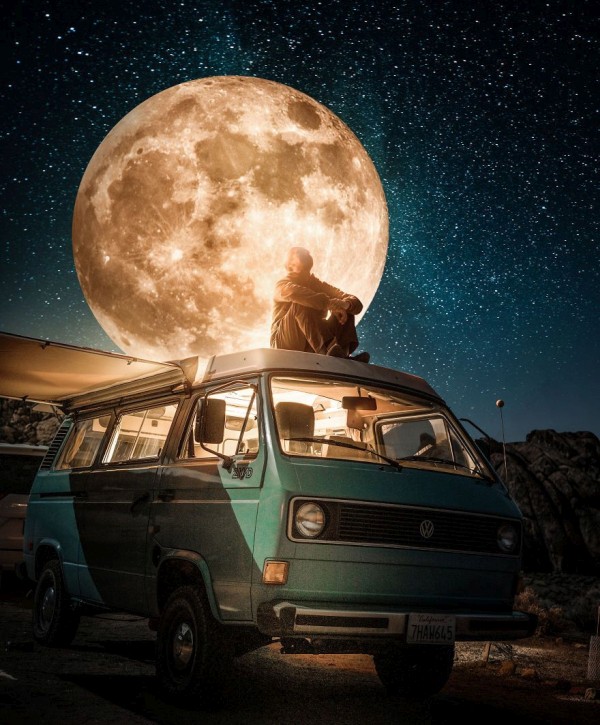 While driving in heavy traffic the vibrations from other drivers can sometimes be very intense and disturbing. Most people think they are alone and isolated in their automobiles, but the act of driving, which is very hypnotic, can trigger an altered state of consciousness. In this trance-like state of mind, the thoughts and feelings that are explored by the driver are then unconsciously broadcast onto the highways of the world. You must learn to focus your attention and notice what you are thinking about. Are you contributing to a cluster of thoughts filled with joy or despair?
When you are clear about what you want, knowing that you can create any version of life that you desire, you can consciously condition the energy of your environment with your intentions by sending out nurturing and loving thoughts to the surrounding locale—be it a highway or a byway. You can use your thoughts in unlimited capacities, and the more you practice balancing and harmonizing the environment you encounter, the greater effect you have on changing the world in which you live.
Through thinking, feeling, saying, doing, dreaming, intending, wishing, and being, you are making frequencies all the time. What are you contributing to the field of human activity? Perhaps those who appear to have more power than you are simply focusing their frequencies with greater intent. The field of energy is not rich in one area and poor in another, the field is the field—uniform and all-pervasive. The field of existence is filled with Cosmic Intelligence that is neutral—in terms of self-interest—and in the biggest picture of reality, a single overseer simply does not exist.
The cosmic mind is a collective experience, one that is ever-changing and growing by continuously incorporating every nuance of experience that every form of consciousness explores and transmits. Using your willpower to create a new probable world—which you do with each thought—by producing the frequencies of thought and energy that you desire, is the name of the game of freedom. Your intentions determine the experiences you create, and how you respond determines the outcome. If you choose to lie and manipulate your way through life and use demonic dark energies to augment your path, then you will experience the results of those actions. The choice is always yours, to do what you will. Regardless of whether you do or do not accept personal responsibility for your creations, what you encounter is always of your own making.
Frequencies are tricky, and it is best to remember that you can't fool frequency. Frequency is. To have a truly sincere and genuine frequency of energy, there must be an alignment with your feelings. A deceptive conniver, in the guise of a good person, can be easily recognized and read quite clearly when you release your expectations and tune in to feel the true nature of the person's intent. When you learn to read frequencies with your feelings, dealing with the unsavory energies of lies and deceptions is no longer a problem. Good readers of frequencies are always very honest with themselves and others because both honesty and integrity are required for acquiring this skill. The greater your integrity, the more the many gates of knowledge and the real truths of existence will be revealed.
There are no training camps or courses to sign up for; this is all about you and your conscience. In every moment of your existence, you have the opportunity to take the low road, the middle road, or the high road. Honesty produces a frequency that says, I have integrity and honor, and I am dependable, trustworthy, and reliable. It is all up to you. The more responsibility you are willing to claim for being the creator of your life, the greater the truths you will be able to accept and deal with. Responsibility opens the doors to complete self-empowerment.
The times in which you live are characterized by a noble and courageous effort on behalf of many stalwart minds to expose a myriad of dark, menacing conspiracies that reveal a pattern of control by a global elite intent upon world domination. From the bigger picture, everyone on Earth is playing a part in this great game of consciousness. You are here to create a great dynamic of change for waking up to new truths and learning to trust the unfolding revelations of the cosmic mind. When you stop contributing your personal fears of powerlessness and despair to the mass thought-form and accept yourself as a creator of your own frequency, you can use the unlimited potentials of the field of formative energies however you choose. You have the inherent right and duty to design and create your life.
And you can create a safe world for yourself by focusing your attention and sending your loving thoughts into the ether for a peaceful co-existence between all forms of consciousness. If this peaceful version of reality is what you are available for, then harmonious interactions, exciting new adventures, great synchronicities, and celebrated connections can be created. There is a point and a purpose to being here, and all of the avenues of experience that you choose to explore are essential and important for your self-fulfillment in this time.
You are ultimately responsible for cherishing and valuing your life; however, you must learn a little more about who you are before you can really design a better reality with the frequencies that you choose. Knowing more about yourself is not always easy, and just like deciding on integrity, it is a choice you must be willing to make. Once again, accepting responsibility for your life and relinquishing the stance of victimhood will free your thought patterns and untie the knots of powerless thinking.
The more you know about who you are and the more you are willing to see your life as a significant and purposeful expression of consciousness, the greater the unfoldment will be. Use your creative energy to set the tone of your day, and picture vibrant waves of energy filled with images of your intentions being broadcast from your heart. In pursuit of the truth, you must be willing to explore, quest, question, discuss, debate, listen, look, learn, and see yourself and all of creation in a captivating new light.
. . .
The Pleiadians through Barbara Marciniak
Artist: unknown
We are the ground crew of the Galactic Federation. We're advanced spiritual beings from other stars watching over the evolution in consciousness and assisting the global ascension of Earth and humanity.
Aurora Ray
Ambassador of the Galactic Federation | Lyran High Council Elder | Emissary of The Goddess

Source Here
---
CrystalWind.ca is free to access and use.
Please support us with a small gift of $11.11 or $22.22 or $33.33.
Thank you!

ॐ Namasté - Blessings!

"Life is an echo, what you send out comes back."
© 2008-2021 crystalwind.ca. All rights reserved.
Spirit Animal Totem Of The Day!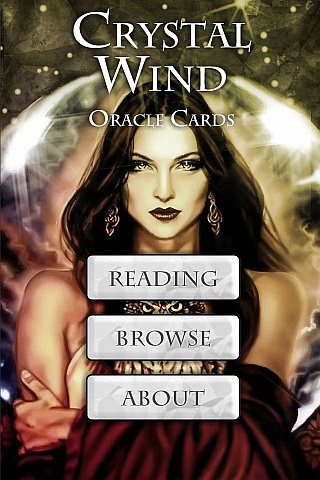 Cut Through The Illusions!
Who is Online Now
We have 1551 guests and no members online