Category: The Pleiadians Written by Aurora Ray Views: 1319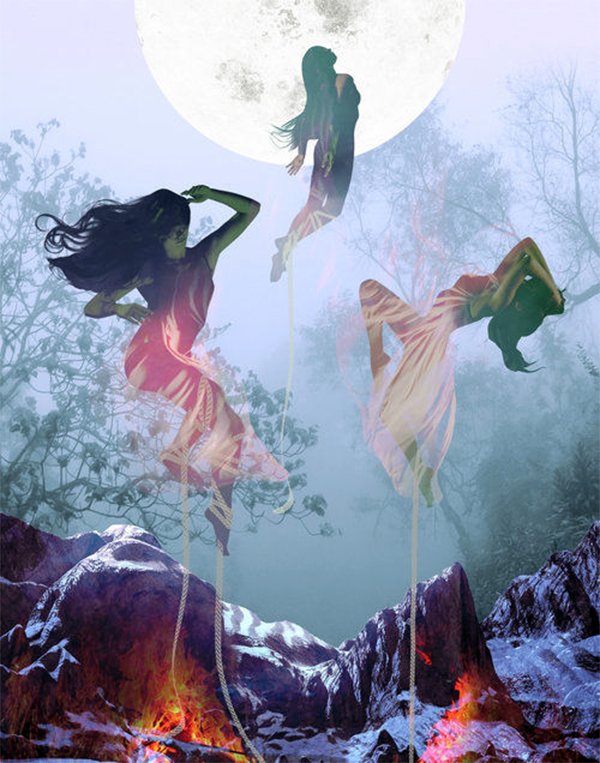 The Maya had many secrets. The clues they left for the outside world were clues to lead you, deceive you, and trick you—to have the archaeologists see one thing and the spirit eyes see another. The true essence of many cultures is just beginning to be discovered. There are groups of government and university people who decipher codes and come up with new pieces of the past. They do not always pass their new views on to archaeologists because they may not want the public to know about the latest discoveries. An area closed down and off limits is often indicative of something going on. Remember, the codes of value and intent broadcast in your being will determine what will be discovered, deciphered, and understood.
Understanding the communication process, both inner and outer, is a key to a peaceful Earth. The inner you communicates continuously with a you that can be called your higher self, or your inner teacher. It is a version of you, invisible to your current perceptions, that nonetheless has a powerful influence. Your higher self is connected with a vista of reality in which there is a purpose to all you select to experience.
Ideally, your higher self communicates this grander view to you by way of impulse, synchronicity, and emotion. It is up to you to translate your own messages and realize that, as you decree, reality conforms. This is shown to you by your higher self over and over again. In addition, you have your own thoughts, as feelings and beliefs, that are constantly broadcast in your field by the very essence and presence of you. As your psychic awareness increases, it becomes easier to know what someone is about because it is energized by their being. You are able to read energy as your communication skills expand to consider new ways in which to translate meaning.
A form of communication that can free you from the traditional interpretations is toning, the process of allowing sound to move through you, playing you like an instrument. Toning is a key to releasing stored knowledge. It unlocks a doorway and allows information to flood into your body.
We recommend that you have toning ceremonies for your crops and gardens. The plants feel what you do for them. If you walk in the garden and touch a tomato plant, it gives off a communique as its plant hormones fill the air waves and say to the life in the garden, "The tomato plant has been touched. Humans are here." All the plants know before you get to them that you are coming. Animals do the same thing. When you dedicate your toning to animals, plants, and Earth, you are reciprocated with phenomenal responses, reenergizing and realigning your connection to Earth as an intelligent being.
If you listen to Tibetan toning, you find that each person simultaneously makes a number of tones. The toners are able to carry a variety of tones and notes in one sound. These overtones tend to open and unlock energy doorways, changing your perceptions. Basically, this is what toning does—in a very subtle way, it changes your perceptions.
At a power site or energy vortex, you can tone with the intention of releasing energy that has been stored or trapped there, and you can tone to merge yourself with the site. When you tone, you create various vibratory rates. At sacred sites of stone, the sounds that you feel trigger data stored in the stones and in your bones. The stones work very well with your bones—the stones feed the bones and the bones feed the stones, sharing data.
In this age of information, you are steered away from the natural sources of gathering knowledge for yourself. You have been sold the idea that television is a great source of information. This so-called tool has been touted as one of the greatest inventions of this century. However, your media is owned and controlled by those who wish to keep you entertained and unaware. They peddle chosen versions of reality and completely ignore others. Television slows down your evolutionary process and limits you, especially as a young child. When you are young, early impressions and imagination play a key role in how your life unfolds. Television keeps you in a very narrow band of emotional expression—basically chaos and fear.
Today, more than ever before, there exists a great campaign to sell televisions, to have free cable television, and to entice people to stay glued to the latest version of scandal and violence, as if what is broadcast is the most important issue at hand. Learn to observe how you feel if you watch television. It is a form of frequency control. This control is being tremendously accelerated as fear is rapidly being promoted all over the planet through television.
The large majority of people on Earth are being hypnotized by television right this moment. Our campaign encourages you to experience life firsthand—not only through the image making and ideas of others. You damage your own consciousness and the potential that your consciousness has when you give over your time to television. You suppress your imagination and do not use one of the greatest gifts you possess. It will be understood centuries from now how in the latter half of the twentieth century people were induced into dazed states and made to behave, to be asleep, and to be sick through television.
You are wasting your time with any kind of television watching. It keeps you from life and acts as a substitute for experience, which, dear friends, is the primary way you learn. Some of you may say, "Well, there are some good programs on, and I only watch educational shows." We ask you: What is being beamed over or under the "good programs" that you do not consciously see? If you insist on having a television in your home, keep it unplugged. Frequency waves are transmitted through your television even when you do not have it on. Have we made our point? Reconsider what you've learned about life and choose to listen to nature's broadcast—the voice of Earth as she speaks.
The Pleiadians through the beautiful Barbara Marciniak
Artist: Danielle Noel
We are the ground crew of the Galactic Federation. We're advanced spiritual beings from other stars watching over the evolution in consciousness and assisting the global ascension of Earth and humanity.
Aurora Ray
Ambassador of the Galactic Federation | Lyran High Council Elder | Emissary of The Goddess

Source Here
---
CrystalWind.ca is free to access and use.
Please support us with a small gift of $11.11 or $22.22 or $33.33.
Thank you!

ॐ Namasté - Blessings!

"Life is an echo, what you send out comes back."
© 2008-2021 crystalwind.ca. All rights reserved.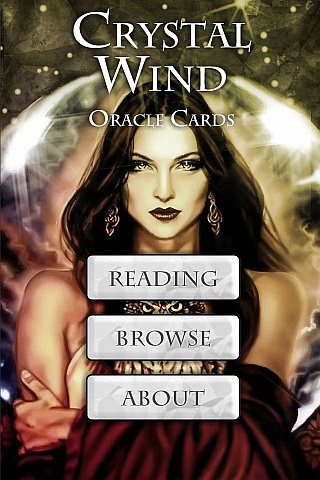 Cut Through The Illusions!
Who is Online Now
We have 1390 guests and no members online