Category: Inspired Mind Written by Belinda Davidson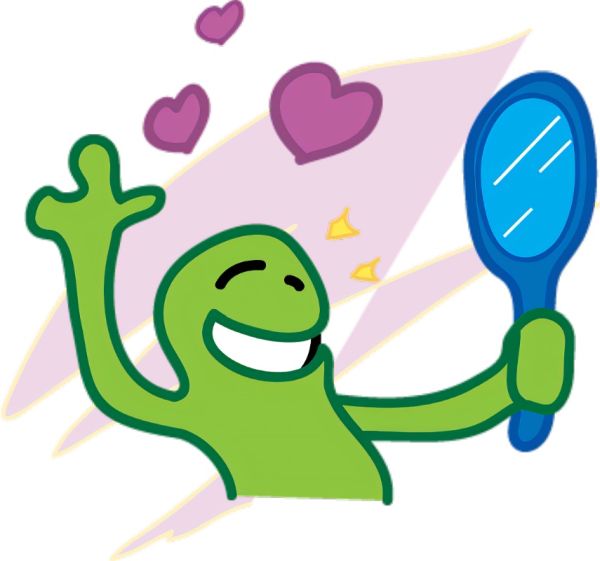 We've just recently moved back from Sydney to our house in a small country town in mid-northern NSW.
As soon as we pulled up into the drive, I made a beeline for the backyard, keen to reconnect with my beloved trees.
To my horror, almost all of the trees had been cut down.
I was looking at scraggly bits of brush, the odd branch and leaves jutting out at odd angles, and the large ugly industrial estate that lies behind our house. Grey, tacky, harsh buildings, that before, the reserve lay between and completely covered.
Our entire house pointed towards the view of the lush reserve. Now, from almost every window in our house, you could see the industrial estate.
I was devastated.
We were told that the neighbours who live next to us requested the trees be cut down.
Without asking us, or any of our other neighbours who love and benefit from the reserve, our neighbours went and got the trees lopped.
The worst of it, though, was their attitude about it all.
I have learnt in all my years of working
… with tens of thousands of people, through 1:1 work, workshops, running an online school and business, having collaborations, etc. that if someone is going to have trees in the reserve behind your backyard chopped down without speaking with you about it first, they are probably not the type of person who cares about you or other people.
They are most likely narcissistic personality types … However, I believe one should never assume things.
So, I went over, rang the doorbell, sincerely, openly, and without hostility, wished them a happy holiday season, and then kindly asked to please explain to me how it happened that we lost the trees.
I was immediately berated, belittled, and called all types of obscenities. "Grow up, you stupid girl and get off our land!," and "We'll do whatever we want, whenever we want!," was also their frequent retort.
I couldn't get a calm word in edgeways.
I walked home dazed.
You may find this reaction naive of me, particularly because I already suspected they might be narcissists. But if you're like me, if you're an artistic and sensitive type, it's always a shock to know that there are these types of people in the world.
After this encounter, I had to give myself
… a lesson in how to deal with a narcissistic person.
I got out my journal, and started to write everything I know about narcissistic personality types.
Here's what I wrote:
you can't reason with them
you can't get them to see your point of view
you can't get them to feel empathy for you
you can't get them to care, at all
I also wrote a few other things that helped me not feel rage and desperate sorrow everytime I looked out my window and saw the industrial estate instead of my beloved trees:
They can only win if I play their games, so:
I will not subjugate myself to them
I will not let them bully me
I will not let them manipulate me
I won't become their prey, their target, their punching bag, their projection, or someone to leech off
I won't lower myself to their level by carrying around feelings of anger, resentment, hostility, or revenge. (That just perpetuates negativity. Narcissists feed off the hurt they cause and spread)
I will illuminate. I will elevate. I will rise above the sludge
I will take positive action
Since journaling and processing all of this, Lauren and I have been approached by many of our neighbours who are also devastated at losing the reserve. Together, we are all actively campaigning and petitioning for a new reserve to be created.
And also, because it will take time for the new trees to grow, Lauren and I are looking for solutions to block the noise and fumes coming over from the industrial estate. A builder and architect are coming out this week.
- Belinda
Credit
Belinda Davidson is a bestselling author, international speaker, and spiritual support.
For fifteen years, Belinda worked as a professional medical intuitive, working closely with doctors and healthcare practitioners; and for over twenty years, she's worked as a spiritual coach and mentor.
Among her clients are celebrities, CEOs, and well-known business and industry leaders.
Belinda was born highly intuitive and very psychic. "A curse in her childhood," she says, "a wonderful gift later in life."
© 2022 crystalwind.ca. All rights reserved.
---
CrystalWind.ca is free to access and use.
Please support us with a small gift of $11.11 or $22.22 or $33.33.
Spirit Animal Totem Of The Day!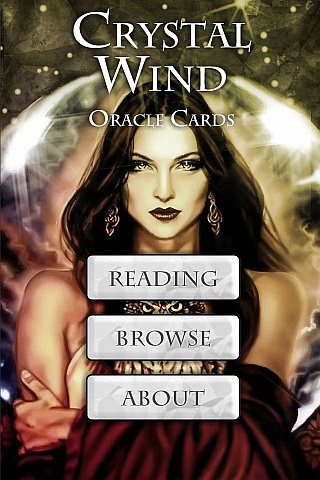 Cut Through The Illusions!
Who is Online Now
We have 1348 guests and no members online