Category: Health Yourself Hits: 2519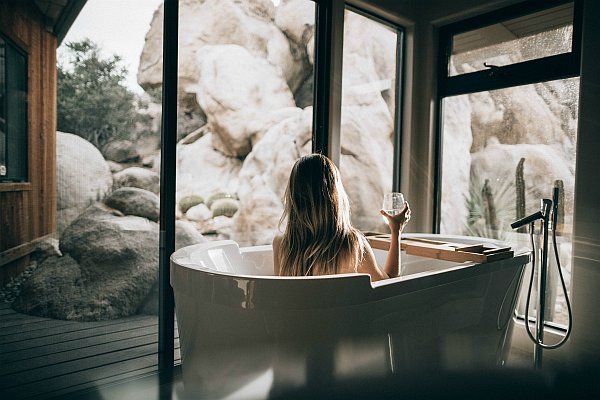 The pressure of modern-day beauty standards is not an easy thing to handle. It's a burden that weighs us down, it's that anxious, insecure feeling that leads us through life thinking we are inadequate. We find ourselves missing out on experiences and opportunities because we simply don't feel worthy, and it's difficult to really notice anything beautiful on ourselves when we spend so much time nitpicking about every tiny flaw. And then come the products and the gurus and the media, and they all give us the impression that the only way to fit in is to change pretty much every aspect of our personalities and our bodies. And honestly? None of it is true. It's simply not a way to go through life, believing we'll only be good when we become someone else.
The path to true happiness lies in self-acceptance, in celebrating yourself the way you are, and here we'll show you how.
Your brain matters a lot more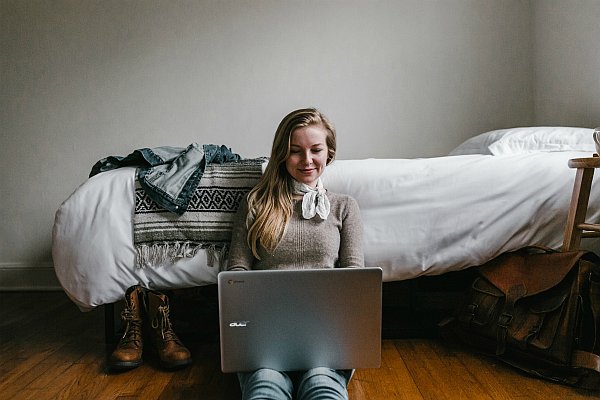 As women, we're very rarely encouraged to really focus on our education and our intelligence. Being smart is all good and fine, but your role and your purpose is to be pretty. Well, at least if you ask people who support outdated gender roles, that is. We obsess over trying to match the airbrushed, unattainable image in the magazine, never pausing to consider whether this is something we actually want for ourselves, and whether it's even possible in the first place. We forget all about our creativity, our clever, brilliant minds, our skills, and our kind personalities and get lost in the longing to look different.
Does any of this sound right to you? Don't neglect all that you are because you think people will like you more if you changed.
Your flaws make you unique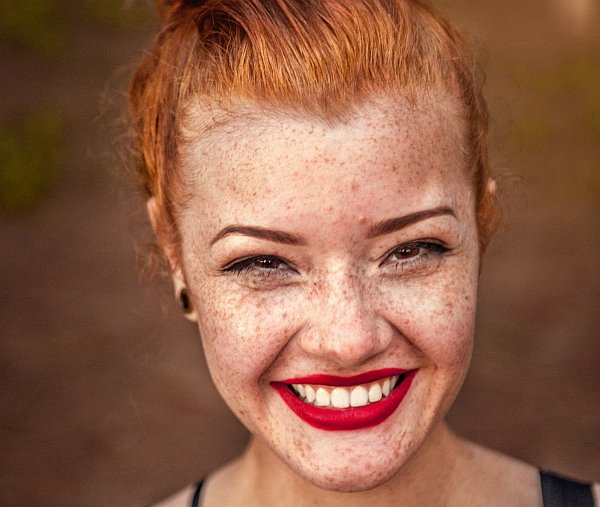 Just look at Winnie Harlow. Instead of trying to cover up her vitiligo, she actually made a career out of it. She rose above mean and petty comments and refused to hide. She embraced her uniqueness and instead of changing anything, she celebrates it every day. And you know what? People now flock to her, they are in awe, and they wish they could be just like her.
No one will accept you before you accept yourself, and once you do, the energy around you will change and people will be drawn in.
Care for your lovely body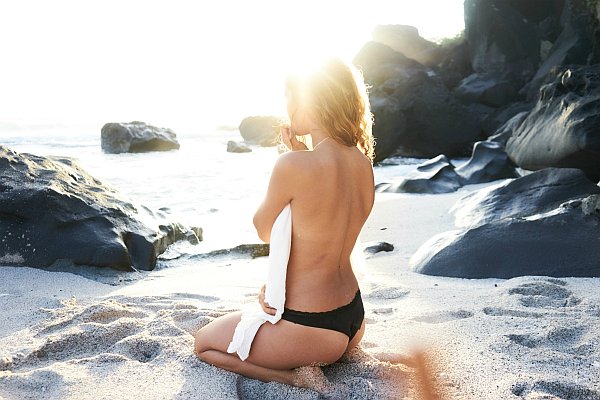 Instead of skinniness, it's time we've embraced health. Exercise and good eating are there to make you feel good in your own skin, they're there to improve your mood, make you strong, give you more energy. While weight loss is certainly a perfectly justified goal, starting your journey with the idea that you have to starve yourself and feel uncomfortable until you look like a model is not the right way to go. Instead, think about what you can do to make the process enjoyable and whether you really need to obsess over every detail of your appearance.
Nourish the natural beauty of your skin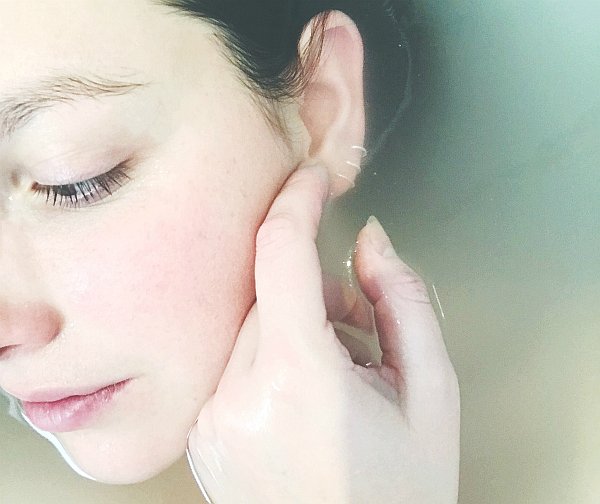 Even if you have acne, even if you have wrinkles, even if there are scars, and hyperpigmentation, and texture, your skin is still beautiful. You should never be ashamed of it, and you never need to feel like the situation is hopeless. Same as your body, your face should be cared for, it should to be nourished and celebrated, and all you really need is the right kind of sensitive skincare to help your skin glow with its natural beauty.
Through proper cleansing, moisturizing, and protection, you can achieve great results, and all of that without feeling like you have to cover up and hide behind heavy makeup.
You have the final say in everything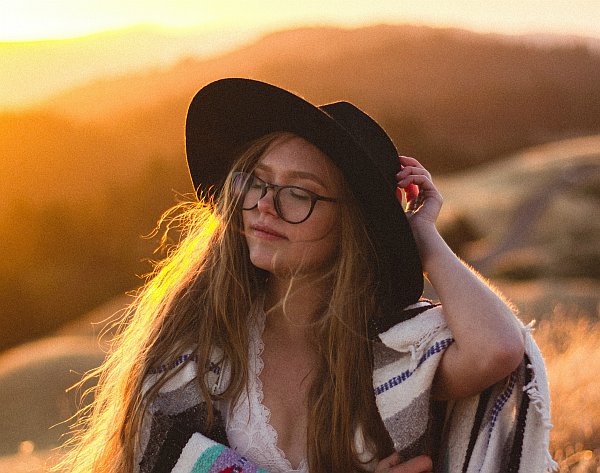 No one can make you feel inferior without your consent. You are as beautiful as you perceive yourself to be, and the media doesn't get to define what you should do with your own body to fit in. The final choice about everything is always on you, and the kind of confidence you can gain from simply embracing yourself is irreplaceable. And we all know that there's nothing more attractive than someone who's self-assured, competent, and happy with who they are.
Your relationships will thrive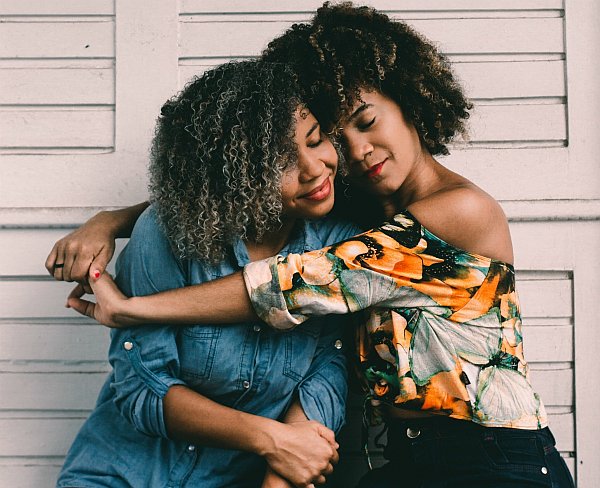 To reiterate the point – confidence is sexy. But it's not just that you'll feel and look more attractive when you embrace yourself, it's that there will no longer be any need for someone to constantly reassure you. You will no longer doubt people and feel inferior to them, they will become your equals. Instead of presenting them with a fake, modified image of who you think you should be, you'll be able to let go and actually show them who you are. Connections will become deeper, more meaningful, and you won't feel any need to hide anymore.
The gist of it is that you should be your own kind of beautiful. Happiness lies in self-acceptance, and forcing yourself to change is likely to either fail, or succeed and then simply make you look just like everyone else. And where's the fun in that?
BIO:
Sophia Smith is beauty and style blogger, an eco-lifestyle lover, graphic designer and a DIY enthusiast. She is very passionate about natural skincare, minimalist wardrobe, yoga and mindful living. Sophia writes mostly about beauty-related topics in her articles. She has contributed to a number of publications including: Eco Warrior Princess, Viva Glam Magazine, How to Simplify and Carousel.
You can find out more about her writing by following her on: Facebook Twitter Google +
This article was submitted exclusively to CrystalWind.ca by Sophia Smith
© 2018 crystalwind.ca. All rights reserved.
CrystalWind.ca is free to access and use.
"Would you consider a small gift of $11.11 ?" :)
ॐ Namasté - Blessings!

© 2008-2019 crystalwind.ca. All rights reserved.