Category: Astrological News Written by Mahala Gayle Views: 1530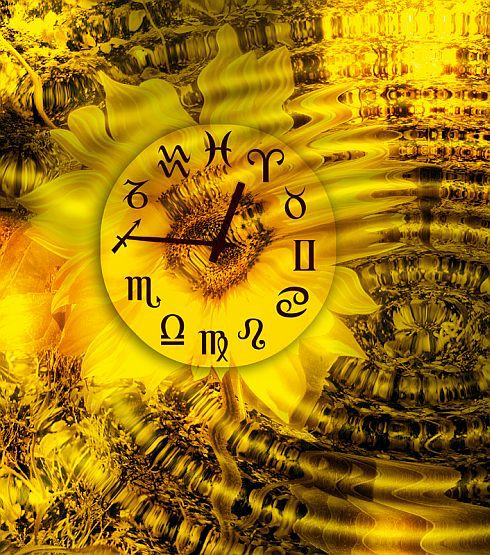 Spring is finally here in Seattle and it is beautiful. All the trees are starting to bloom along with the beautiful tulips. I love spring. A couple of days ago I went out and bought some beautiful flowers for our home. I bought a large hanging basket and some more Geraniums. Our tulips are starting to bloom now and they are really pretty. I love flowers. I enjoyed my month off and I enjoyed working outside and getting my flower beds back in shape. Everyone needs a vacation every now and then to do what they like to do.
Now on to what the planets are doing. There is a new moon right now on (April 11) and the next full moon is on April 26, 2021 at 8:31 pm PDT. This upcoming full moon will be very intense. The sun will be on 7 degrees Taurus almost conjunct Uranus on 10 degrees Taurus and they will be opposing the moon on 7 degrees Scorpio, and square Saturn on 12 degrees Aquarius.
Uranus conjunct the Sun at that time will cause some unexpected events to happen either on that day, or a couple of days earlier or later. Taurus rules money and this will probably activate some kind of financial event. Some people say it will cause a large financial event. I listened to a financial advisor named Bo Polny, who is also aware of the Bible prophecies. He says that this full moon will cause a major event. I found his video very interesting because we are at the end of the prophecies in the Bible. Here is a link to his video. Bo Polny: And SUDDENLY, Everything Changed!
We are just fulfilling the prophecy of the plague where it says "two people will be in the field, one will be taken and the one will be left. The Virus has caused thousands of deaths across the world and one person was taken and another person was left. There were more deaths from this virus in the United States then the combined amount of people who lost their lives in all of our wars, at least that is what I heard on my TV the other day. Anyway, the Virus fulfills that prophecy of the plague in the Bible.
The next prophecy that I am aware of is the part where "The sun will be darkened and the moon will not give its light and the stars (ships) will fall from heaven." At that time the sign of the Son of Man will appear in the heavens, and all the nations of the earth will mourn (rejoice) when they will see the Son of Man coming on the clouds of heaven in power and great glory. And he will send his angels with a loud trumpet call; and they will gather his elect from one end of heaven to the other." "Mathew chapter 24." That will be the end of the old world and the beginning of the new world. People will have a choice which world they will choose to live in. The new earth will be a beautiful place. I saw a vision of it in the mid-eighties. The old earth will be the same as it is now.
I had a dream on April 27, 2020 that I was over at a friend's house and all of a sudden, the sun went dark in the middle of the day and I told my friend that I had to go home because everything was turning dark. End of dream. It is one year later and now there is a possibility of this event happening. I am just sharing my dream. Who knows exactly what will happen.
Maybe this upcoming full moon will just cause a financial event caused by the sun conjunct Uranus in Taurus, or maybe it will be something totally unexpected. The sun will be on 7 degrees Taurus which means "The meeting of the traditional past and of the creative spirit pointing to the future." It also pertains to the Christ Mythos. Uranus will be on 10 degrees Taurus and that degree means "The compassionate linking of all men." This symbol reveals the feeling of human cooperation at the stage of pure altruism and service to the social Whole." How will that energy work out in our world?
At this full moon Saturn will be on 12 degrees Aquarius which means "On a vast staircase stand people of different types, graduated upward." Does this mean it is graduation time for many people? And the North Node is on 12 degrees Gemini, which means "Newly opened lands offer the pioneer new opportunities for experience." The power and joy of new beginnings." These degrees seem to point to a major new beginning of some kind.
Then the moon will be on 7 degrees Scorpio and this degree means "The will to explore the hidden depths of all experiences and to search for primordial causes." The degree right before would be 6 degrees Scorpio and that degree talks about the Gold Rush and right now there is a silver rush and the price of silver has gone up like crazy. Bitcoin has also gone way up and is very high in value right now. Other Crypto Currencies are also going up in value. I believe that Crypto's will be the money of the future until we no longer need money.
The planet Venus is on 15 degrees Taurus and Mercury is on 16 degrees Taurus, which is the degree of the Tower Struck with lightning in the Tarot cards. Remember that Taurus rules money. It kind of looks like there will be a large event concerning money at or near this upcoming full moon. We may also move into a whole new way of living which may be on the new earth for those who are ready. Maybe we will just wake up in a new reality.
All of these degrees come from the book "An Astrological Mandala" by Dave Rudhyar. This book was published in 1973 and I have used it for many years and it has been very accurate.
I am looking forward to the future when the dark force will be gone and Love and light will reign on the higher frequency earth. We have been living in two different frequencies at the same time for a long time now and the split is starting to happen. The dark ones will not be on the new earth because the frequency will be too high for them. This is why they have been fighting for control for so long. They know they will not be here anymore when the frequency becomes totally 5 and 6D. The Draconian controllers have lived on 4D and controlled 3D for a long time. Now we are moving into 5 and 6D where love rules and the dark will just disappear because they will not be able to live in the higher frequency world. Thank goodness.
There was a Galactic war going on in space for millions of years. The Galactic war ended in December of 2019 and then the war came to earth and that is when many people started protesting. People started protesting because many of the younger people want a more peaceful world to live in. Then the dark intermingled with the protestors and it became very violent. Now we are in the year 2021 which adds up to the number 5, which is the Goddess number.
We are in the Age of the Goddess and she does not like violence. In fact, the end of the war on earth is the end of all wars in our Universe. Peace will then rule through-out our Universe. The energy of the Goddess is within all of us and that energy comes from your heart so open your heart and let love rule. Walk softly on this beautiful planet and be kind to people. Bless everyone because we are all one. We are all part of the force and we are all creators so let's create love on earth. I think we have already created the new earth and it is now time to move into that higher frequency world. So Be It.
I love you.
***** Mahala Gayle ****
I am a galactic communicator from the Pleiades Star System
Copyright Mahala Gayle, April 11, 2021
*Mahala Gayle is an Astrologer, writer, lecturer, minister, one of the founders of the Asklepius Light Center, the editor of the Asklepius Light Center Newsletter since 1988 and writer/editor of Planet Alert articles. Planet Alert articles have appeared in many publications over the years.
Source Here

---
CrystalWind.ca is free to access and use.
Please support us with a small gift of $11.11 or $22.22 or $33.33.
Thank you!

ॐ Namasté - Blessings!

"Life is an echo, what you send out comes back."
© 2008-2021 crystalwind.ca. All rights reserved.
Spirit Animal Totem Of The Day!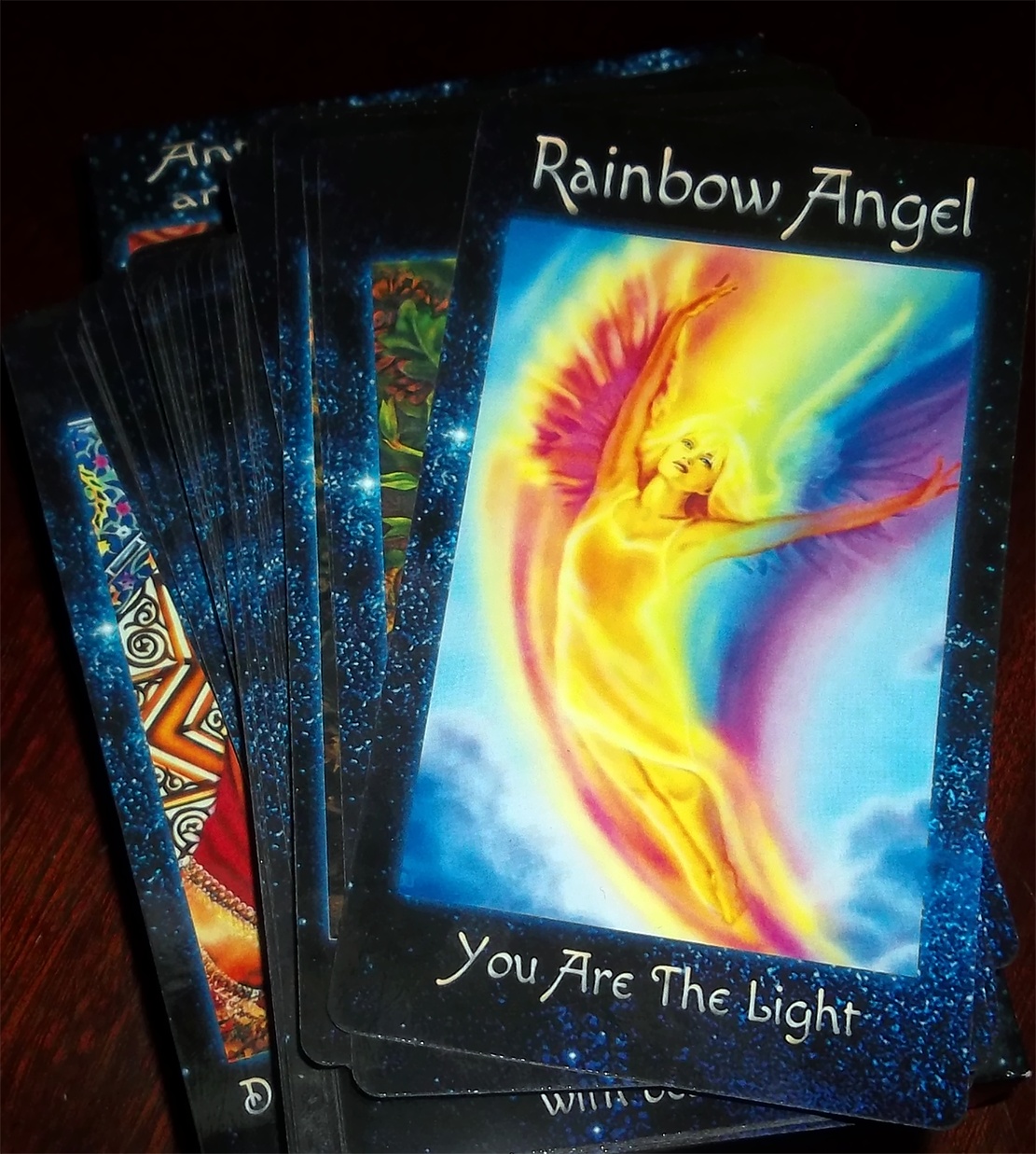 The Crystal Wind Oracle
Myth & Magic Card Deck!
Details Here!
NEW Expanded
Printed & Boxed!
Now with 58 cards!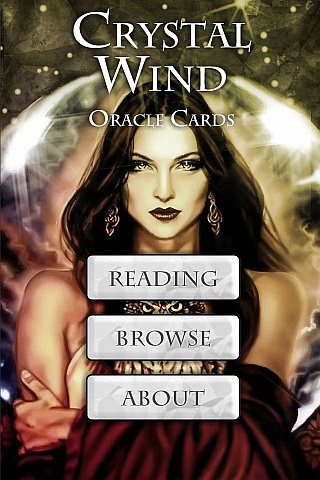 Cut Through The Illusions!
Who is Online Now
We have 2008 guests and no members online