Category: Owen K. Waters Written by Owen K. Waters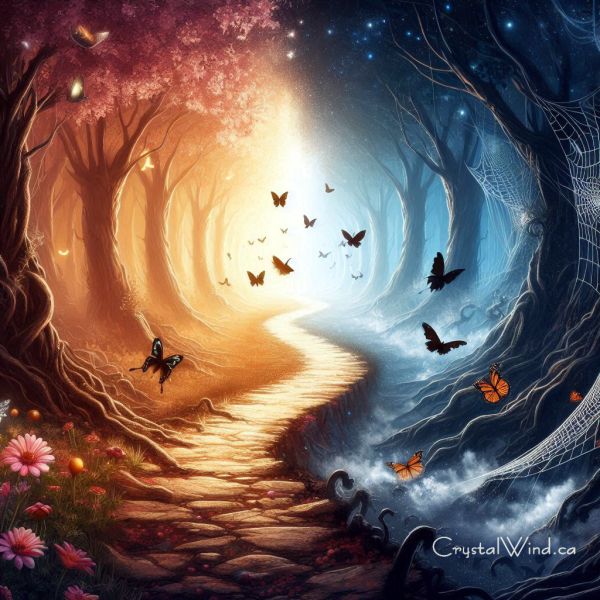 Destiny or free will. Which one rules?
In the past, destiny and free will were seen as mutually exclusive. The reasoning was that, if destiny exists, then it controls everything and, therefore, free will does not exist. On the other hand, you can prove that free will does exist by making a choice. So, as the thinking goes, if free will does exist, then there can be no destiny.
But, wait. Perhaps that choice of "free will" was really a pre-destined one! Perhaps the person was destined to make that choice all along, so the experience of choice was just an illusion. At this point, people usually give up on the whole question because it has turned into one of those brain teasers, like asking which came first - the chicken or the egg.
Brain teasers keep your mind in an endless loop until you try stepping back from the situation and seeing it in a wider perspective. The new, wider perspective allows for the inclusion of non-materialistic factors. In deciding whether the chicken or the egg came first, for example, you just have to step back and see that the chicken was designed to be self-perpetuating.
When you step back and see destiny and free will from a wider perspective, you realize that nothing has to be absolute. If every event in your life were pre-ordained, there would be no such thing as free will or self-determination. As we do have free will, destiny cannot be fixed.
Destiny is therefore variable, not fixed. Destiny and free will both exist as interwoven facets of your life. Like threads in a tapestry, they interact with each other and blend to form the outcomes that are the events in your life.
Your destiny is created by plans that you made at a soul level of consciousness. Before you were born, you made your main plan for this life. You chose your family, your environment and your future friends to best be able to develop the skills and virtues that you found most appealing.
Then, the minute you were born, the rules of the game demanded that you also get a case of amnesia about the whole arrangement! Such is the game of life in the physical realm.
Amnesia may be a part of the game we are playing in this life, but inner guidance is always available to anyone who pays attention to it. Your intuition is your link to your soul, or inner being, which is also linked to the rest of the universe and all levels of Creation.
The most productive use of free will is to explore your true potential within the themes of your life that you came here to explore. Destiny is an influence that comes from your inner plan. There is nothing absolute about your destiny. It's a pressure, an inner sense of preference which constantly seeks the best route to unfold into manifestation.
Destiny is the plan. Free will is the action. Experience is the result.
That's what being human is all about.
---
However, the burning question remains... "What was that plan I made before I was born?"
I was pleased to find an expert in soul regression therapy who is offering a complimentary online one-hour guided session to help you discover more about what may be the most important secret in your life - the plan that you made for this life and the way it is evolving with today's rapidly changing times.
Celebrated Soul Regression therapist Rob Schwartz will help you discover the powerful healing shift you can make by viewing your life with the understanding that, you not only planned it, you're also empowered to change it.
Register here for a Soul Regression session for a peaceful, meaningful and love-filled online session to explore your pre-birth plan and how you can alter your life's trajectory.
---
Owen Waters is a spiritual researcher and author. For articles and books by Owen Waters, visit InfiniteBeing.com
---
CrystalWind.ca is free to access and use.
Please support us with a small gift of $11.11 or $22.22 or $33.33.
Spirit Animal Totem Of The Day!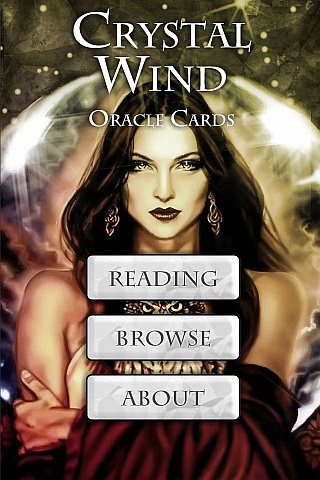 Cut Through The Illusions!
Who is Online Now
We have 1135 guests and no members online