Category: Astrological News Written by Robert Wilkinson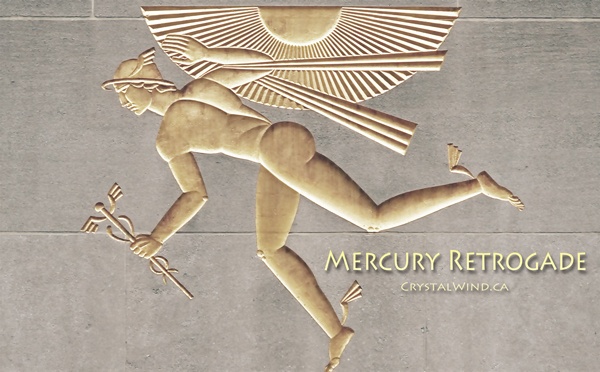 Finding the Right Rhythm and Perspective of Action.
Today we take a look at important Sabian Symbols, aspects, and other important factors in play the next three weeks as Mercury is retrograde in Libra.
This Mercury retrograde begins at 10:10 pm PDT on September 26. The retrograde moves from 26 Libra back to 11 Libra, with the Inferior conjunction of Mercury and the Sun occurring at 17 Libra on October 9. As this retrograde begins in the third decan of Libra it deals with the mental and spiritual levels of life, and has a sub-influence of Gemini with an added dose of Jupiter.
In Libra, we'll get a look back at relationships, karmic adjustments, how things came to be as they are, with opportunities to repair or reconstruct something. It could mark the return of old relationships, old events where we "paid our dues" somehow, or new perspectives on strategies and tactics alternating between assertiveness and receptivity. It could mark the return of friends, spiritual Sisters and Brothers, or points of view we haven't thought of for a while. This is a good time insights from a different angle of view in the life area(s) where we have the second and third decans of Libra. Mercury RX in any Air sign is extraordinarily associative, so you may be picking up on others' need to modify their approach to things rather than your own.
Mercury retrograde in Libra is very aware of nuances, subtleties, shades of grey between black and white perspectives, and seeks a well-rounded understanding of any given thing. This retrograde will lead us to new ways of communicating information to others, though there may be some intense moments due to Mercury squaring Pluto three times in the next few weeks! Keep your eyes on the prize, don't believe everything you're told, look at the possibilities apart from the limiting conditions, and be direct, cautious, and enlightened in your self-interest.
The Sabian Symbol for Mercury's Stationary Retrograde Degree
The Sabian Symbol for the 26th degree of Libra is "An eagle and a large white dove turning one into another." In the original notes from the Marc Jones class on the symbols Dane Rudhyar published in The Astrology of Personality, he states this is a degree of "Necessary cooperation between mind, will, spirit – and heart, love." Also "Power of psychological balance and compensation," and "Unity."
In The Astrological Mandala he states this degree is about "the interaction of the spiritual Will and of the Love principle when crucial needs arise." He says this is what seekers for "a higher life of Relationship" must master, where a Yang-Yin interplay is at work, rotating and changing one into another.
He offers that "consciousness operates beyond duality, because the polarized energies of the Soul, (or spirit), Will and Love, though ever distinct, work for a single purpose." He continues that this "represents a new, higher approach to the use of polarized forces within the personality," with the keyword "Adeptness." He states this degree falls in the Span of Revelation, Act of Group-Integration, Scene of Reconstruction on the Individual-Mental level.
Dr. Jones, creator of the Sabian Symbols, says this is a degree of "exceptional personal endowment" where we can meet life with creativity and a sense of purpose. He goes on to say that we are responsible for "the general state of affairs" in our immediate reality, with the risk we will be frustrated when we cannot shape things according to our ideal."
He says "Man is the master of his fate to the extent his action is in his own true interest," and offers the keyword ADEPTNESS. He states that when operating positively, the degree is "unusually effective self-discipline."
So the focus of this retrograde requires us to take a new look at how we have mastered or need to master various forms of oscillating energies with an eye to a higher way of being in relationships, whether with others or potentially the self to the Self. This implies we're being led back to a previous experience of these, or will be rehearsing these, as preparation for moving forward knowing how to alternate between a Will-Love, Mind-Heart way of relating to our existence and those in our social matrix. There is a potential for finding forms of ideal relationships helping us reconstruct or repair something valuable in how we feel and experience our Spiritual mind and individuality.
Behind the Scenes in this Gemini Retrograde
While in Libra, Mercury is ruled by Venus. Venus in in very intense Scorpio in a "Mutual Reception" with Mars in Libra, a very powerful "closed circuit" self-reinforcing energy. Venus is on a degree of the union of the old with the new, and Mars is on a degree of new beginnings. Sounds like a theme! At this time, the Mutual Reception, Saturn, and Neptune are the final dispositors of all the other planetary energies. This will change on October 7 when Venus enters Sagittarius, making Saturn the final dispositor for all the other planets except Neptune!
Because this retrograde span is almost exactly trine the Jan-Feb and May-June retrograde spans, it will bring strong associations with whatever we were reviewing or rehearsing during those times. The first one gave us a new look at our dedications, and we saw the way to a higher level, who we needed to mentor, and began to leave elements of our past behind. The Summer retrograde brought us a new understanding of how to shape and craft what we're giving or showing to our world, and since then we've been generating more powerful thoughts.
Aspects and the Sun and Moon
As this retrograde station occurs just 4 days after the Equinox, please refer to the recent article
The Autumnal Equinox 2021 – What's Coming in October, November, and December 2021 to learn more about the outer planet aspects in play right now, as well as evolutionary configurations which may impact your chart. In this retrograde station chart, obviously the main aspect changes involve the Moon and Venus, since most of the others are identical.
The most important aspects (in no particular order) are Sun conjunct Mars, both trine Saturn, Moon tredecile the Sun and triseptile Venus, Mercury square Pluto and trine Jupiter, and Venus square Jupiter and trine Neptune. You can find more about the majority of the outer aspects at work right now in the recent Full Moon article.
The Sun is on a degree of demonstrating the spiritual truths to our world, and the Moon is on a degree of sharing information to become more well-rounded in our understanding. As both the Sun and Moon ultimately have the mutual reception as their "final dispositors," that should help us balance our magnetism and desires with a sense of time as our ally.
Short Term Past and Future Triggers
During this Mercury retrograde period, pay attention to the roundabout signs and signals you're receiving about past and present times you need(ed) to turn your focus to other angles of understanding. These lessons will be illuminated when the Sun crosses this degree around October 18/19. The themes of 26 Libra will be triggered in a big way when Mars transits that degree on October 22/23, and remain in focus through the time Mercury re-crosses this degree on November 2, when it finishes its 2nd forward motion shadow transit.
Looking Forward
A retrograde is always a great time to see things we didn't understand before, or perhaps reclaim something from the past. Here we take a look back and reconsider or renew how flexibility in how we accomplish what we need to could take shape if we can figure out the right point of view to communicate our knowledge. Some will remember how they shifted between "hard power" and "soft power" in the past, while others may be doing that during this time, even in an indirect or roundabout way. Think of situations where "good cop, bad cop" will accomplish more than one or the other.
This is about learning various ways to repair something which was neglected, or move forward in "negotiations" which will take a while to finalize. Remember Mercury retrogrades are great times for moving things forward which were stalled or delayed up to that point, so some things will no doubt make progress, even though we should not necessarily believe all we're being told, as per the Mercury square Pluto. Someone else's idea of "fair" may not be fair at all; the point here is to accept the power to move things forward, building in some time lag. So while talks could drag on, action will follow soon after.
As with all Mercury retrogrades, we can use this time to take a look back at whatever in the past has recently begun. This one in Libra will slow things down so we can take a new look at recent developments and find new approaches to recent issues related to Libra experiences.
As with all Mercury retrogrades, some projects may have to be postponed, or a new way found to make something be more relevant to our current life. This can give us insights into why we need to get a new angle of seeing things, going inward rather than keep going in unfulfilling directions. All of us will get glimpses of how our past experiences and choices since the last Mercury retrograde have led us to a new view of Aquarius things in our past and present.
This period gives us yet another look at or understanding of how to shape our world so it externalizes something we value. See different ways to bring forth a greater refinement and expression of your aesthetic values. Just remember that because of the RX quality, it may a) take a roundabout way to get there, b) require a delay before we understand what these things are about, or c) we'll see how we've begun parts of our Libra training and now have to connect the dots or renew something we neglected.
In general, these are excellent periods to find a new angle of perspective on what we need to coordinate our lives to express our Soul, and revise and/or renew some things from the past. I gave you a lot about the themes of this retrograde period in prior articles in this series, so please check them out when you're done here. Links at the bottom of this post. I'll be doing a post on how it affects all signs and birthdays soon.
In the next article in the series, I'll give you how this retrograde will impact every sign and birthday. For now, please review what I've written so far, since it's rich with material which can help you navigate the next three weeks and come out more aware of how you can contribute to a greater good in the world.
A New Look At Mercury Retrograde
If you want to know what we can expect from Mercury retrograde in Libra, as well as all the other signs and houses, if you haven't already gotten your copy, please consider getting my award-winning 2nd edition of A New Look At Mercury Retrograde.
The first major work on Mercury retrograde ever written, it offers in-depth information about Mercury retrograde people, Mercury retrograde in the various signs and houses, and what the entire Mercury Retrograde phenomenon is about. If you want to know what we can expect from Mercury retrograde in any sign or house position, it's all in there.
Here's the Amazon link to the page where you can purchase a paperback edition of A New Look at Mercury Retrograde. You can also get a Kindle ebook at that site, or go to Barnes and Noble for a copy on Nook.
Previous articles in this series:
Mercury Retrograde in Libra in September-October 2021 - An Overview
It's Mercury Retrograde in September-October 2021 – Time for A New Look at the Guide of Souls
The Guide of Souls in September 2021 - Mercury Slowing Down, Preparing to go Retrograde at 26 Libra
Mercury Is Entering its Shadow Zone at 11 Libra – Signs and Signals About Transforming How We Communicate
Reprinted on crystalwind.ca with written permission from Robert Wilkinson. Copying this article to other blogs is strictly prohibited. It is copyright protected.
© Copyright 2021 Robert Wilkinson
Credit
© Copyright 2021 Robert Wilkinson - https://www.aquariuspapers.com
About the author:
Robert wilkinson An internationally-known astrologer, author, public speaker, metaphysician, and futurist, with over 25 years experience as a counselor and educator. He has presented hundreds of public talks on all aspects of Astrology, the Eastern Wisdom tradition, the Western Wisdom tradition and promoted many mass gatherings and cultural events. Some of his specific areas of interest and expertise include personality profiles, degree patterns, integrative astrology, various aspect harmonics, among others.
Source Here
Reprinted on crystalwind.ca. with persmission from Robert Wilkinson.

---
CrystalWind.ca is free to access and use.
Please support us with a small gift of $11.11 or $22.22 or $33.33.
Spirit Animal Totem Of The Day!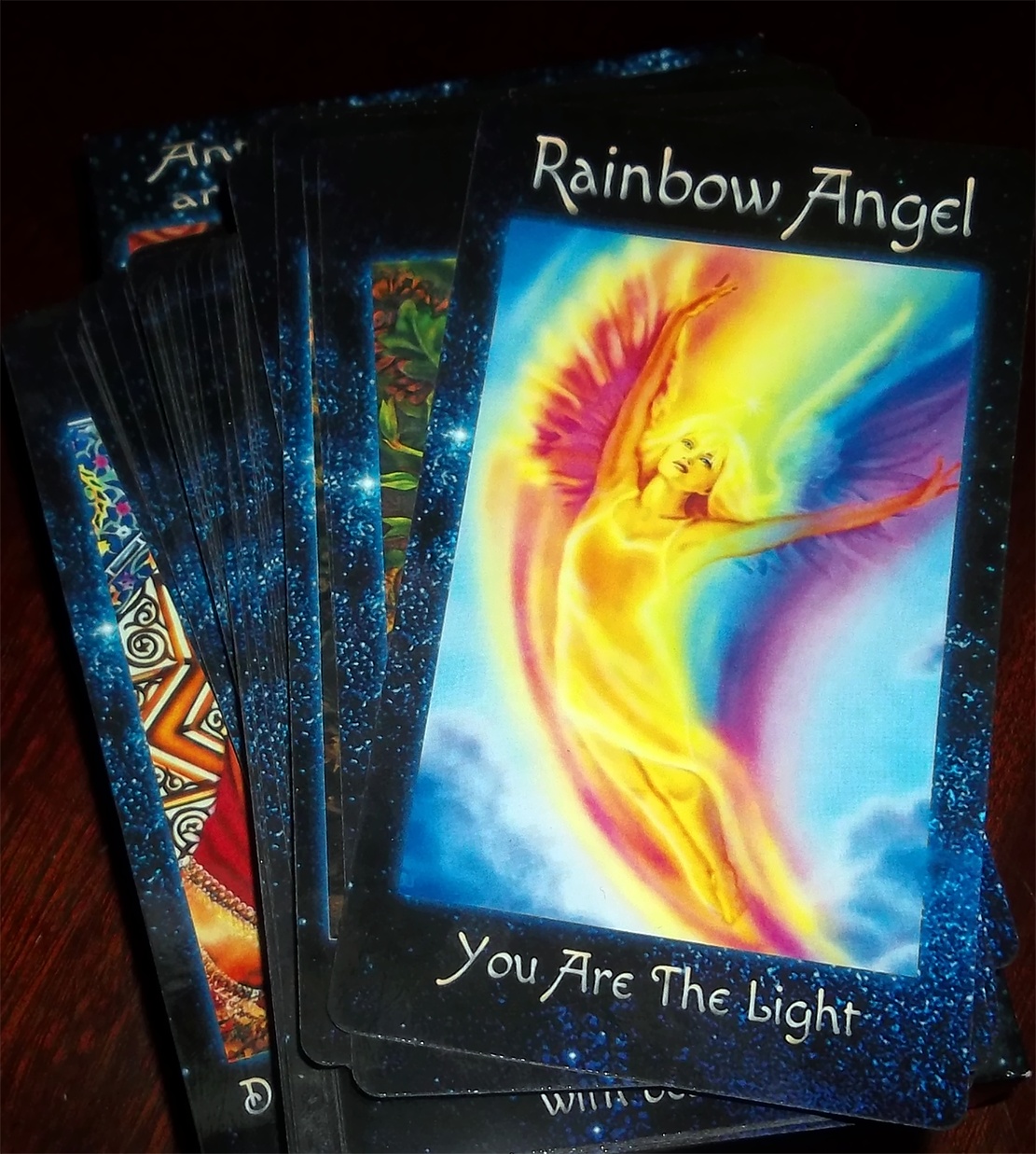 The Crystal Wind Oracle
Myth & Magic Card Deck!
Details Here!
NEW Expanded
Printed & Boxed!
Now with 58 cards!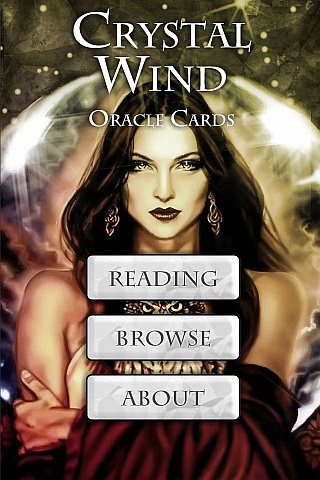 Cut Through The Illusions!
Who is Online Now
We have 1281 guests and no members online