Category: Intuitive Connections Written by Alue K. Loskotová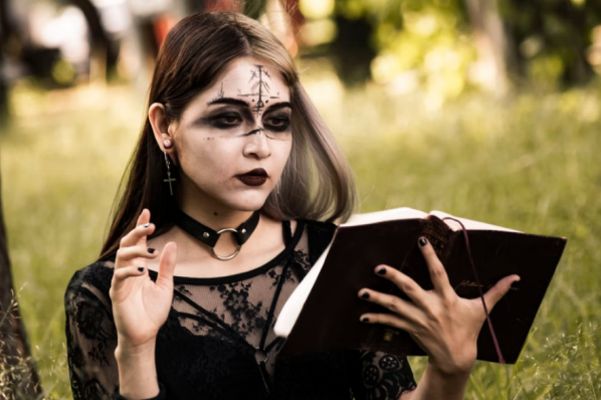 There are many forms of magic. Black magic is used to commit evil and to draw life energy from the black magician's victims. It can be targeted at specific people.
If you are a good person at your core, but with a low vibration (you lose a lot of energy due to your lifestyle), you may be more vulnerable to black magic. Conversely, the higher your frequency, the less likely these chakras will affect you more strongly.
If you suspect that you are currently affected by black magic in some way, these manifestations may be present in your life. Inner work is also needed to raise your personal vibrations so that you are more resilient and get sorted out sooner.
Also remember that if someone uses black magic against you, it doesn't mean you should send it back to them. This would not solve the problem but make it worse. However, it is very appropriate to practice protective and cleansing rituals.
For example, a protective ritual with a rose if you have a photo of the aggressor: Ritual with a rose: How to effectively protect yourself from being vacuumed by another person?
If the situation is complicated and you need advice on the procedure, you can also write to me. Do not be afraid, because this situation can be solved, but your psyche also has a big part in the whole solution, because it is the element that determines where your energy flows. Whether for a solution, or into the clutches of the aggressor.
Signs that you may be affected by black magic:
You feel like "someone is out to get you"
You can't help but feel that something or someone is out to hurt you. You will intuitively recognize that something is happening, even if you don't know what it is. As if you feel that there is an evil intention hanging over you. The feeling can be very intense, you can be stressed and frustrated that you don't know what it is and what you should do, you can have trouble falling asleep at night.
You feel the weight of destructive energy above you.
You feel that the air around you is considerably thicker than usual. As it is said that there is a "thick atmosphere" somewhere, this saying seems to come from the fact that destructive energy is really emotionally dense, heavy, hard to breathe in and hard to think in. If you feel this heavy blanket on you in any healing or meditation, run away!
You have a terrible headache
If you suddenly have a crazy headache, black magic might be to do with it. If you do not have problems with the cervical spine and do not usually suffer from migraines, you may be the victim of an attack. Such things are much more common than you might think. Smarten up and think. Who reached out to you before the severe headache occurred? Have you been to a healer or a massage? There are many dangerous goblins in these circles who make victims of their clients and attack them energetically during their practice, for example by closing the chakras and this causes a terrible migraine that can last up to three days. However, the victim thinks that the medical procedure is behind the headaches, that something is finally happening in the body and that it is fading before getting better. However, she is actually being wrapped by a spider disguised as a healer so he can bite and suck her! This condition can be effectively treated by so don't be afraid. But first you need to identify it and get rid of the spider.
You have nightmares and/or can't sleep
The evil energies that the black magicians are sending at us manifest in nightmares. You are afraid to be alone, you are afraid in the bedroom, you feel that something is wrong with you and that it could happen to you, that it is waiting for you to fall asleep. In sleep and half-sleep, you see dark beings, goblins, snakes, demons, evil shadows. They can attack you directly, attack you acutely. Even this situation can be resolved.
You're extremely exhausted
If you feel excessively exhausted, no matter what you're doing or who you're around, it's a symptom that something bad is going on. Black magic really exhausts a person and puts a heavy burden on him.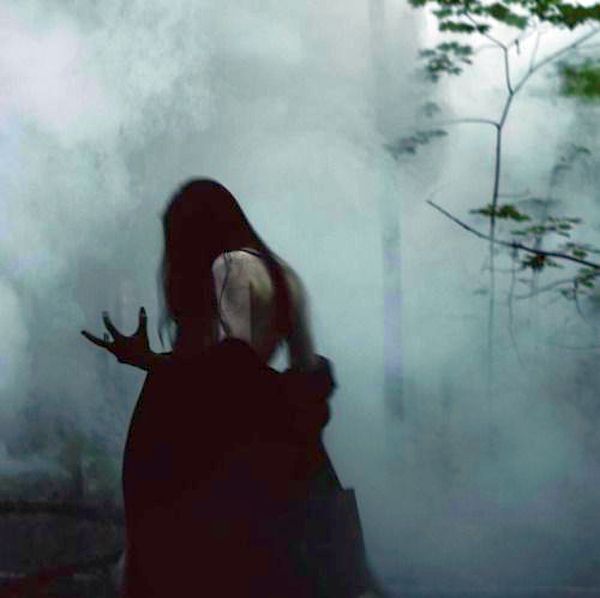 You feel lost
If you feel lost, this too can be the result of an evil person sending something to you. You may feel that you no longer have a direction, that nothing awaits you in life, that life and humanity no longer count on you, that you are extra, that your life no longer has meaning or meaning or depth. The black magician wants you to feel lost, to be trampled, without energy and start to wander, because that is the way to eliminate you.
The irony of this world is that just when you are weakened and start looking for help in spiritual circles, you get into even more trouble than before.
How to avoid it? Totally easy. Do your own private cleansing and protection procedures. Don't go after any esoteric healers or fortune tellers.
You are very irritable
If destructive energy is pouring on you, of course you will become irritable over time. And the longer these energies are around you, the angrier and more exhausted you will become. If you notice that you wake up angry in the morning, respond to a question or topic of conversation with a nasty retort and feel like sending everyone and everything somewhere, or feel anger, aggression, self-pity, and a tendency to inflate trivial nonsense to gigantic proportions, it means that you are strongly influenced destructive energy that clouds your mind.
You can't find happiness
If you suddenly can't find joy and see the beauty in everyday things like you used to, you have a problem. Ignoring this problem will gradually make the situation worse. A warning sign is also a loss of interest in old hobbies... Is nothing entertaining or fulfilling to you anymore? Does nothing make sense to you anymore? In that case, it's high time to start doing something about yourself.
You no longer care about yourself
This is a clear symptom. When you are tired, depressed, stuck in inner darkness and nothing in your life makes sense anymore, why should you care if you are washed, combed, and well dressed? Such trivial nonsense, isn't it? … You don't care, because nothing matters anymore and you have much more important things to worry about.
This is exactly what the person working against you wants. Don't give in and take action.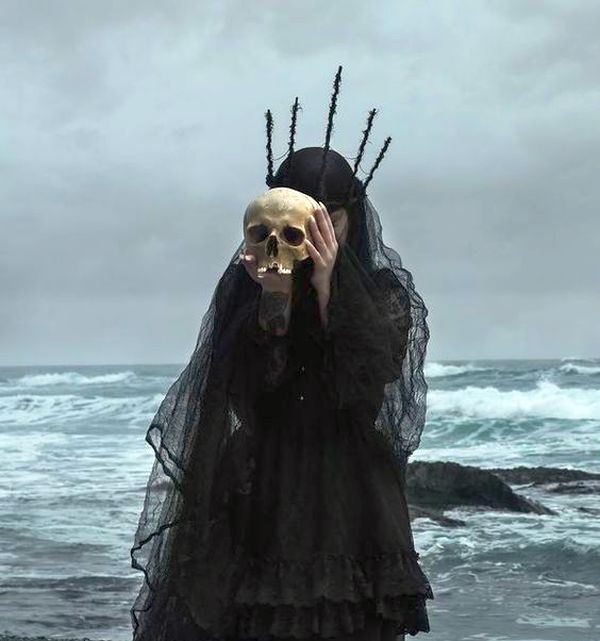 Black magic can be subtle, chronic, and exhausting over time. The easiest thing to detect is the one that comes in the form of an attack from a specific person, because you have something to compare it to. What was your condition before and after? Be very careful around people who disturb you internally and whose appearance is accompanied by bad omens. They can very well pretend in front of you, manipulate you, tell you nonsense, play nice, but the signs will always guide you unerringly and tell you that the person is actually a spider.
Translation by CrystalWind.ca
Credit
© Alue K. Loskotová, www.aluska.org 2022
www: http://aluska.org/ - mail:
© 2022 crystalwind.ca. All rights reserved. We track all IP addresses. Using a VPN will now also get tracked to original source IP..
---
CrystalWind.ca is free to access and use.
Please support us with a small gift of $11.11 or $22.22 or $33.33.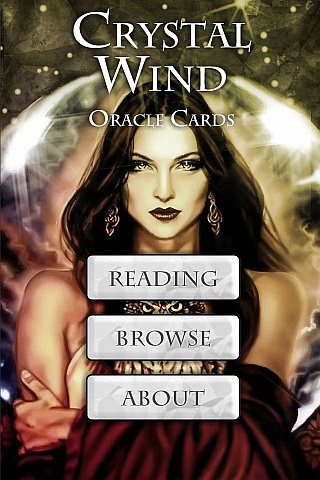 Cut Through The Illusions!
Available On

Spirit Animal Totem Of The Day!
Who is Online Now
We have 661 guests and no members online