Category: Health Yourself Written by Sophia Smith Hits: 2280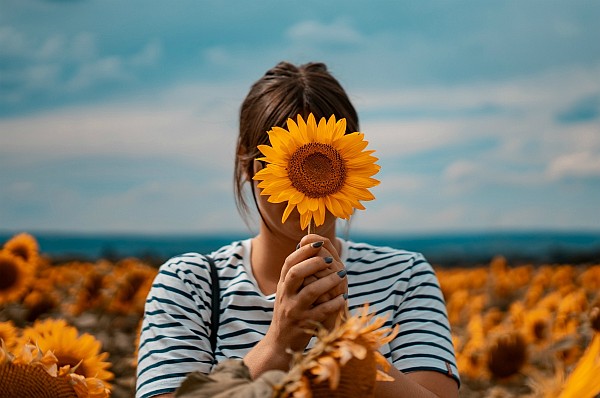 If you take a look at your lifestyle as it is, how many of those little rituals you have every day were the result of deliberate action and planning? Most of us go through life without meaning to form habits, whether it's something benign as having our tea first thing in the morning, or something as dangerous as smoking. However, if you tap into your habit-making powers, you can choose the most rewarding and healthy behaviors that will ultimately transform your life.
It may begin with a desire to shed a few pounds or lose those eyebags, but restructuring your life one healthy habit at a time will also lead to immense changes in your self-image, mood, and overall feeling of happiness.
Build an active mindset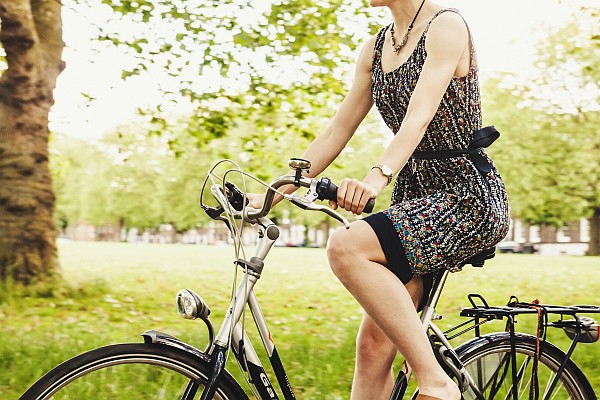 Maybe it seems as if it comes naturally to them, but healthy people also have a whole slew of challenges they need to overcome to stay active and fit. You can become one of them if you start with little, but consistent changes in your behavioral patterns. If you're accustomed to driving to work, decide to walk, cycle, or rollerblade one day – and make a promise to do it at least every other day, or when the weather allows it. Skip the elevator and climb the stairs, even if you live on the twelfth floor.
It takes time, but you'll see the opportunities to be more active everywhere, so it will be up to you to choose it. Then, going to the gym will no longer seem like such a chore, and taking up a dance class will feel like a natural way of spending your time.
Start setting goals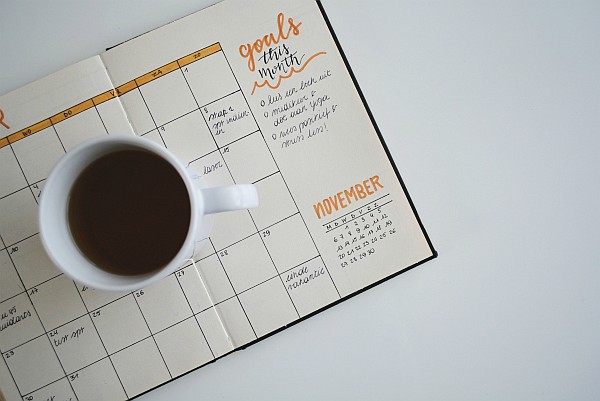 It's beautiful to have dreams and desires, and using them to advance in life is wonderful, but only to an extent. These vague ideas have their limitations, and in order to build habits, you need actionable steps and milestones to follow.
Add structure to your life by defining goals you want to achieve, whether it's reading more or exercising more, be specific and set dates, timeframes and, of course, results. With a bit of discipline and self-guidance, you'll soon find yourself going to bed at the right time, cooking healthy meals, and hitting the gym. When you have something to look forward to, the struggle fades compared to the reward.
Do some mirror work
Our minds mostly work on autopilot, so we produce and process literally thousands of thoughts every day, out of which very few tend to be encouraging or positive in nature. Most of us fall into a loop of negativity very easily, and letting go of this mind-frame can feel almost impossible – because that's what you currently believe.
Take a moment in front of your mirror, gaze into your own eyes, give yourself a smile. You'd be surprised how this simple choice can alter your expression, the way you appear to others, and how you feel. After a while, when you learn to be more comfortable with this exercise, add positive thoughts and affirmations to the equation. By acknowledging your qualities, you allow yourself to feel worthy, and such an attitude heavily reflects on your posture, as you'll walk with your head held high, a smile on your face, and more confidence to tackle the challenges that lie ahead!
Master the art of nutrition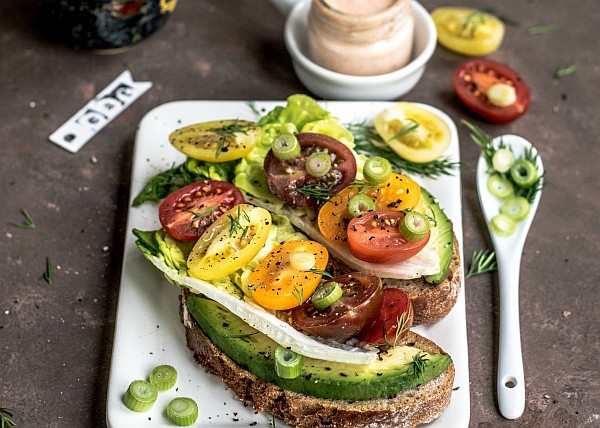 Food is so much more than just a source of physical energy and nutrients for your body. It's also an opportunity to teach your mind how to enjoy life, be present in a given moment, express gratitude for the given abundance, and to provide your body with nourishment to thrive both physically and spiritually.
However, most of us lead chaotic lives, so we neglect what we put into our body every day. To that end, applying holistic systems such as the ONE3ONE method to find the right balance of nutrients can help in achieving those health and fitness goals. And much more so, it also restores hormonal balance, energy, and helps you build an actual lifestyle, rather than use a temporary fix in the form of a trendy diet.
Make a learning promise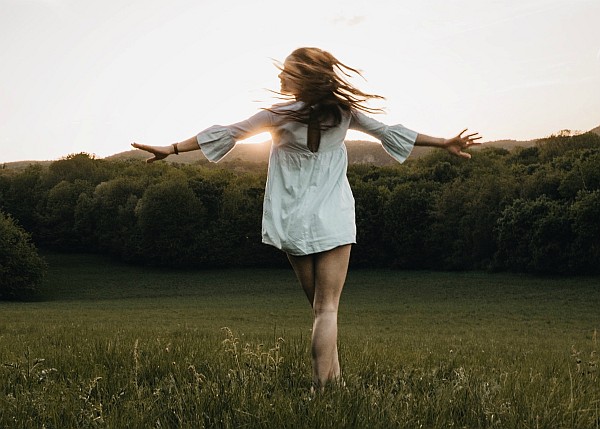 Children are naturally curious creatures, but as they grow up, the world seems to discourage their inquisitive minds bit by bit, until they simply stop asking questions – or at least that's the case for a wide majority of them. Invite your inner child to rise once again to the surface and help you be more curious about the world. The more you learn, improve your skills, broaden your horizons, the more your mind and body will both flourish.
Because learning is not restricted to books, on the contrary! Aim to learn as many different skills every day, even the simple ones such as making a French braid, cooking a new, exotic recipe, or something more ambitious such as mastering a new dance move. Let your mind be as open as possible to embracing new knowledge, because by recognizing how much you have yet to learn, you allow yourself to be truly free.
Practice gratitude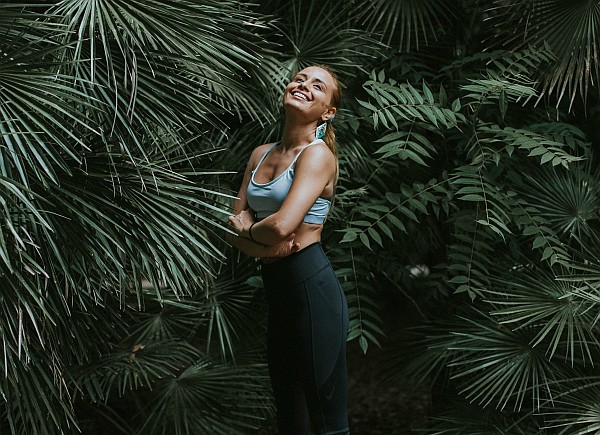 Finally, as a part of your initiative to think more positively both about the world and yourself, focus on finding the things you're grateful for. We take everything for granted, from our ability to read this blog, to the fact that we have someone to share these thoughts with.
Gratitude has the power to transform your health, your desire to improve yourself, to give back to the world, to make better decisions. Use this wonderful emotion to remind yourself of all the things you're blessed with, and you will quickly begin to notice the effects!
BIO:
Sophia Smith is beauty and style blogger, an eco-lifestyle lover, graphic designer and a DIY enthusiast. She is very passionate about natural skincare, minimalist wardrobe, yoga and mindful living. Sophia writes mostly about beauty-related topics in her articles. She has contributed to a number of publications including: Eco Warrior Princess, Viva Glam Magazine, How to Simplify and Carousel.
You can find out more about her writing by following her on: Facebook Twitter Google +
This article was submitted exclusively to CrystalWind.ca by Sophia Smith
© 2018 crystalwind.ca. All rights reserved.
CrystalWind.ca is free to access and use.
"Would you consider a small gift of $11.11 ?" :)
ॐ Namasté - Blessings!

© 2008-2019 crystalwind.ca. All rights reserved.