Category: Zodiac Signs Hits: 4806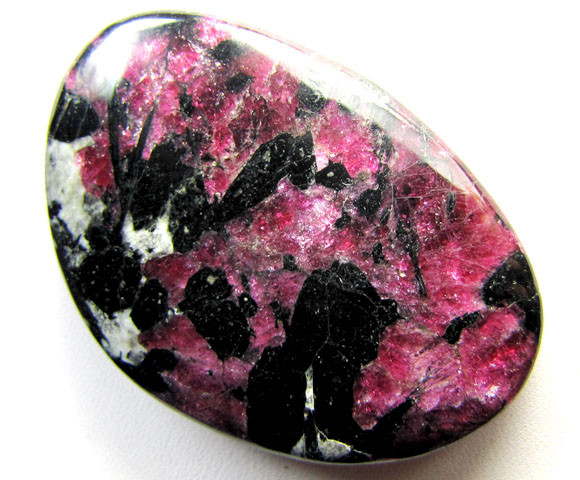 Eudialyte
Birthstone: Aries
Planet: Mars
Element: Fire
Chakra: Heart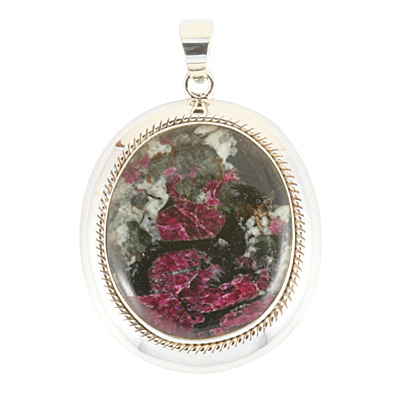 Crystal Tips:
Place eudialyte on your eyelids to soothe sore or tired eyes
Hold eudialyte to your heart to open your heart chakra and promote emotional release
Place eudialyte under your pillow to find and release issues from your past, especially childhood, which are holding you back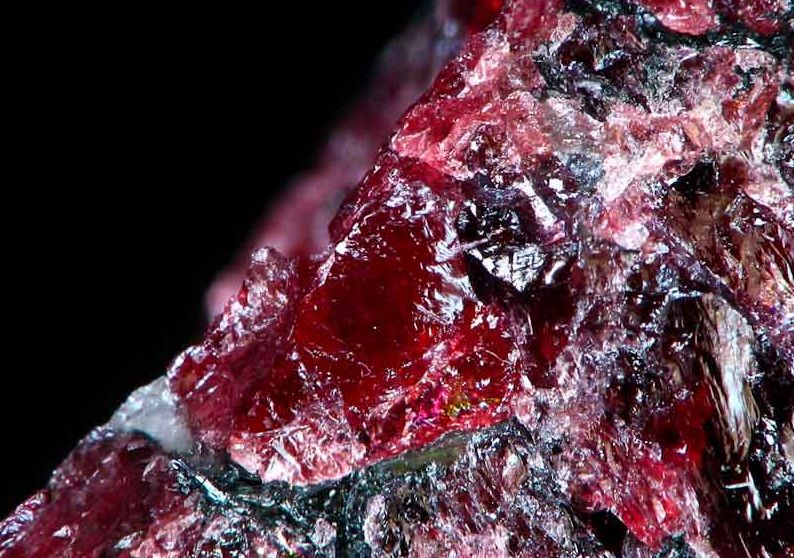 Carry eudialyte to enhance your extra sensory perception
Meditate with eudialyte to help gain access to your past lives
Eudialyte enhances spiritual understanding
---
Source: The Little Book of Crystal Tips and Cures by Philip Permutt
CrystalWind.ca is free to access and use.
If you appreciate the information provided,
please

help keep this website running. Blessings!