Category: Colour, Light and Sound Written by Alue K. Loskotová Views: 1330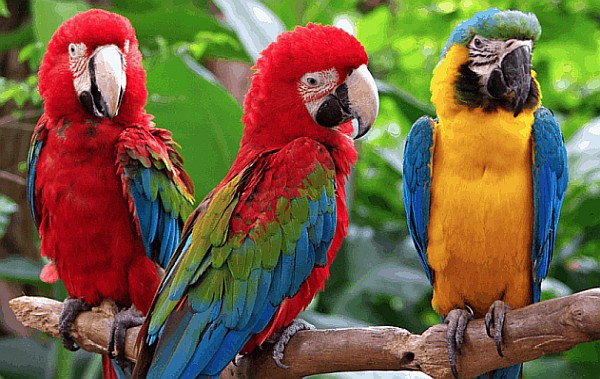 Color is the energy of light oscillating at different frequencies, so each color has its characteristic power, or strengthens certain aspects more than others. It's very easy to tap into the magic of colors and start using colors in a targeted way. Actually, it is something that each of us does intuitively, but may not realize it directly.
Even today's choice of color for your shirt is not random. Something made you choose this shirt instead of everyone else. It's probably mainly because of her color.
Have you ever noticed that you tend to buy clothes or other items of a particular color for a certain period of time? You can long for a particular color all your life, but most of the time our favorite colors change according to what we solve and how we grow up. The color we once hated can one day become our beloved and vice versa.
We tend to wear colors that give us something that we lack or need to strengthen. Chinese medicine, for example, says that if we tend to wear continually black, we are trying to subconsciously replenish the missing element of water into our life and aura.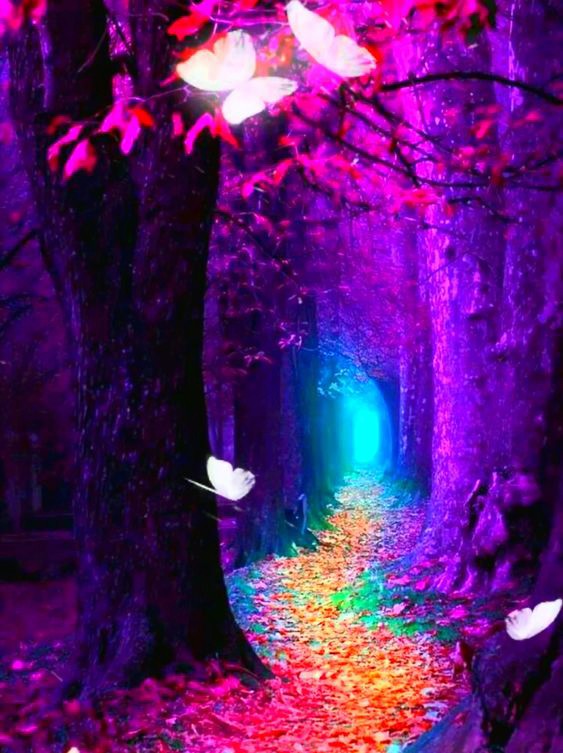 Which color attracts you most right now? Let's show what each favorite color means.
RED: If red attracts you most, you want energy and vitality. Red is the color of blood, the liquid life force that circulates within us. Red is the color of passion and sexual arousal. It is also an appetite stimulator. If your choice is red, you have to find a way to awaken and direct your passion. You have to flirt more and exercise more.
ORANGE: It is no coincidence that Tibetan monks chose this color as the dominant color of their faith. Orange stimulates our inspiration. It brings us a friendly attitude to life. Orange encourages us to live and attracts more happiness.
If your favorite color is orange, you probably need to find new inspiration ideas. Find a way to express your life optimism. Be grateful for any gift you have received. Open yourself to happiness.
GOLD AND COPPER: It is a color that balances the inner strength with the manifestation of your will. You are attuned to the energy of the sun and gain inner self-confidence and self-esteem. The sun doesn't have to try, it just shines! That's what you have to understand. You don't have to change anything. You are a perfect being. Align with your will, ask what you want right now and follow it.
YELLOW: Yellow is the color that expresses the most active type of spirituality. If your favorite color is yellow, you need to find a way to wake up or enhance your supernormal abilities. Obviously, you very much desire contact with your divine self.
Magic and faith flow in your blood and your aura shines brightly. You are so close to achieving a higher perception. Try to pray to your higher self every day and to meditate.
GREEN: If your favorite color is green, then your heart desires balance, stability and fresh air. You must let things flow freely and make inner peace with your past. What happened was done. Bloom like a spring flower. Let your heart fill with balance and abundance. Find more ways to relax and achieve inner peace. You should probably start meditating or start activities that connect you with nature.
Green helps us fulfill our dreams and achieve our goals. Green also helps to find balance in the physical world. - It's time for fresh air!
TURQUOISE: Turquoise is a very strange but powerful color. It's the color of those people looking for a way to heal their inner wounds and find emotional peace. You have probably lost confidence in yourself - and everyone else - because of the traumatic experiences of the past.
It is a color that can help cure any psychic wound or experienced trauma. Trust yourself. Trust in yourself will strengthen you and this is the first step to healing. Perhaps after turquoise heals your injuries, in a few weeks you will long for a different color if you succeed and move on to a new topic that you need to address. It is also the color of the sea.
BLUE: This is the ultimate healing color. Although all colors can be used in different situations to treat, blue is the one that heals the most. Blue color soothes us and helps us to achieve better awareness. It helps us connect with the whole Cosmos.
Blue helps us to expand all our strength, but gently and stably. We come from the Divine Source, so ALL is possible. As the blue color reminds us, we are becoming more and more confident and more ready to face our everyday problems.
PURPLE AND ROSE: No color has ever been associated with magic more than this. The purple color reminds us that we can achieve everything, but first we have to find out what we want. It also reminds us to take a step back and watch.
Violet helps us understand that everything in our lives is the result of our previous actions. It can help us with our ancestors and gain access to their realm of wisdom.
This color can help you achieve higher consciousness and visit other empires. It can also help you astral travel.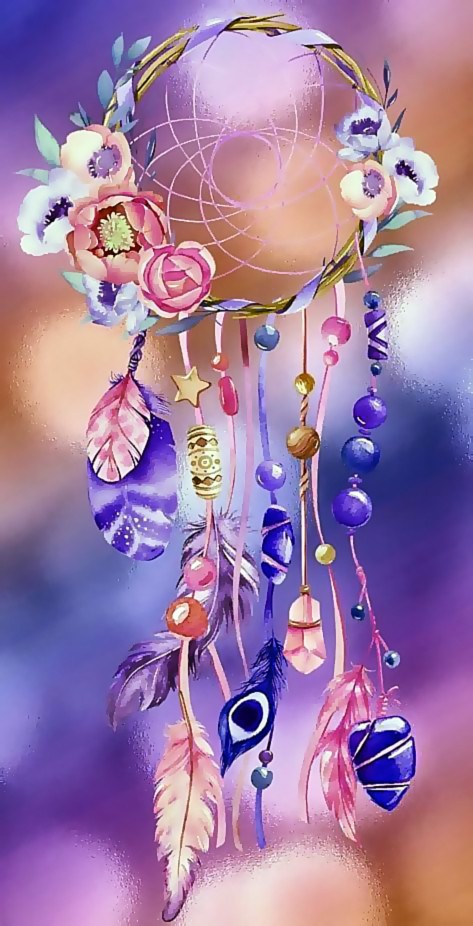 Translation by Google
prepared by Alushka.org in 2020
The information contained on CrystalWind.ca is intended for educational and informational purposes only. Please consult with your healthcare professional before making any dietary or lifestyle changes or taking supplements that may interfere with medications. Any products or information discussed are not intended to diagnose, prevent, treat or cure any illness, disease or lifestyle.
CrystalWind.ca is free to access and use.
Please donate a small gift of $11.11 or $22.22 or $33.33.
Thank you!
ॐ Namasté - Blessings!

© 2008-2020 crystalwind.ca. All rights reserved.