Support crystalwind.ca with your donation and help spread spirituality and positivity.
Blessings!
Category: Feng Shui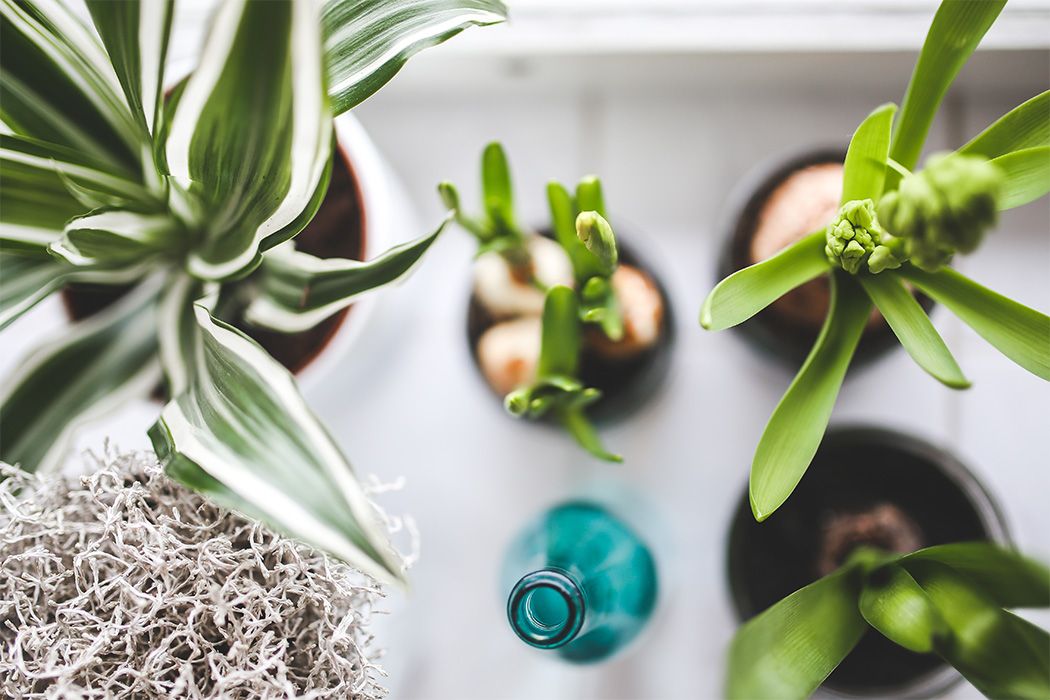 The feng shui tips for money are simple to incorporate into your home. Feng shui for wealth won't bring you abundance if you don't strive for it. What feng shui for prosperity does is provide support and foster a space to attract the energy of wealth and money into your life. These feng shui tips for money will create a flow of energy in your home that welcomes wealth and abundance. Use these feng shui tips for wealth in the home or office.
Feng Shui Tips for Money
Do a Surveillance of House
Anything in your home, whether it's a door, sink or stove, that is broken will suck money energy out of your home. The fastest way to heal the energy of your home to attract money is to fix any broken things. The stove and anything related to plumbing are extremely important to keep functioning. When those things aren't working, you'll experience a financial clog.
Add Living Plants to Your Décor
Plants respond to music, light and positive energy. When plants are thriving and blooming with beauty, the energy in your home is abundant and flowing. If plants are browning, sagging or dying, the energy is clogged and stagnant. Plants are very telling of the energy of your home, so keeping them in your environment and taking the time to fill your space with positive energy will keep the energy fluid.
Move 27 Items
To bring new energy into your home or office, move 27 things. You don't have to completely rearrange—simply pulling the couch forward then moving it back will suffice. Its simply the act of moving 27 items that will stir the energy and get it flowing in your space. Twenty-seven is an extremely auspicious number in feng shui.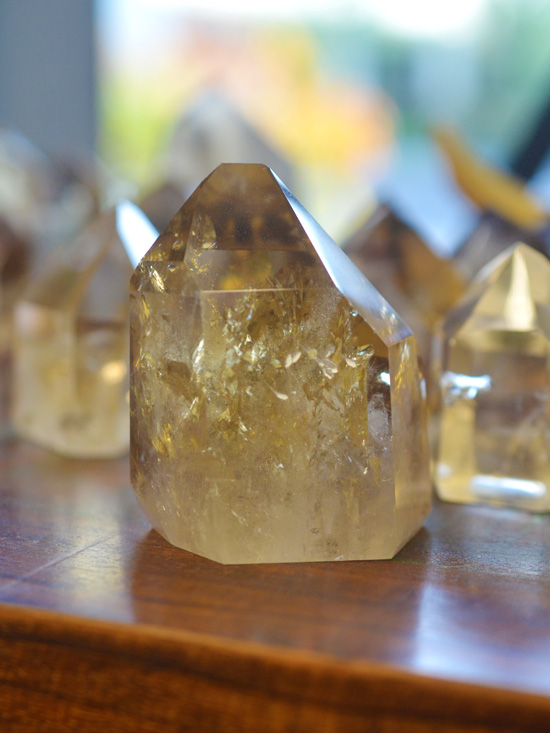 Place Citrine on the Windowsill
Citrine holds the energy of wealth and abundance. Putting it on your windowsill will attract the energy of money into your home. It invites in light and light represents abundance and happiness.
Create an Abundant Front Door
Front doors are representative of how you are entering your life. You want your front door to be welcoming, beautiful and abundant. Make sure your door doesn't stick or jam at all. Decorate your entrance with a beautiful live wreath or plants.
Add a Fountain
Water fountains are a major symbol of wealth in feng shui. Set up a water fountain and put 27 coins in it. (It can be any type of coins, you just need the metal element) The coins activate and feed the energy of the water and 27 is an auspicious number.
These are a few of our favorite feng shui for wealth and prosperity tips. We find these feng shui tips for wealth and easy to apply to any home or office and truly make a shift in energy within a space.
---
Credit
Energy Muse jewelry pieces are designed with gemstone combinations that have a specific energy focus. They can aid you achieving wealth, finding love, enhancing performance and improving health. When you wear our jewelry and combine the energy of the gemstones with your thoughts and your own energy, a powerful union is created to help you achieve what you desire.