Support crystalwind.ca with your donation and help spread spirituality and positivity.
Blessings!
Category: Feng Shui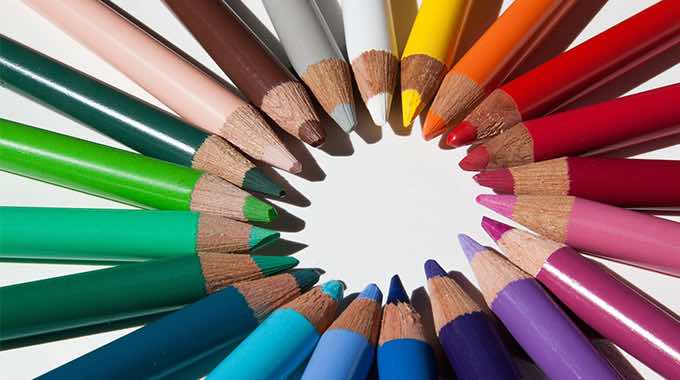 Happy Feng Shui Friday!!
Did you know that the color orange is considered the "social" color, as it creates the necessary Feng Shui energy to promote lively conversations and good vibes within your home or office space! When Orange is incorporated in your decor it reminds us all of warm thoughts, a beautiful sunrise or fire on a summer night.
Learning how to feng shui with colors is one of the easiest ways you can transform the energy in your space. I chose my top three to talk about today but with a little research you can find out what your favorite colors represent in Feng Shui!
1. Blue~
Bringing elements of blue into your home creates a calming and peaceful energy. The color blue is a water element and is best in Feng Shui when placed in the East representing health and the North representing career when choosing decorations for your rooms. There are endless verities of blue, aqua and indigo to add a little tranquility to any room in your home or office!
2. Yellow~
In Feng Shui yellow is the color of sunlight, bringing this color into any space instantly brightens and creates an uplifting happy environment. Place yellow color tones in your kitchen, living room or child's bedroom to generate cozy welcoming vibes.
3. Green~
Is the color of renewed energy and regeneration in Feng Shui. The color green can be used to bring balance to your home and body through healing vibrations derived from nature. It's most effective to have an assortment of shades to maximize the energy effects of growth, health and vibrancy.
FUN FACT~
Red is the most powerful color in Feng Shui and brings the energy of joy, passion and sexual desire into your home!
Thanks for reading,
Jennifer
---
About Jennifer Nguyen: As a licensed stylist and wellness enthusiast of over a decade I've always had a passion for being physically active and exposing the light in others.
---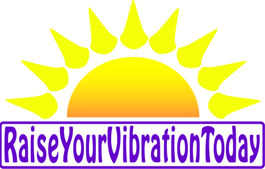 Andrea Schulman is a former high school psychology teacher and the creator of Raise Your Vibration Today, which provides free and easy Law of Attraction techniques. She will be available for group educational seminars and webinars starting in the summer of 2015.