Category: Hindu Mythology

Agni, The Fire God
Agni is one of the most important of the Vedic gods. He is the god of fire, the messenger of the gods, the acceptor of sacrifice. Agni is in everyone's hearth; he is the vital spark of life, and so a part of him is in all living things; he is the fire which consumes food in peoples' stomachs, as well as the fire which consumes the offerings to the gods. He is the fire of the sun, in the lightning bolt, and in the smoke column which holds up the heavens. The stars are sparks from his flame. He was so important to the ancient Indians that 200 hymns in the Rig Veda are addressed to him, and eight of its ten books begin with praises dedicated to him.
Agni is closely associated with Indra, and is sometimes said to be his twin brother. Thus Dyaus Pita and Prthivi are named as two of his parents. But he has many more. Sometimes Kasyapa and Aditi are his parents; another time he is the son of a queen who keeps his birth secret from her king. He was born, like Indra, in full power and vigor. Agni is also said to be the son of ten mothers who are all sisters; these are the ten fingers of man. Another story tells that he consumed his parents when he was born, as they could not provide for him; this is symbolic of the fire born when two sticks are rubbed together which quickly are burned up by it. Dawn and Night are his sisters, his wife is Svaha, and he is the father of Karttikeya.
When Agni is described in anthropomorphic form, he sometimes has two faces which are smeared with butter. He has seven fiery tongues and sharpened, golden teeth. He is red in color, with black eyes and wild, black hair. He has seven arms and three legs, and seven rays of light emanate from his body. He either rides on a ram, or on a chariot, pulled by goats or sometimes parrots.
Agni loves all his worshipers equally, and so is loved in turn by all of them. He visits everyone's hearth, no matter if they are rich or poor. He is the mediator between the gods and mankind. He is a great consumer of Soma. When people use fire, they must face it toward the proper direction for different uses. When facing East, the fire should be used for sacrifices to the gods; when facing South, the fire should be used for sacrifices to the Manes or spirits of the dead; a cooking fire should always face toward the West. The proper offering to Agni, and hence all the gods, is ghee, which is clarified butter. Agni also had the power to impart immortality on mortals, as well as remove all sins at the time of one's death.
In later times, Agni's worship fell off dramatically. He became an incarnation of either Shiva or Brahma. Eventually he has come only to be called on by lovers, and by men who wish to increase their virility.
Lord Agni is one of the supreme Gods in Rig Veda. Agni is associated with Vedic sacrifice and takes offerings to the other world in the fire. He is the chief of religious ceremonies and duties and acts as a messenger between human and gods. Agnicayana and Agnihotra are the Vedic rituals concerned with Lord Agni. Agni stands second to Lord Indra. Lord Agni is two faced and they suggest his destructive and beneficial qualities.
Agni is one of the guardians who represent southeast direction. The light Lord Agni emits is the light of knowledge so he is also called the illuminator of knowledge who lights up the path that leads to truth. According to Rig Veda Agni have two parents. As the divine personification of the fire of sacrifice, Agni is the mouth of the gods, the carrier of the oblation and the messenger between the human and the divine orders.
Agni has been worshipped by the Hindus since the Vedic period. Agni is one of the three supreme deities of the Rig Veda, i.e. Agni, Vayu and Surya. These three Gods preside over earth, air and sky respectively. In Rig Veda, largest numbers of hymns are addressed to Agni. Agni is known to be the son of Angiras and the grandson of Sandila. His wife is Swaha and has three sons - Pavak, Pavman and Suchi. He is known by various names like Jivalana, Dhananjaya and Vahni and so on.
Agni is described in the scriptures as red-hued. In Hari Vans, Agni is clothed in black and has smoke as his standard. He has four hands and rides in a chariot drawn by red horses. It is said that Agni Purana has been recited by Agni himself to sage Vashist. Agni is the innermost light that shines brightly in all animate and inanimate objects. He is the divine personification of the fire of sacrifice.
As per custom Agni has ten forms. They are: lightning, fire, sun, absorbing fire, destructive fire, fire yielded through sticks used for sacrifices and rituals, fire given to a student during his Upanayana ceremony, domestic fire used for household uses, southern fire of ancestors used for some types of rituals and funeral fire in cremation rituals.
Source Here
---
CrystalWind.ca is free to access and use.
Please support us with a small gift of $11.11 or $22.22 or $33.33.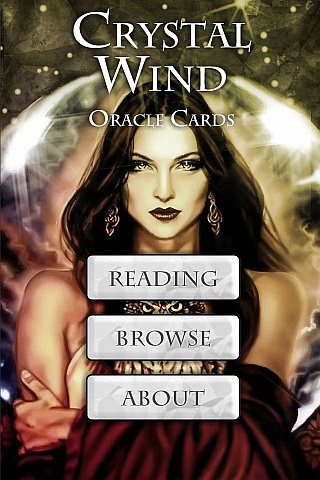 Cut Through The Illusions!
Available On

Spirit Animal Totem Of The Day!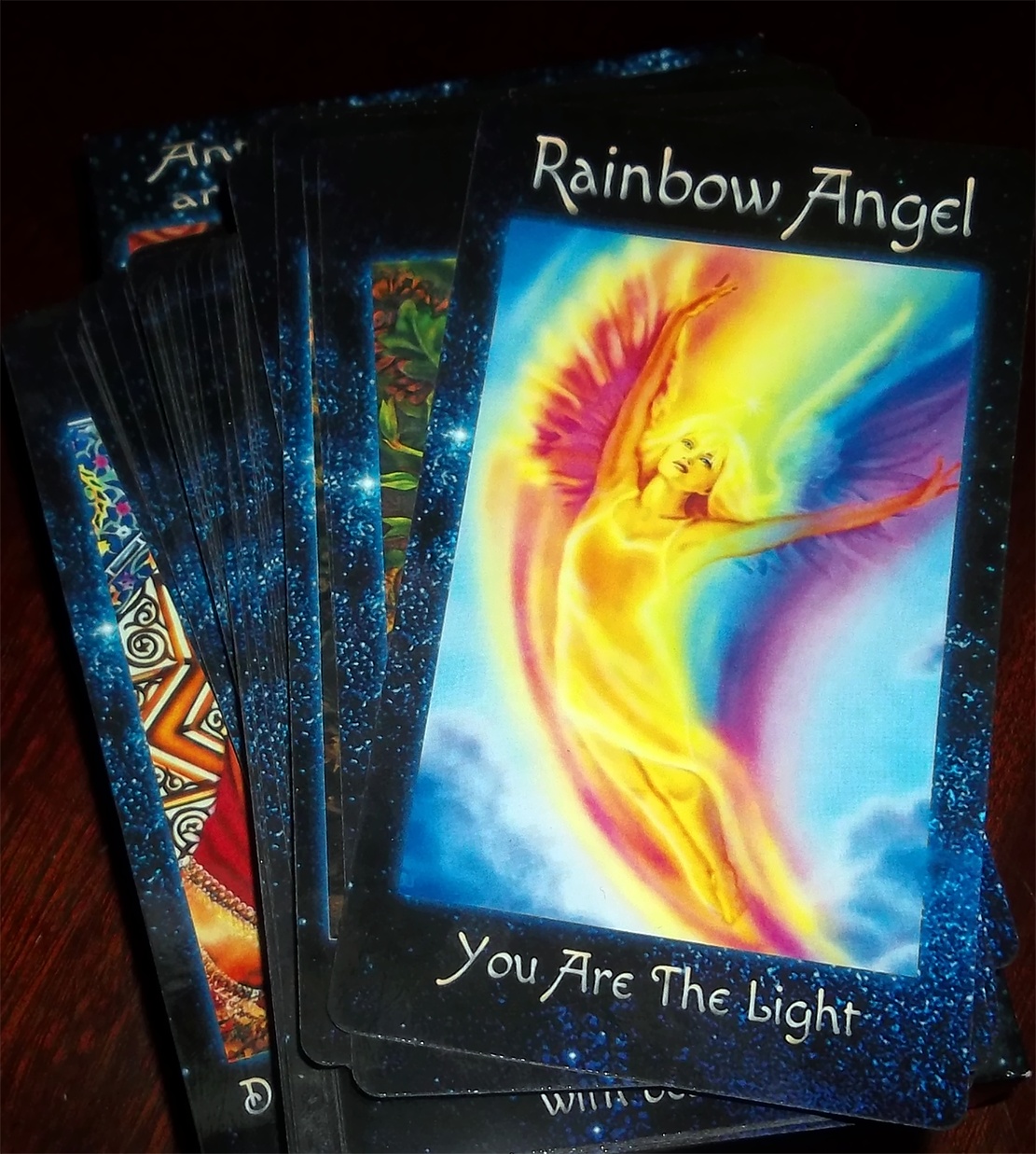 The Crystal Wind Oracle
Myth & Magic Card Deck!
Details Here!
NEW Expanded
Printed & Boxed!
Now with 58 cards!
Who is Online Now
We have 885 guests and no members online