Support crystalwind.ca with your donation and help spread spirituality and positivity.
Blessings!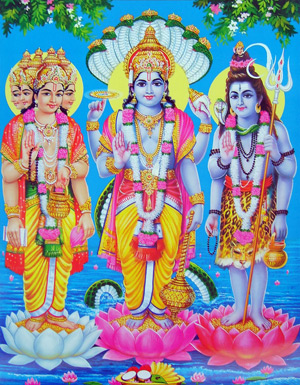 Brahma - Creator of the Worlds
Within the Hindu trinity of Brahma, Vishnu and Shiva, Brahma is the creator, Vishnu the preserver and Shiva the destroyer. Nevertheless, Brahma grew in a lotus out of the navel of the sleeping Vishnu. The daily alternation of light and dark is attributed to the activity of Brahma.
Brahma's mind born sons are the seers Marici, Atri, Angiras, Pulastya, Pulaha, Kratuj, Pracetas, Vashishta, Bhrgu and Narada. From Brahma's body came his nine sons Daksa, Dharma, Kama, Anger, Greed, Delusion (Maya), Lust, Joy, Death and Bharata and one daughter called Angaja.
In order to create the world and produce the human race, Brahma made a goddess out of himself. One half was woman and the other half was man. Brahma called the woman Gayatri, but she also became known by many other names such as Saraswati.
Brahma has four heads, but used to have five. The four extra heads appeared when Gayatri was very ashamed with Brahma's love for her and tried to escape from his gaze. The tremendous tapas that Brahma had practiced for the purpose of creation was entirely annihilated through his desire to unite with his daughter. One head was lost later when Brahma lied to Vishnu and thus caused Shiva to become very angry.
The four Veda's are said to have sprung from his heads. In the Life of Ganga, Brahma advised Bhagiratha to ask the help of Shiva in containing the power of Ganga (goddess of the Ganges river).
Source Here
Who is Brahma?
Brahma is the first god in the Hindu triumvirate, or trimurti. The triumvirate consists of three gods who are responsible for the creation, upkeep and destruction of the world. The other two gods are Vishnu and Shiva.
Vishnu is the preserver of the universe, while Shiva's role is to destroy it in order to re-create.
Brahma's job was creation of the world and all creatures. His name should not be confused with Brahman, who is the supreme God force present within all things.
Brahma is the least worshipped god in Hinduism today. There are only two temples in the whole of India devoted to him, compared with the many thousands devoted to the other two.
What does Brahma look like?
Brahma has four heads and it is believed that from these heads came the four Vedas (the most ancient religious texts for Hindus). Some also believe that the caste system, or four varnas, came from different part of Brahma's body.
He has four arms and is usually depicted with a beard.
Brahma's consort is Saraswati, goddess of knowledge.
Why is Brahma not worshipped so much?
There are a number of stories in the Hindu mythology which point to why he is rarely worshipped. These are two of them.
The first view is that Brahma created a woman in order to aid him with his job of creation. She was called Shatarupa.
She was so beautiful that Brahma became infatuated with her, and gazed at her wherever she went. This caused her extreme embarrassment and Shatarupa tried to turn from his gaze.
But in every direction she moved, Brahma sprouted a head until he had developed four. Finally, Shatarupa grew so frustrated that she jumped to try to avoid his gaze. Brahma, in his obsession, sprouted a fifth head on top of all.
It is also said in some sources that Shatarupa kept changing her form. She became every creature on earth to avoid Brahma. He however, changed his form to the male version of whatever she was and thus every animal community in the world was created.
Lord Shiva admonished Brahma for demonstrating behaviour of an incestuous nature and chopped off his fifth head for 'unholy' behaviour. Since Brahma had distracted his mind from the soul and towards the cravings of the flesh, Shiva's curse was that people should not worship Brahma.
As a form of repentance, it is said that Brahma has been continually reciting the four Vedas since this time, one from each of his four heads.
A second view of why Brahma is not worshipped, and a more sympathetic one, is that Brahma's role as the creator is over. It is left to Vishnu to preserve the world and Shiva to continue its path of cosmic reincarnation.
---
Source Here
CrystalWind.ca is free to use because of donations from people like you. Please help support us!
Blessings!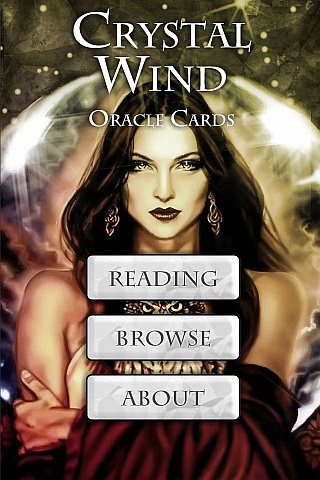 Cut Through The Illusions!
Available On

Spirit Animal Totem Of The Day!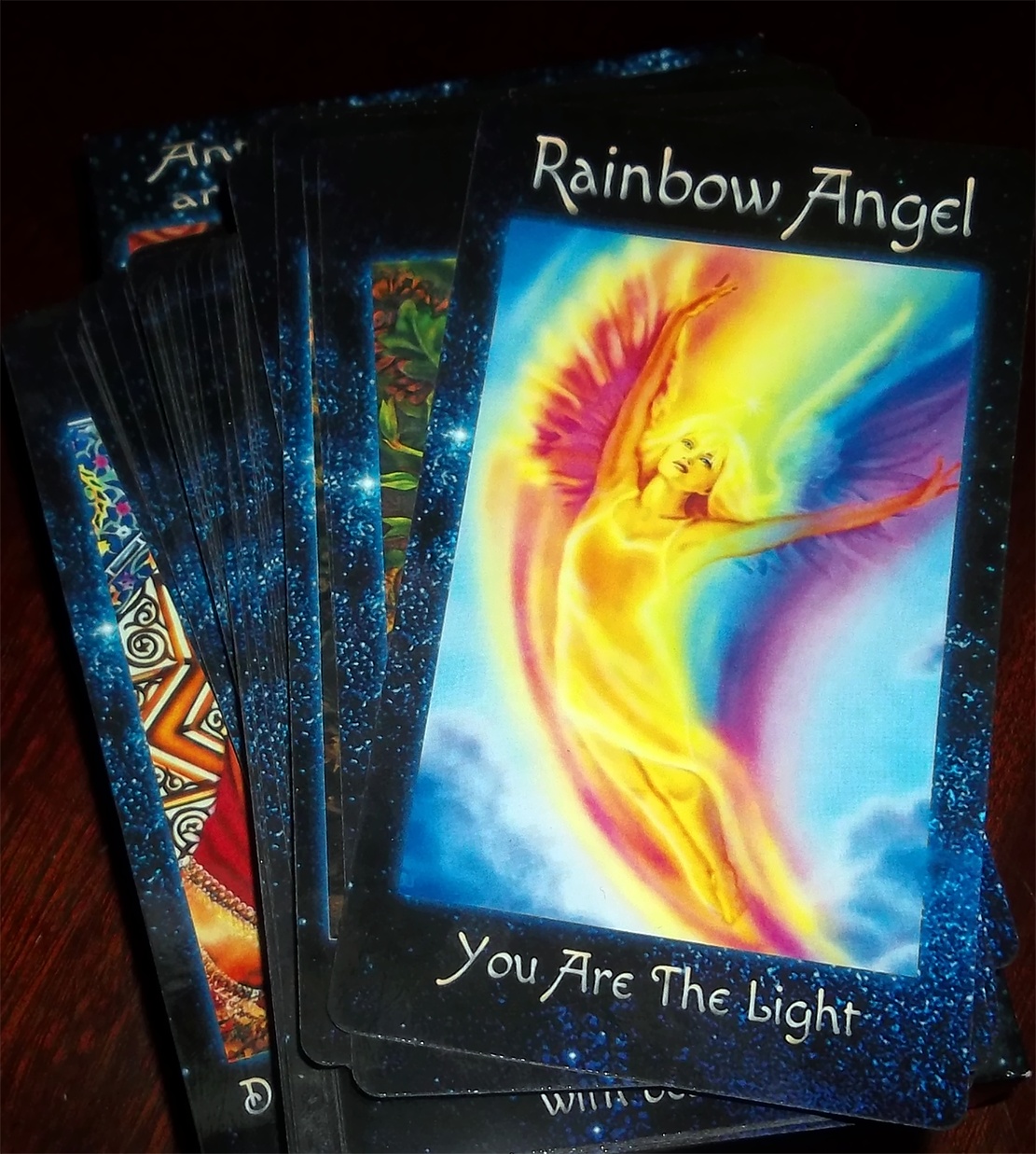 The Crystal Wind Oracle
Myth & Magic Card Deck!
Details Here!
NEW Expanded
Printed & Boxed!
Now with 58 cards!
Who is Online Now
We have 677 guests and no members online