Support crystalwind.ca with your donation and help spread spirituality and positivity.
Blessings!
Category: Cosmic Neighbours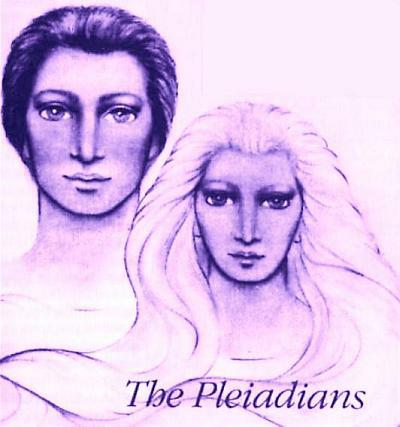 Ever since the mid 1970's, the term "Pleiadians" has been circulated and used in the UFO community. The term Pleiadians was first used in the Billy Meier UFO contacts. During Billy's first contact with Semjase, she explained that she came from the Pleiades and from that moment forward, people all over the world called these beings Pleiadians.
From Billy's contacts with Semjase, Ptaah, Quetzal and many other alien visitors, we have learned that the Pleiadians are distant descendants of another group of extraterrestrials who come from an area of our sky in the Lyra constellation. Therefore they are referred to as Lyrans.
The Pleiadians offered Billy the opportunity to obtain physical evidence of their existence which included UFO pictures, spacecraft sound recordings, metal samples and eyewitness accounts just to name a few. The Billy Meier contacts have remained the best documented UFO contact case in the world. From the time of Billy's first contact with Semjase until the present day, many people all over the world have claimed to be in contact with the Pleiadians. Some have claimed physical contact and others have claimed telepathic contact. It seemed that after Billy released his spectacular UFO pictures, people were coming "out of the woodwork" and claiming to have contacts with the Pleiadians. One only needs to perform an internet search to discover how prolific these claims are. So, for 20 years, we have all been under the impression that these beings are Pleiadians who come from the Pleiades. However, in reality this is completely false.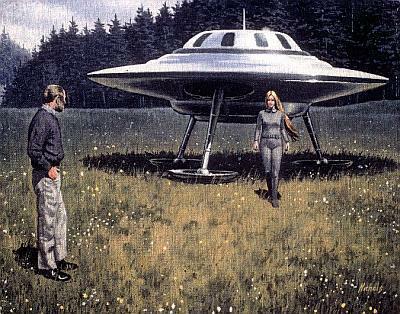 During the 251st contact on February 3, 1995, we were informed that these "Pleiadians" are really not Pleiadians but are in truth Plejaren. In their own language they call themselves by the identical name as their star cluster Plejaren, which is beyond the Pleiades by about 80 light years. The location of the Plejaren is in another space-time configuration which deviates from our space-time configuration by a fraction of a second.
Actually, this explanation is completely logical because our terrestrial observations can also tell us some things about the Pleiades. The Pleiades [M45], also known as the Seven Sisters, is an open star cluster in the constellation of Taurus. The Pleiades cluster contains several hundred stars and is located about 420 light years from the earth. The Pleiades are relatively young and very hot and therefore are incapable of supporting any type of life. This fact was confirmed by Ptaah during the 251st contact:
Billy: Another question regarding the Pleiades. You mentioned previously that they are still very young. Aren't there any inhabitable planets?
Ptaah: No. Although there is a planetary formation around some of the Pleiadian celestial bodies, they are in as young a state as the stars themselves, which is only natural, of course; when the stars are young, the planets must also be young. However, on the few planets in the Pleiades star cluster no life exists whatever at this time, and the question remains, whether or not any life will ever develop there.
Additionally, the contact notes explain that their origin was 500 light years away and not 420 light years which is where the Pleiades exist.
In hindsight, it is clear to see that the Plejaren knew that frauds would use the name Pleiadians and therefore kept their true name and origin a secret until their withdraw from earth in 1995. The Plejaren have always had the policy of contacting only one person on a planet. There are several reasons for this but the most important reason can be summed up in an old cliché, "Too many cooks spoil the broth". And over the years, the Plejaren have always said they have only contacted Billy Meier and no one else. Here are two excerpts:
From the 232nd Contact on November 17, 1989
Ptaah: "... It still must be clarified that no other human beings or spirit forms or other powers of our allies in the Federation maintain contacts with humans on earth, accidentally, unconsciously or consciously; therefore neither in physical nor telepathic nor in any other form. Claims to the contrary by some human beings of earth, no matter from which region throughout the world, are nothing but conscious or unconscious lies, deceit and fraudulent actions; or they are simply activities to make a profit through dishonesty by liars, deceivers, delusional people, profit seekers, busy-bodies or those who consciously falsify the truth through their own fanaticism and hatred…"
From the 251st Contact on February 3, 1995
Ptaah: Now that we have withdrawn from Earth, I want to reiterate the issue, once again, that neither we Plejarans nor any of the allies within our federation are maintaining any contacts whatsoever with terrestrial human beings; neither in a physical nor a telepathic form.
All of the people who claim to be in contact with Pleiadians should be ashamed of themselves.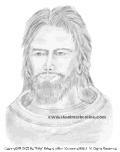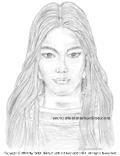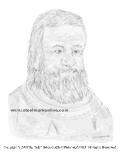 http://www.steelmarkonline.com/pleiadians.htm
CrystalWind.ca is free to use because of donations from people like you. Please help support us!
Blessings!