Support crystalwind.ca with your donation and help spread spirituality and positivity.
Blessings!
Written by And-El Views: 2742510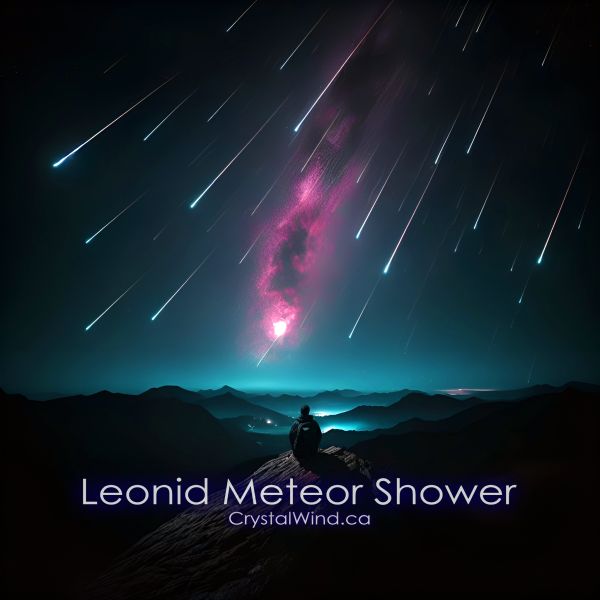 Every year, stargazers and astronomy enthusiasts anticipate the arrival of meteor showers, those captivating displays of celestial fireworks that light up the night sky.
Among these meteor showers, the Leonids are known for their spectacular and often intense meteor storms. In 2023, the Leonid Meteor Shower promises to be a thrilling astronomical event that you won't want to miss. In this article, we will explore everything you need to know about the Leonid Meteor Shower 2023, including the best dates to view it, where to see it, the science behind it, and what equipment you need for optimal viewing.
When and Where to See the Leonid Meteor Shower 2023
The Leonid Meteor Shower typically occurs each year from mid-November to late November, with its peak around November 17th. In 2023, the best nights for viewing the Leonids will be from the evening of November 16th to the early morning of November 18th. Mark your calendars and set your alarms for those dates to ensure you catch this celestial spectacle at its peak.
To get the best view of the Leonid Meteor Shower, head to a location far from city lights, where the night sky is darkest. Light pollution can greatly diminish your ability to see meteors, so finding a dark sky site is essential. National parks, rural areas, or designated dark sky reserves are excellent options for stargazing.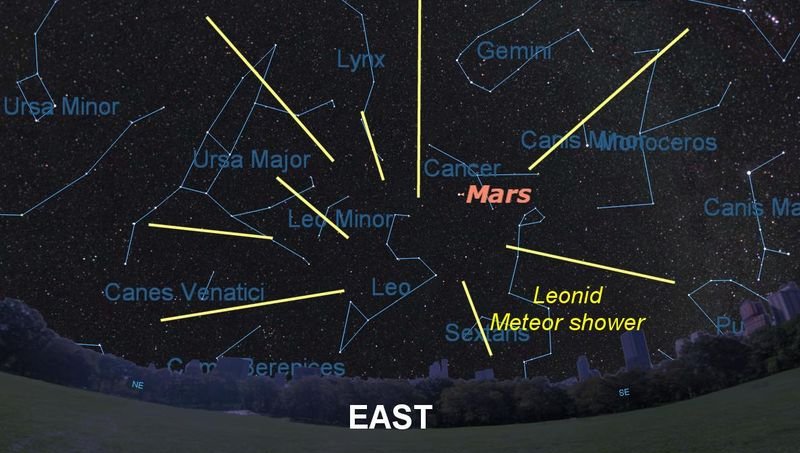 What Causes the Leonid Meteor Shower?
Meteor showers like the Leonids are the result of Earth's orbit intersecting with the debris left behind by a comet. In the case of the Leonids, they are associated with the comet Tempel-Tuttle. As this comet orbits the Sun, it sheds dust and debris along its path. When the Earth's orbit intersects with this debris, the particles enter our atmosphere, creating brilliant streaks of light as they burn up due to friction. These streaks of light are what we perceive as "shooting stars."
The Leonid Meteor Shower is named after the constellation Leo because its radiant point, the spot in the sky from which the meteors appear to originate, lies in Leo. This radiant point is a great reference when trying to spot meteors.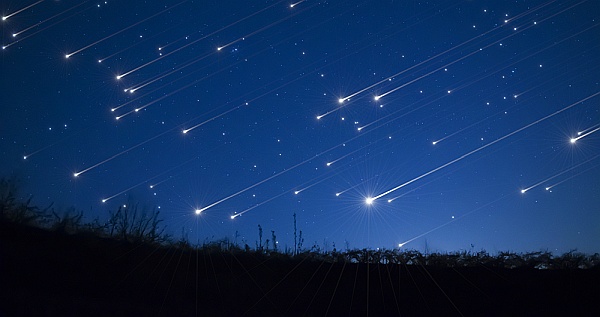 What Do You Need to See the Leonids?
Fortunately, you don't need much to enjoy the Leonid Meteor Shower. Here's what you'll need:
Clear Skies: Keep an eye on weather forecasts for your chosen viewing location to ensure clear skies. Cloud cover can hinder meteor-watching.

Dark Sky Location: As mentioned earlier, find a location away from city lights to maximize your meteor count.

Comfortable Seating: Bring a reclining chair or a blanket to lie on to make your stargazing experience more comfortable.

Warm Clothing: Even in mid-November, it can get chilly at night, so dress warmly, and consider bringing hot drinks and snacks.

Patience: Meteor showers can be unpredictable, and there may be periods of inactivity. Be patient and allow your eyes to adjust to the dark.

No Special Equipment: You don't need telescopes or binoculars to view meteor showers. In fact, it's best to use just your eyes, as they can cover a wider portion of the sky.

Radiant Point Knowledge: Familiarize yourself with the location of the radiant point in Leo to know where to focus your gaze.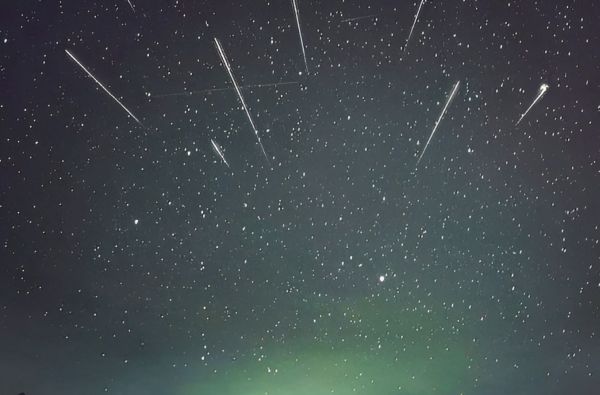 The Leonid Meteor Shower 2023 promises to be a dazzling event for anyone who takes the time to look up at the night sky. Remember to mark your calendar for the peak dates, find a dark sky location, and go equipped with patience, warm clothing, and a comfortable viewing setup. Enjoy the celestial fireworks and the wonders of the universe as you witness the magic of the Leonids. Happy stargazing!
---
© 2022 crystalwind.ca. All rights reserved. We track all IP addresses with sniffer technology. Using a Proxy/VPN will not hide your IP address.
CrystalWind.ca is free to use because of donations from people like you. Please help support us!
Blessings!