Healing Pulse
*This information is not intended to Diagnose, Treat, or Cure Dis-ease or Illness, nor is it to be presented or construed, in any way, as a substitute for Professional Medical, Surgical or Psychiatric Care or Treatment.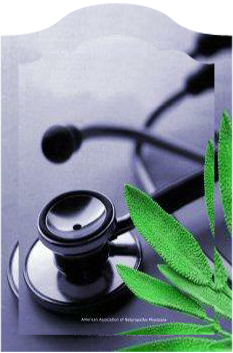 Complementary, Alternative and Integrative Medicine
Though people often use the terms complementary medicine and alternative medicine interchangeably, there is a difference. A better understanding of these terms, along with the term integrative medicine, will help you to become more informed about complementary and alternative medicine.
Complementary medicine is a non-standard treatment or medicine that you use together with conventional treatment or medicine. For example, acupuncture, when used to treat nausea and vomiting that accompany chemotherapy or post-surgery pain, is a complementary therapy.
Alternative medicine is any of a wide range of health care practices, products and therapies that were typically not included in the degree schools of Western-style medicine. Examples include Ayurveda, Homeopathy, Chiropractic and Acupuncture.
Integrative medicine is, according to the U.S. National Center for Complementary and Alternative Medicine (NCCAM), a combination of standard medical therapies and complementary or alternative therapies about which there is scientific evidence of safety and effectiveness. As practitioners of conventional Western medicine pay more and closer attention to the benefits of many complementary and alternative therapies and determine how to use or recommend them, the mainstream health care system becomes more integrative.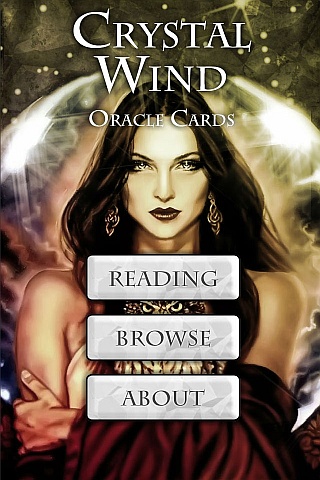 Cut Through The Illusions!