Support crystalwind.ca with your donation and help spread spirituality and positivity.
Blessings!
Written by CrystalWind.ca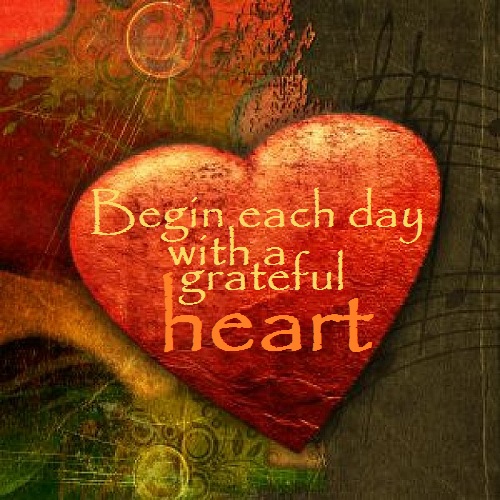 CrystalWind.ca is a website that was created and is geared towards making a difference in your life's journey. All the support we have is YOU. Any donation is truly appreciated.
Please click One of the DONATE buttons below!
Thank You and Many Blessings to you.
"When you learn, teach. When you get, give." - Maya Angelou

"It's not how much we give, but how much love we put into giving." —Mother Teresa

"Giving is better than receiving because giving starts the receiving process." - Jim Rohn

"The value of a man resides in what he gives and not in what he is capable of receiving." -Albert Einstein

"No one has ever become poor by giving." - Anne Frank

"You give but little when you give of your possessions. It is when you give of yourself that you truly give." -Kahlil Gibran

"People will forget what you said. They will forget what you did. But they will never forget how you made them feel." – Maya Angelou
"We need your help!"
CrystalWind.ca is free to access and use.
If you appreciate the information provided,
you can pay it forward by sharing our links ,
or send a donation of any amount you feel is right for you.
Either way, we are most grateful. Thank you!
One time donations of any amount.
CrystalWind.ca is free to access and use.
Please support us with a small gift of $11.11 or $22.22 or $33.33.
ॐ Namasté - Blessings!
Or You can help us by having a subscription
that donates a small amount every month.
Send us a donation via PayPal to Crystal Wind

Namasté ॐ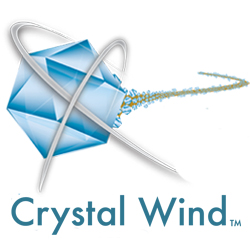 CrystalWind.ca is free to use because of donations from people like you. Please help support us!
Blessings!
Spirit Animal Totem Of The Day!
Who is Online Now
We have 724 guests and no members online