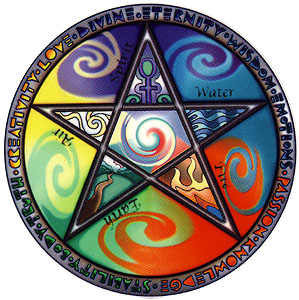 Wicca is a modern pagan religion that draws upon a diverse set of ancient pagan religious motifs for its theological structure and ritual practice. The religion usually incorporates the practice of witchcraft. Developed in England in the first half of the 20th century. Wicca was later popularised in the 1950s and early 1960s by Gerald Gardner. Gardner was a retired British civil servant, and an amateur anthropologist and historian who had a broad familiarity with pagan religions, esoteric societies and occultism in general. At the time Gardner called it the "witch cult" and "witchcraft", and referred to its adherents as "the Wica". From the 1960s onward, the name of the religion was normalised to "Wicca".
Pathfinder: Neopagan - Wicca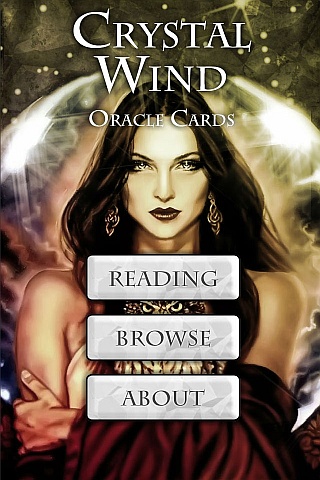 Cut Through The Illusions!
Who is Online Now
We have 2046 guests and no members online
CrystalWind.ca is free to access and use.