Polarity Therapy
Polarity Therapy is the art and science of stimulating and balancing the flow of life energy within the human being. The term Polarity relates to one of the fundamental laws of nature, namely the attraction and union of opposites through a balanced middle point.
The human body is an energy system like a battery or magnet. It has positive, negative and neutral poles and currents of energy that flow through them. Polarity Therapy concerns itself with the flow of a very subtle high-frequency energy which in the East is called prana or chi, but which is perhaps best referred to in this context as life-energy.
Free-flowing
To maintain good health the life energy must flow freely and easily through the entire body. There should be no areas of excess or depletion. The complete energy system must be balanced however and the balance looked for is not a static one but rather a dynamic uninterrupted cyclic flow of energy.
Polarity Therapy uses four different approaches to balancing the life energy: body work, nutrition, exercise and counseling. A typical polarity session will consist of a body work treatment and a combination of work in the other three areas.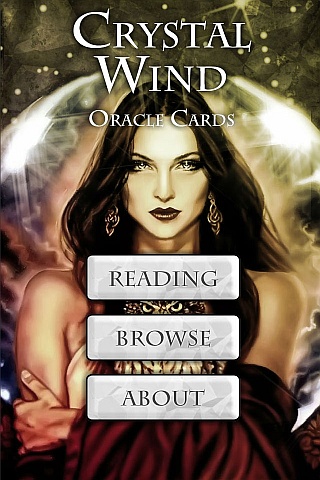 Cut Through The Illusions!
CrystalWind.ca is free to access and use.

Polarity Therapy
The general energy balancing session of Polarity Therapy taken from an instructional DVD by Masterworks International. Polarity Therapy is a powerful eclectic healing system that was created by Dr Randolph Stone DO DC ND