Sacred Geometry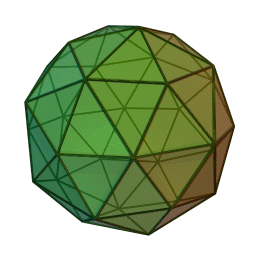 The term "sacred geometry" is used by archaeologists, anthropologists, and geometricians to encompass the religious, philosophical, and spiritual beliefs that have sprung up around geometry in various cultures during the course of human history. It is a catch-all term covering Pythagorean geometry and neo-Platonic geometry, as well as the perceived relationships between organic curves and logarithmic curves.
In nature, we find patterns, designs and structures from the most minuscule particles, to expressions of life discernible by human eyes, to the greater cosmos. These inevitably follow geometrical archetypes, which reveal to us the nature of each form and its vibrational resonances.
Spirit Animal Totem Of The Day!