Astrology by Dale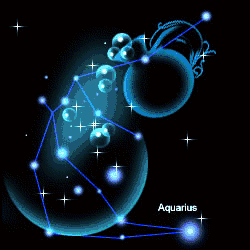 Crystal Wind™ is thrilled to present Moon Astrology, Planetary Activations and Zodiacs by Dale Osadchuk.
Dale Osadchuk is an Artist, Spiritual Astrologer, and Transformational Counsellor and is available for consultations in Sharon (just north of Newmarket) Ontario, Canada in person or by telephone. You can contact her at her cell number 905-589-0192. To receive her brochure of Astrological Sessions, New Moon Meditation Schedule or to be added to her free New Moon list contact her at you can also find Dale on www.facebook.com and www.crystalwind.ca
Details

Category: Astrology by Dale
Tuesday, 21 September 2021
Written by Dale Osadchuk
Views: 1039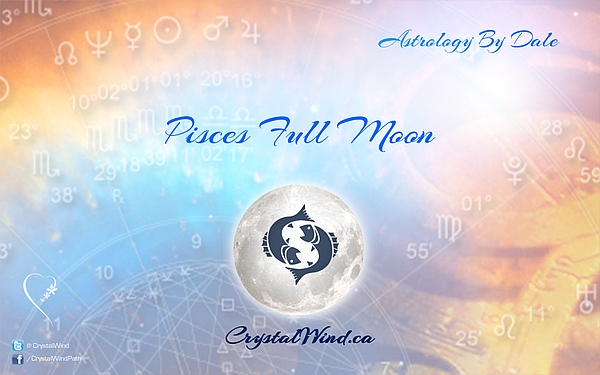 Dale Osadchuk
2021 Pisces Full Moon
20 Sept at 4.55 pm PDT- 7.55 pm EDT- 21 Sept at 12.55 am BST (summer time GMT)
21 Sept at 7.55am AWST Perth- 9.55 am AEST Sydney NSW Australia
At Midnight Sept 18 Sister Moon, almost full, was high in the southern dark sky. She cast silver blue shadows on the land giving everything a mystical glow. At her fullness in Pisces she is asking us to breathe in her beauty and let it stir our Souls. She is asking us to walk in beauty, even when the world seems dark and hopeless, so we can shine our own special light on the path ahead and out into the world.
Details

Category: Astrology by Dale
Tuesday, 07 September 2021
Written by Dale Osadchuk
Views: 1574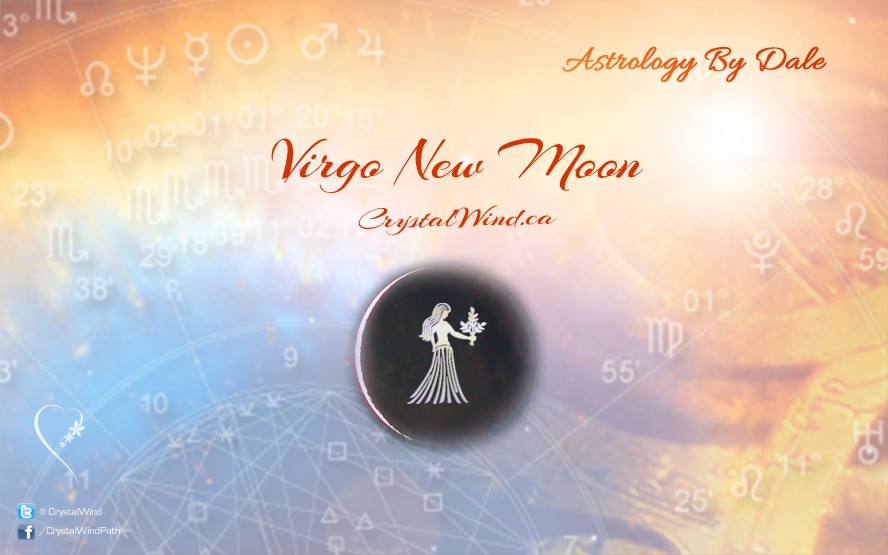 Dale Osadchuk
2021 Virgo New Moon
06 Sept at 5.52pm PDT- 8.52 pm EDT- 07 Sept at 1.52 am BST (summer time GMT)
07 Sept at 8.52 am AWST Perth- 10.52 am AEST Sydney NSW Australia
New Moon's traditionally initiate new beginnings where we focus on what we want to create for the new cycle. This one is different. It asks us to journey within and discover our spiritual essence and spiritual unity. The road ahead is filled with twists and turns (the next few months) so it is important to find our Sacred Center and allow that to be our navigator. Virgo (and Pisces) is found on the Tarot Constellation of The Hermit, introspection and personal integrity. Virgo is exploring our inner universe and Pisces shows us "As Above so Below, as Below so Above". This is the theme during the Sun's journey through Virgo and the Earth's journey through Pisces.
Details

Category: Astrology by Dale
Saturday, 21 August 2021
Written by Dale Osadchuk
Views: 2000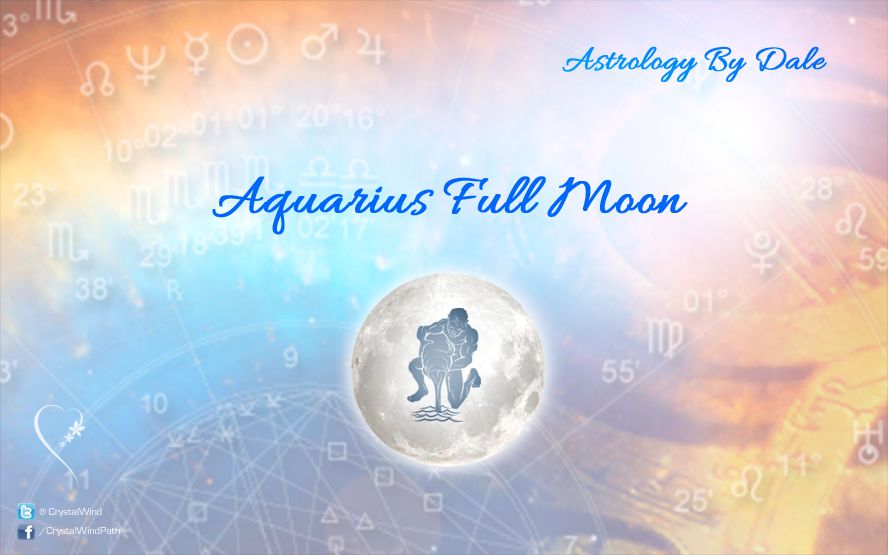 Dale Osadchuk
2021 Second Aquarius Full Moon
And Blue Moon of Transformation
22 Aug at 5.02 am PDT- 8.02 am EDT- 1.02 pm BST (summer time GMT)
8.02 pm AWST Perth- 10.02 pm AEST Sydney NSW Australia
This past week reminds me of the story of Chicken Little running around the barnyard frantically calling out "The sky is falling, the sky is falling". No the sky is not falling but it feels like that. The planet Uranus, expect the unexpected, huge change, with a little chaos thrown in has been standing still sending lightning bolts to the collective consciousness. On Aug 19 he turned retrograde asking us all to review and realign what is of true value and importance. At 14 degrees Taurus 47 minutes he is very close to a world point (15 degrees of the Fixed Signs). So his influence is universal. He is one of the rulers of this Aquarius Blue Moon of Transformation. Breakdown or breakthrough. The other ruler of the Moon in Aquarius is Saturn currently Rx at 08 degrees Aquarius 43 minutes. Aquarius is individual freedom and cosmic consciousness but Saturn is society's rules and regulations, limitation and restrictions. Lots of the latter going on.
Details

Category: Astrology by Dale
Sunday, 08 August 2021
Written by Dale Osadchuk
Views: 732
Dale Osadchuk
2021 Leo New Moon 16 degrees 14 minutes
08 Aug at 6.50 am PDT- 9.50 am EDT- 2.50 pm BST (summer time GMT)
9.50 pm AWST Perth- 11.50 pm AEST Sydney NSW Australia
In Astrology someone said history does not repeat itself but it rhymes. I would say sometimes it ECHOES LOUDLY. We are at that time with our current Leo/Aquarius Moon cycle. In 2002 we had a 01 degree Aquarius Full Moon on July 24, a 16 degree Leo New Moon on Aug 08, and a 29 degree Aquarius Blue Full Moon on Aug 22. Our current Moons are within minutes of exact. What hopes, wishes, and dreams were you creating at that time? Are they still speaking to your heart? Maybe you had to put your creative passion on the backburner. Maybe it is time to recreate that new vision. This Leo New Moon is offering us all the strength and courage to create that new vision guided by our heart wisdom. It is also occurring on 8/8 considered spiritually to be the Lions Gate, the courage and strength to shine your special light into the world.
Spirit Animal Totem Of The Day!
Who is Online Now
We have 1670 guests and no members online
CrystalWind.ca is free to access and use.
"Would you consider a small gift of

$
11.11 ?"

ॐ Namasté - Blessings!

X
Right Click
No right click