Astrology by Dale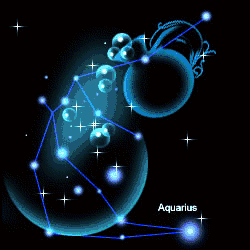 Crystal Wind™ is thrilled to present Moon Astrology, Planetary Activations and Zodiacs by Dale Osadchuk.
Dale Osadchuk is an Artist, Spiritual Astrologer, and Transformational Counsellor and is available for consultations in Sharon (just north of Newmarket) Ontario, Canada in person or by telephone. You can contact her at her cell number 905-589-0192. To receive her brochure of Astrological Sessions, New Moon Meditation Schedule or to be added to her free New Moon list contact her at you can also find Dale on www.facebook.com and www.crystalwind.ca
Details

Category: Astrology by Dale
Tuesday, 11 May 2021
Written by Dale Osadchuk
Views: 1694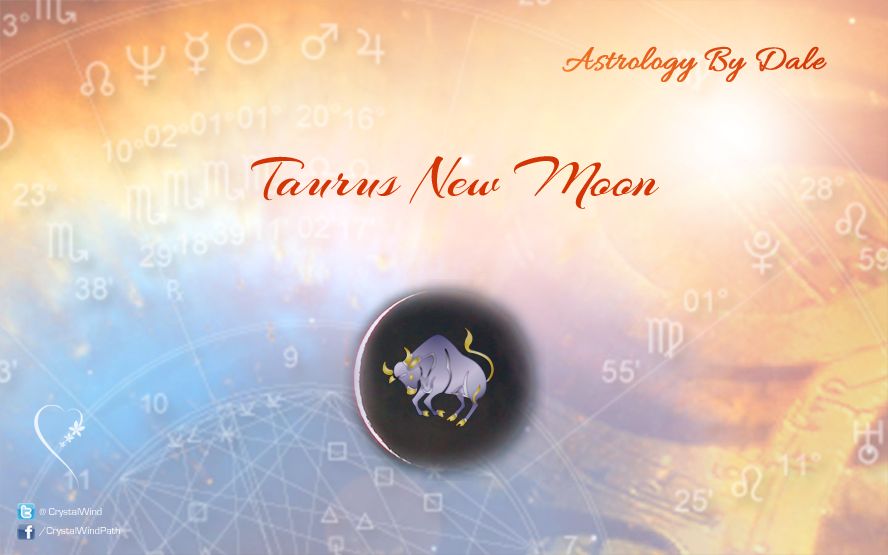 Dale Osadchuk
2021 Taurus New Moon
11 May at 12.00pm PDT- 3.00 pm EDT- 8.00 pm BST (summer time GMT)
12 May at 3.00 am AWST Perth- 5.00 am AEST Sydney, NSW, Australia
In the Northern Hemisphere the Taurus Moon cycle is the Growing Time. We are the gardener nurturing the seeds of inspired new beginnings we planted at the Aries New Moon of Apr 11/12. Taurus is Fixed Earth and very committed to stability and endurance but also loves and needs to be surrounded by beauty. The beauty of being human. In the Southern Hemisphere this is your Freeze Up Time. It is a time of transformation. The Earth has gone to sleep and is resting. This is the time to tend to your inner garden and clear out what is no longer of value or importance so you can focus on your inspired new vision. That is actually true for all of us.
Details

Category: Astrology by Dale
Tuesday, 04 May 2021
Written by Dale Osadchuk
Views: 1284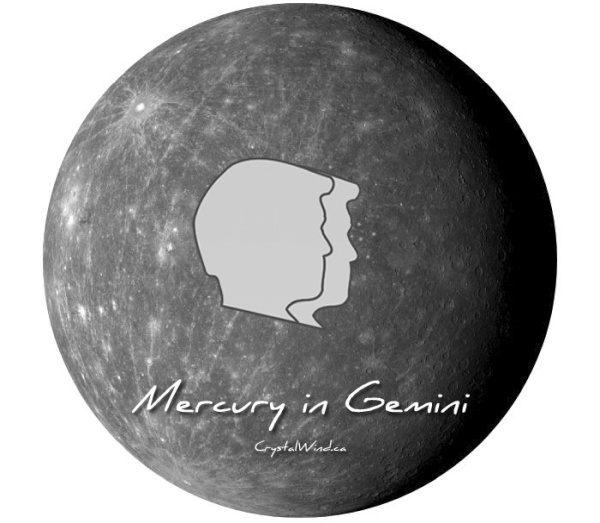 Dale Osadchuk
2021 Mercury visits Gemini- May 03- 10.49 pm EDT to July 11- 4.35 pm EDT.
Mercury the planet of our thoughts, perceptions, and communication style is a fast mover. He usually spends two and a half to three weeks in a sign except when he goes on a retrograde journey. Which he will do on May 29 this month therefore he will be in Gemini (his home sign) until July 11. He enters his retrograde shadow (the beginning of the revision and realignment energy) turns retrograde as mentioned on May 29, moves direct on June 22, clears his retrograde shadow on July 07 and enters Cancer on July 11. Be prepared for the trickster journey. But also the alchemical gifts of The Magician.
Details

Category: Astrology by Dale
Monday, 26 April 2021
Written by Dale Osadchuk
Views: 1548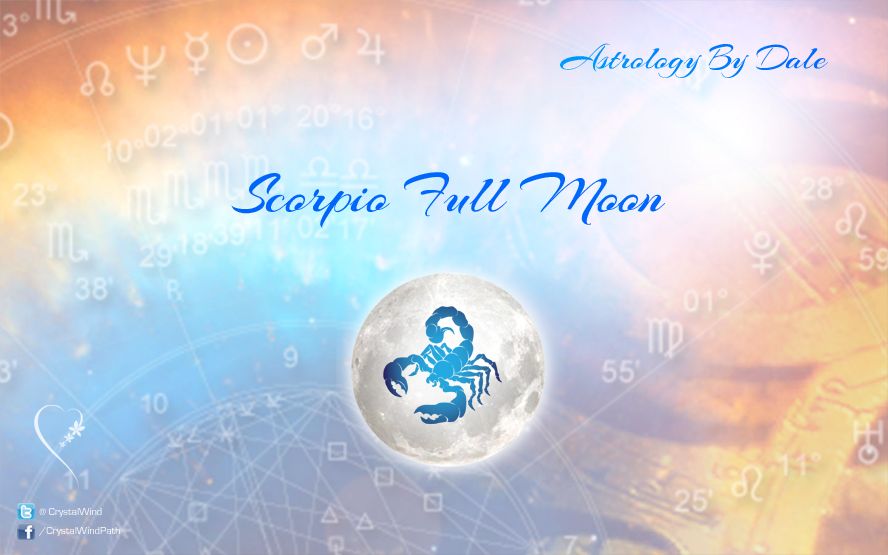 Dale Osadchuk
2021 Scorpio Super Full Moon
26 April at 8.32 pm PDT- 11.32 pm EDT
27 April at 4.32 am BST- 11.32 am AWST- 1.32 pm AEST
I have always been a Night Owl. Even as a young child I would get frustrated when I had to go to bed and it was still light outside. Early this morning at 1.00 am I decided to go to sleep. Sunday had been a very challenging day for many reasons and I wanted to commune with Sister Moon. She always makes me feel peaceful and at ease. Through my bedroom window I looked out at the night sky and I was disappointed that all I could see was a fuzzy glow behind the Cloud People. Then about ten minutes later there she was, almost Full, shinning her brilliant light into my being. She said "Dear One, everything is going to be all right". I was able to release the cares of the day and enter the Dreamtime.
Details

Category: Astrology by Dale
Tuesday, 20 April 2021
Written by Dale Osadchuk
Views: 1049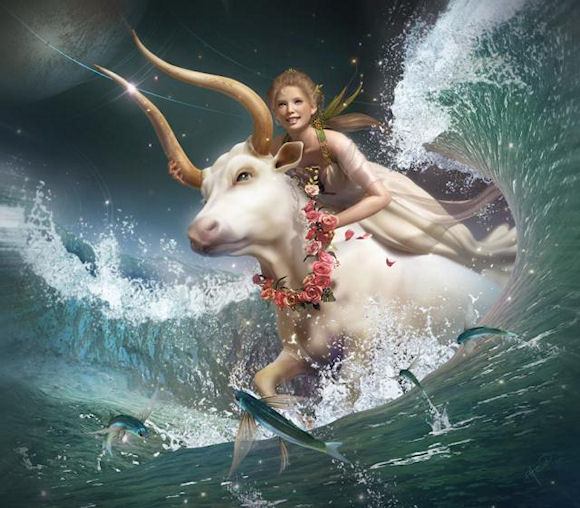 Dale Osadchuk
2021 Sun visits Taurus April 19- 4.33 pm EDT to May 20- 3.37 pm EDT
Here in the North Country where I live early this morning at Sunrise, Mercury, the messenger, stood at the door to the House of Taurus and called out to Venus. "Goddess of Love and Beauty you have been here for a few days and I wonder if you have a message for me to share with Grandfather Sun. He is getting ready to enter this House later today and will shine his light on whatever the focus is". Venus replied "Thanks Mercury for asking. I have been looking at what is of true value and importance deciding what to keep and what to give away. But more importantly I have decided I am always treating myself with Loving Kindness and sending that love out into the Universe. I welcome you and Grandfather Sun to join me and share the Love".
Who is Online Now
We have 1499 guests and no members online
CrystalWind.ca is free to access and use.
"Would you consider a small gift of

$
11.11 ?"

ॐ Namasté - Blessings!

X
Right Click
No right click