Gnosticism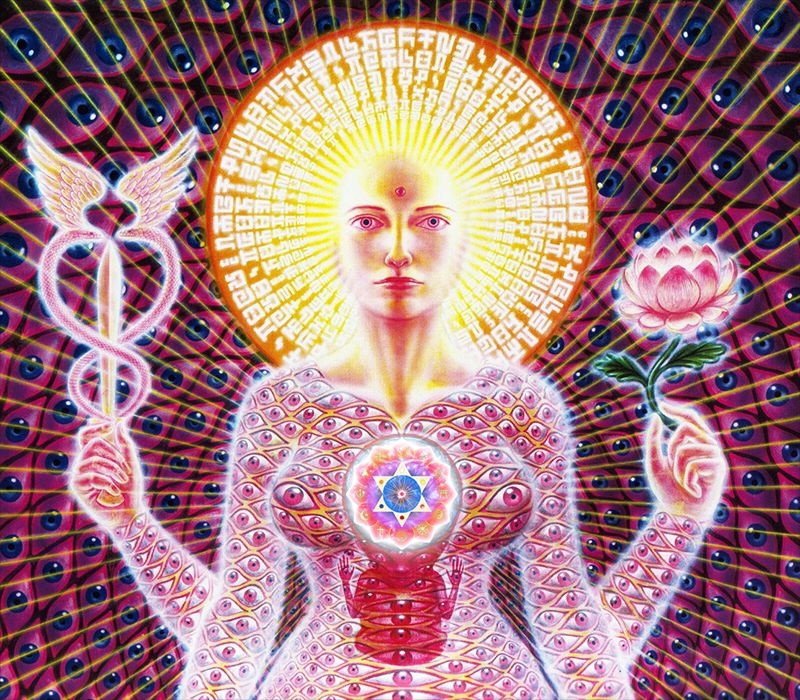 Gnosticism (from Ancient Greek) describes a collection of ancient religions whose adherents shunned the material world created by the demiurge and embraced the spiritual world. Gnostic ideas influenced many ancient religions that teach that gnosis (variously interpreted as knowledge, enlightenment, salvation, emancipation or 'oneness with God') may be reached by practicing philanthropy to the point of personal poverty, sexual abstinence (as far as possible for hearers, completely for initiates) and diligently searching for wisdom by helping others. However, practices varied among those who were Gnostic.
Gnostic mythos
Almost all Gnostic systems of the Syrian or Egyptian type taught that the universe began with an original, unknowable God, referred to as the Parent or Bythos, or as the Monad by Monoimus. From this initial unitary beginning, the One spontaneously emanated further Aeons, being pairs of progressively 'lesser' beings in sequence. Together with the source from which they emanate they form the Pleroma, or fullness, of God, and thus should not be seen as distinct from the divine, but symbolic abstractions of the divine nature. The transition from the immaterial to the material, from the noumenal to the sensible, is brought about by a flaw, or a passion, or a sin, in one of the Aeons.
In most versions of the Gnostic mythos, it is Sophia who brings about this instability in the Pleroma, in turn bringing about the creation of materiality. According to some Gnostic texts, the crisis occurs as a result of Sophia trying to emanate without her syzygy or, in another tradition, because she tries to breach the barrier between herself and the unknowable Bythos. After cataclysmically falling from the Pleroma, Sophia's fear and anguish of losing her life (just as she lost the light of the One) causes confusion and longing to return to it. Because of these longings, matter (Greek: hylē, ὕλη) and soul (Greek: psychē, ψυχή) accidentally come into existence. The creation of the Demiurge (also known as Yaldabaoth, "Son of Chaos") is also a mistake made during this exile. The Demiurge proceeds to create the physical world in which we live, ignorant of Sophia, who nevertheless manages to infuse some spiritual spark or pneuma into his creation.
In the Pistis Sophia, Christ is sent from the Godhead in order to bring Sophia back into the fullness (Pleroma). Christ enables her to again see the light, bringing her knowledge of the spirit (Greek: pneuma, πνευμα). Christ is then sent to earth in the form of the man Jesus to give men the Gnosis needed to rescue themselves from the physical world and return to the spiritual world. In Gnosticism, the Gospel story of Jesus is itself allegorical: it is the Outer Mystery, used as an introduction to Gnosis, rather than being literally true in a historical context. For the Gnostics, the drama of the redemption of the Sophia through Christ or the Logos is the central drama of the universe. The Sophia resides in all of us as the Divine Spark.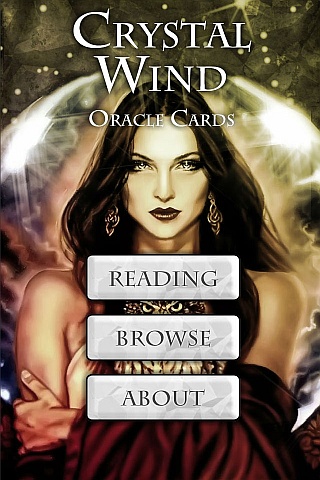 Cut Through The Illusions!