Support crystalwind.ca with your donation and help spread spirituality and positivity.
Blessings!
Native American Astrology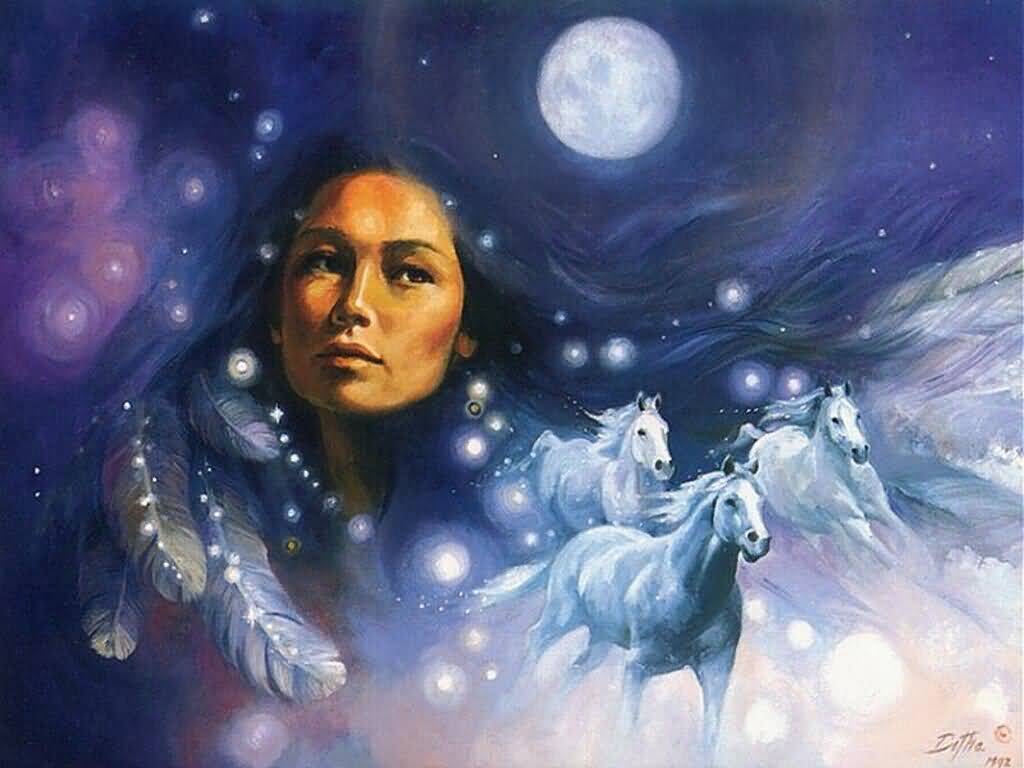 Native Americans throughout time have held sacred, the connection between nature, animal, and man. Native American astrology is based upon your birth animal totem, which is the animal spirit that you are born under. A birth totem is similar to an astrological sign of the zodiac. Your birth totem can tell you many things about your personality, your attitudes, your abilities and your short comings. These totems are often referred to as solar totems because they encompass many aspects of the "solar" system. From seasonal relationships to moon phases. But a birth totem is not the same thing as a spiritual totem or having a particular animal as a spirit guide. Those relationships are purely spiritual in nature. The animal acts as a teacher along your path specifically for spiritual understanding and growth.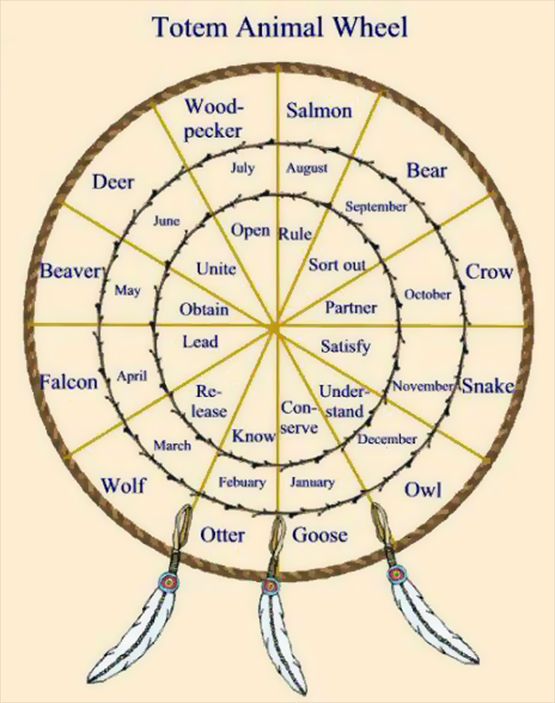 As a birth totem, these aspects of the "birthing sign" are much more than just spiritual symbolism set along the road to help us understand a certain situation in our life. These aspects tell us about who we are, why we probably look at things in a certain way and react to situations or people using particular responses. We are more in tune with the characteristics of these aspects, almost as if we are a mirror of those traits and qualities. We can therefore use their strengths to help us over come our weaknesses. In other words, like other astrology systems the world over, Native American astrology can give you insight into who you are, who someone else is, and how the two of you would interact.
Animal birth totems play an intrinsic part in Native American astrology. Roughly equating to the western astrology sun signs that we are all familiar with they make for an interesting alternative to the more conventional. The signs are far from being just symbolic though. They effectively form a route map for life.
CrystalWind.ca is free to use because of donations from people like you. Please help support us!
Blessings!
Astrology - Native American