Category: Crystal Wind™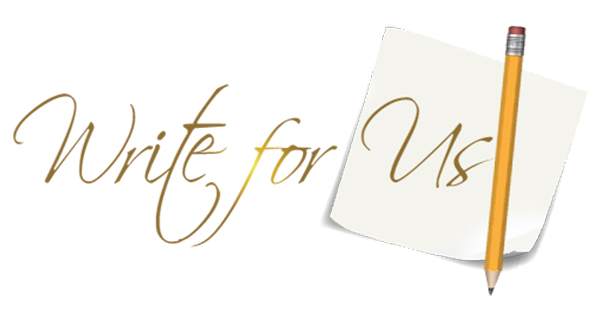 Why write for us?
We created CrystalWind.ca because we were seeking a path to express our perspective of the earth walk journey. In the process we saw the opportunity to build a web presence that would inform, educate, store and archive thought-provoking, spiritual, metaphysical, alternative health, self discovery, spiritual information to anyone.
We believe that the mainstream media increasingly practices self-censorship, and that it ignores much of the spiritually based information and news, alternative health news, paranormal, astrology, divination, etc., and their associated opinions and events. With the media distorting or ignoring information, it's often very hard to get an accurate representation of the facts or opinions of many of these 'awakening' or 'self-realization' types of information sources. Soul and Self and Well Being news and information is generally not sensational or violent enough for regular news media channels.
Our goal is to be the leader in showcasing this type of information that thousands of people have found to be of use on their journey through life and make it available to everyone.
Due to funding restraints, we do not provide any financial compensation for our writers and bloggers to publish their work on CrystalWind.ca.
What we do provide is:
an excellent medium to expose your creativity and knowledge in any area of spirituality, belief, paranormal, astrology, alternative healing, alternative news, health, science and more to the rest of the world;
the opportunity to be heard and noticed or to express your views and opinions.
if you are a prolific blogger and have your own site then you can ask us to create your own blog here that will mirror your blog and will be listed under our Featured Blogs section.
if you are an activist/conspiracy/alternative news writer/blogger then you can submit articles that propose, inform, expose false or misleading events which is misrepresented by the mainstream media, etc;
a chance to demonstrate your passion, commitment and dedication towards awakening, self-realization, spirit, activism and to empower and provide people with the resources and information to understand themselves, their journey's and in many cases what is really going on.
crystalwind.ca receives over 15 Million hits a month and is very active on Facebook and Twitter with thousands of followers and members.
we already receive many articles each month that are exclusively and non-exclusively available on our site.
The following guidelines will be applied:
Previous experience as a writer/blogger is NOT necessary but we kindly ask that you submit at least one sample (or excerpt) of your written work.
CrystalWInd.ca reserves the right to deny and refuse any article it deems unfit for publication. We also reserve the right to edit any content which promotes advertising of specific products and services or solicits readers to contact third-party individuals or organizations (especially those not directly related to the article or research).
All writers and bloggers are expected to include appropriate copyright information and reference sources for any scientific/professional quotes, theories, speculation, opinions, research, images, media or conclusions.
Topics may include:
Spiritual
Ancient Mysteries/Civilizations
Paranormal
Alien/UFO
Astrology
Crystals and Gems
Angels
Paganism
Social Media
Natural Health/Alternative Healing
Alternative news
Activism
Health
Science and Technology
Environment
Economy
Life
Wildlife
And many more. Check out our menu and if you see a topic/category there then it will be acceptable.

If not feel free To suggest a category or topic.
​We will endeavor to ensure:
All writers/bloggers will be assigned to a CrystalWind.ca representative to ensure your article is reviewed and published appropriately.
All contributors, members, writers, reporters and authors are asked to email us at the email address specified in the image above or the link here:

, to submit all entries.
You will be notified by one of our representatives within a few days of your submission and when it will be made available on-line.
All submissions received will become part of our website and will be displayed on any Social Media we are connected to as well as other digital publications.
What is next?
Choose any of the topics mentioned above
Create the article in a word processor such as Microsoft Word, etc
Articles should be between 500 and 3000 words. Longer articles are reviewed as well but may not get published.
We will review the article and if approved will notify you of acceptance and publishing date and then publish it on CrystalWind.ca and/or The New Light Times.
Sponsored Posts
If the article(s) you wish to submit are sponsored posts, with product photos, etc., we ask that you please send a gift/donation. As we are a syndicated/curated free service website, please send a non refundable donation of $35.00 USD at link below for any sponsored posts that are approved for publishing. The article would have to be marked 'sponsored'. We DO NOT allow any adult content, dating, gambling, alcohol, mushrooms, kratom, drugs, credit and loans specific content.
© 2008 - 2021 CrystalWind.ca. All rights reserved.
Spirit Animal Totem Of The Day!
Who is Online Now
We have 1316 guests and no members online