Alexander Technique
The Alexander technique teaches people how to stop using unnecessary levels of muscular and mental tension during their everyday activities. It is an educational process rather than a relaxation technique or form of exercise. The Alexander technique has been shown to be helpful for back pain and Parkinson's. There is insufficient evidence to determine if it has any effect in asthma. Practictioners say such problems are often caused by people repeatedly mis-using their bodies over a long period of time, for example by standing or sitting with their weight unevenly distributed, holding their heads incorrectly, or walking or running inefficiently. The purpose of the Alexander technique is to help people unlearn bad physical habits and return to a balanced state of rest and poise in which the body is well-aligned.
Source: Wiki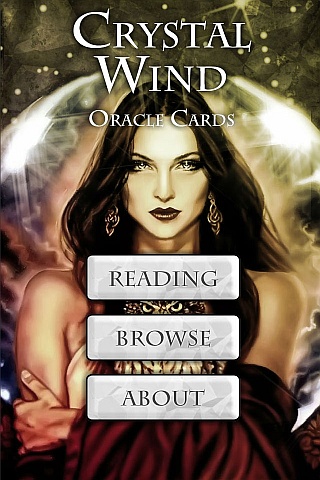 Cut Through The Illusions!
Alexander Technique - Marjorie Barstow
CrystalWind.ca is free to access and use.