Category: Newsflash Written by And-El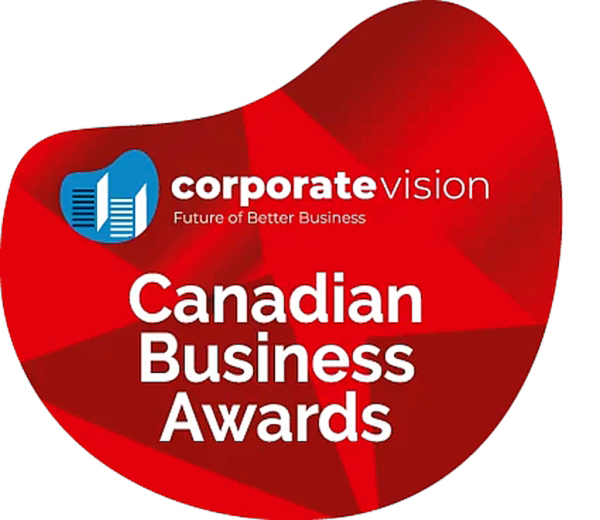 https://www.corpvision-news.com/winners/crystalwind-ca/
It has been a long journey from initially being nominated, undergoing the research and judging stages and finally being recognized for an award. We are now at the stage where your award can be shared with the world.
I am happy to announce that we have gone live on the Corporate Vision website with this year's winners of the Canadian Business Awards 2021.
~ Steve Simpson – Awards Executive – Corporate Vision
CrystalWind.ca curates and collects spiritual and esoteric awakening news and information from all over the web/world and posts it in one location for visitors to access. Our readers appreciate a widely sourced aggregator site because it removes the tedious search-click-search-click process. There is nothing better than finding a range of articles and stories in one place. CrystalWind.ca is considered by many to be a Portal of Light!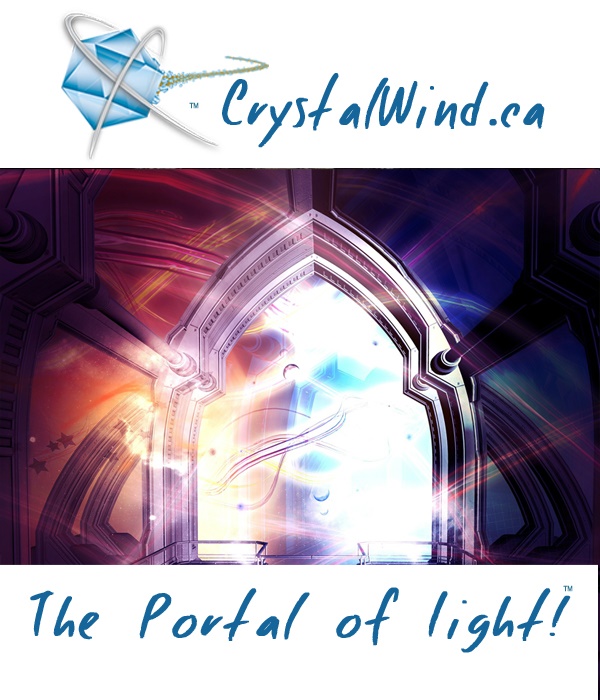 Over 20 writers/authors/contributors from around the world providing exclusive content to millions of viewers, every day! We do all of this for free. It takes hours every day to keep the content fresh and work with our authors. We love the world and hppe that everyone finds there way and walks the path of their soul.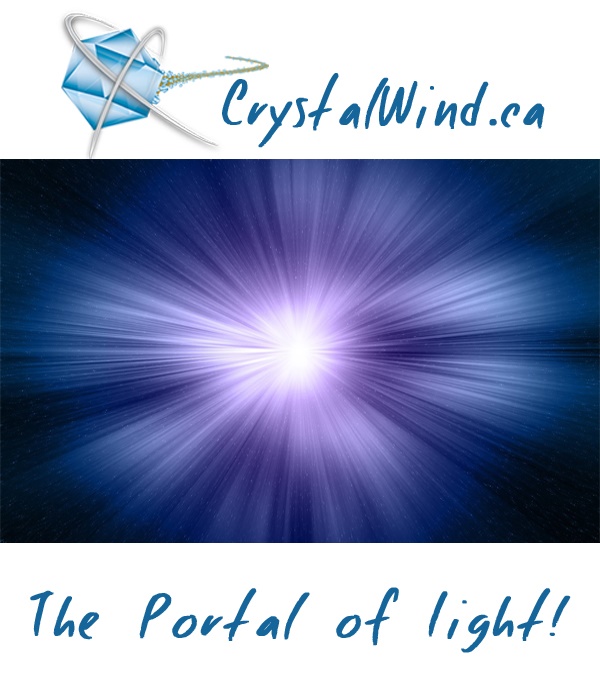 Namaste and many blessings!
---
CrystalWind.ca is free to access and use.
Please support us with a small gift of $11.11 or $22.22 or $33.33.
Spirit Animal Totem Of The Day!
Who is Online Now
We have 664 guests and no members online