Category: Heaven Letters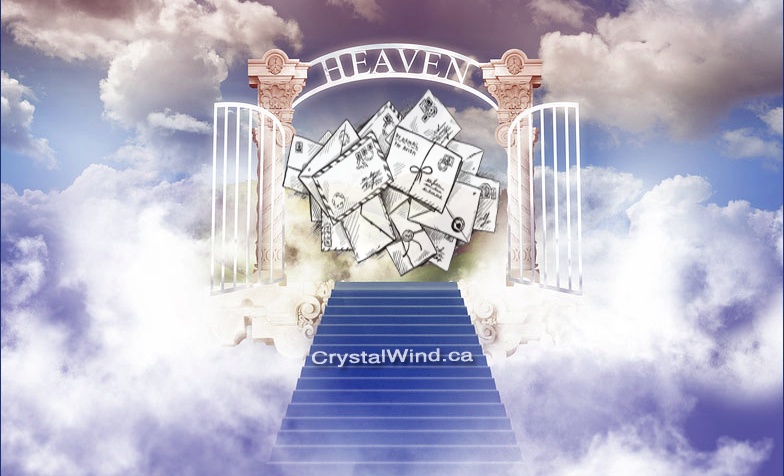 God Said:
You moan about the past.
Gloria, you see the months of wonderful Heavenletters based on questions and My answers to those specific questions — and now I interrupt. I say, Put them aside. I interrupt your planned course and give you another, and you hold on and think: "What about all of God's messages written down? Who is going to see them? Where will they go? All of God's beautiful words of love and wisdom…" You long for the world to see them, and you weep for their anonymity.
My love is not lost. My wisdom is not lost. Words written down are not yet seen. That is all. But they were written and their love directed, and the world lit up. But that was yesterday, and today is today.
Have My love now. My attention has moved on, and so must yours. It is a question of My attention, and My attention now is on your speeded-up growth, not on your holding on. Holding on to what you thought, even if from last night, is nevertheless holding on to the past. Holding on to what you expected yesterday is the same as holding on to a former love. Everything has moved on. What you wanted yesterday is no more relevant than what you wanted ten or twenty years ago.
You are digging up the present, not the past. Do not keep digging in the same place.
When you follow Me, you have to move fast, because I move fast. My vision encompasses entirety and does not get stuck anywhere.
Now you walk faster through life. Now you don't hold yourself back anymore.
You are skipping past the illusion of time and entering the present.
Stick with Me. Don't stick to the past of even yesterday, not even to the past of an hour ago. Your past vision is not your security. Your security is My vision, and you are opening up to it, to My vision, to My expansiveness. You are stepping out of your enclosures.
This is a red-letter day. Today is.
Do not ask yourself what your attention has been on. Ask yourself, "Where is God's attention?" Then say to yourself, "That's where I will put mine."
You know that My attention is not on what Susie said to you yesterday or what Donald did or on the keys you lost or the toe you stubbed. My attention is on you on a far larger scale.
I am opening your life right now. I am not closing it. I do not pause. I walk swiftly, and I say, "Come with Me."
Do not meander. Enough of where you have been. Now comes more. Now comes your beautiful heart beating next to Mine.
Think of My progress, and help Me help you progress.
Be My willing companion of this moment.
You do not know where I will take you. You do not need a designated route. You do not need to ask questions. You do not need dates of arrival and so forth. The date of your departure is right now. This is when you come with Me. Don't worry. I know where We are going. I know Our destination. I know Our stopping-off places. You will know when We get there. Must you know beforehand? And must you keep looking back to see where you have been?
Keep your eye on Me. Follow Me. Faith is your holding My hand and keeping up. You know I can see.
You tend to think that where you have been is safe. You don't even know what safe means. With Me is safety. The Unknown is your haven. But, in truth, there is no Unknown. There is just your fear of stepping forward.
You do not have to see ahead of time anymore than you have to see the past. Certainly do not look at the past over and over again. Have you not spent enough time on the past? Come forward now. I call you.
Credit
Heavenletter #4 November 20, 2000
Although Heavenletters are copyrighted, you are invited to share them, send them to friends, add to your newsletter, use as a signature, make bumper stickers, skywrite with them – whatever you like, and please include the Source! www.heavenletters.org. And, of course, do not charge for them!
---
CrystalWind.ca is free to access and use.
Please support us with a small gift of $11.11 or $22.22 or $33.33.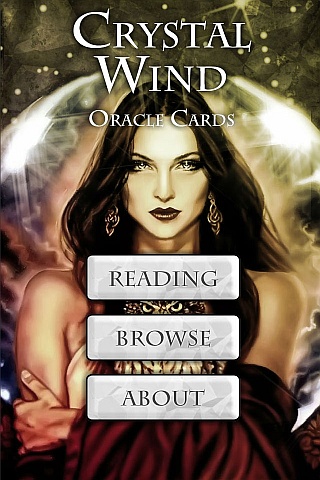 Cut Through The Illusions!
Available On

Spirit Animal Totem Of The Day!
Who is Online Now
We have 1132 guests and no members online