Category: Heaven Letters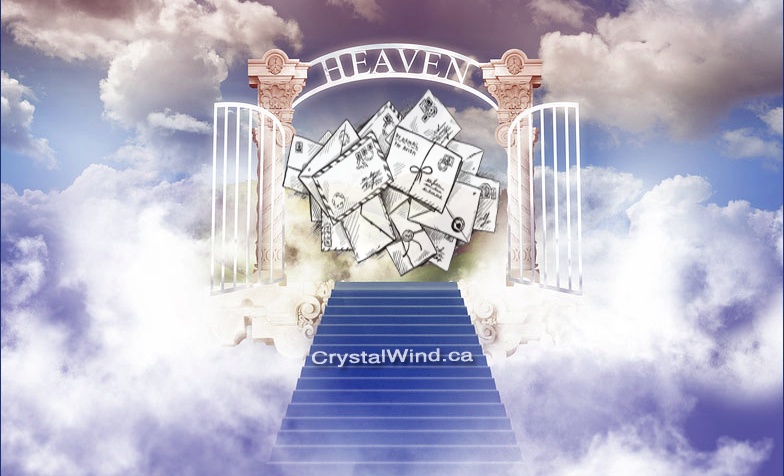 God Said:
Beloved, can you let go of holding on so tight to life? Relax your hold. Let life speak for itself. You don't have to be a controller of life. Easy does it. Sometimes you hold on so tight, it's a wonder you can move your fingers. This is tension to an extreme. Relaxation is better.
You may have the idea that life cramps your style. It's possible that you're holding on so tight, you cramp your style.
Beloved, everyone wants peace and wants it even when they hold on too tight. Release tension. Tension isn't helpful. Fear isn't helpful. Loosen your muscles. Soften tension.
Relaxation is mightier than tension. You can see better with relaxation. Tension is costly. What exactly is tension supposed to do for you?
When you cook soup, you can stir soup lightly. You don't have to stir up a storm. Easy does it.
Let your soup stir itself. In cooking and in many things, you don't have to work so hard. Be laid back. Look up at the sky.
I, God – I don't work hard. I am easygoing. I am laid back. I don't have to let off steam. I don't get steamed up in the first place.
You don't have to crack your knuckles.
You can stir soup without splashing. You can let life be what it is.
You are not life's lord and master. Be life's relaxer. Untense your muscles. Don't try so hard. Relax. Bend. What is the big hurry?
Is there something you must prove? Is life a trial that must be adjudicated? Must life be sworn to? What if life is just as it is, no more and no less? You sure don't want to be an impediment to life. Nor do you have to whip it into shape.
You don't have to lean on the whole world. You don't have to prove that you are the fairest of all. There is nothing you have to prove. Whoever said you did? You don't have to hang up on life. Easy is as easy does. Who defines sorrow? Who defines, and what for?
What do you hold onto so tight for anyway? So what if your hair turns gray or if you dye your hair purple? Comb it just the same.
Have laughs along the way. Dance up a storm. It's perfectly okay when life isn't sensational. The most that life can be is what it happens to be when it is. You don't really have to whip life into shape. Life has its own leads to follow. Life is life any way you look at it. Life can depart only so far.
What difference can a day make? It can make all the difference in the world to you.
You don't have to take life so seriously. Life goes one way or another, and then there's a blip. You can only take life so far.
You went for a ride, and then the ride is over. You come back home and hang up your hat.
Then you are back at the races.
Have fun while you are at it.
Did I already say that? Life goes only so far. Life tends to be episodic. Who can decide how life turns out when all is said and done? How much must it matter when all is said and done?
Credit
Heavenletter #6552 Published on January 3, 2019
Although Heavenletters are copyrighted, you are invited to share them, send them to friends, add to your newsletter, use as a signature, make bumper stickers, skywrite with them – whatever you like, and please include the Source! www.heavenletters.org. And, of course, do not charge for them!
---
CrystalWind.ca is free to access and use.
Please support us with a small gift of $11.11 or $22.22 or $33.33.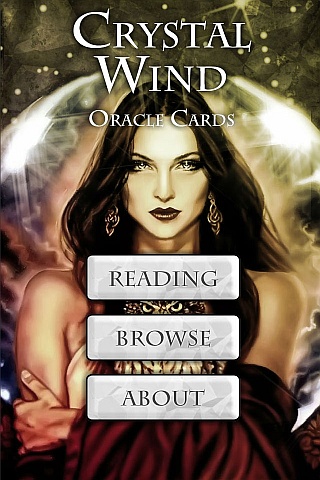 Cut Through The Illusions!
Available On

Spirit Animal Totem Of The Day!
Who is Online Now
We have 806 guests and no members online