Category: Heaven Letters Views: 1969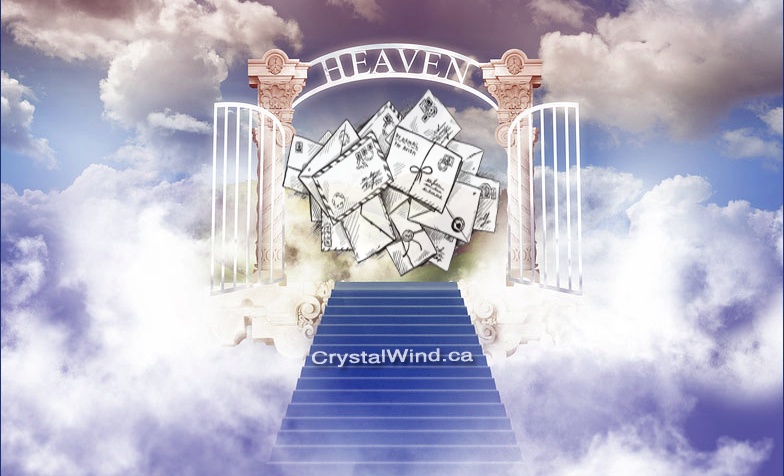 God Said:
Beloved, your current life may seem like a roller coaster ride to you, riding at break-neck speed with bright lights flashing, ya know, like somewhere you might go to on a Saturday night for entertainment. Nor does your life have to seem straight-laced either.
Take life in your stride, not make too much of life nor slough life off as if it were only entertainment either. Life is here to stay – the one and only you have at this moment, so to speak.
Don't imagine you are stuck with life or that life is stuck with you. Something great is going on, and you are part of it. You are not blind-sided. A part of you really knows what is going in. You are not, by any means, the last to know. Of course, you may see through closed eyes, not quite staring life in the face.
This is your life, Beloved, not someone else's, even as you may have moments when you are a stranger to your life. You see yourself, yet it is hard to believe that this is truly your life occurring. You may feel far afield. You may feel an error has been made. You may feel certain that your life was meant to be different from what it looks like. You are sure you are meant to have a life filled with certainty rather than a wanderlust life that falls by the wayside.
You may have waited long and hard for what is called true love, and true love never caught up to you. Strange, isn't it? Alas, some of your dreams fell through. You don't know what else to make of your life. Your life sure hasn't been a straight line – not at all – rather a most wavy in and out line, up and down, through crevices and also through bright skies, yet you can only wonder what to make of it, this unexpected life referred to as yours.
Could it be that you really received someone else's life, and someone else received the idyllic life you sought? Of course, it's also possible some of your received life hit the nail on the head. You can't deny that some of it did. Yet, how can it be that you wrote this tale yourself when you feel like such an onlooker to it and not always dancing for joy?
Who are these people you seem to know? Who are they really, and what are they doing in your life? How did they get here really? What is anyone doing in this that is called life? And, it would seem that not all are meant for each other. There has been a lot of fury, you must admit, even as there were particles of love enjoined yet perhaps put aside.
It could be possible that you were switched at birth, yet, switched with whose life though? It could be that the life you receive is meant for you, as wild a ride as it may be. Yes, it is hard to figure. You might as well, then, just as well leave it at that.
How can it be that you were born into the family you were, and you were the first-born or the last born, or the only one? How did you get here, and what are you doing here, all by yourself, so it seems?
There was a sci-fi book called A Stranger in a Strange Land. You may not have read it and just heard about it, yet you figure that the title of the book was taken from your life as it played out.
It's not so easy to follow your life and relate to all of it. For all you know, your life could have been written in a foreign language. You never did really understand what you were trying to say.
Heavenletter #6328 Published on May 24, 2018
Although Heavenletters are copyrighted, you are invited to share them, send them to friends, add to your newsletter, use as a signature, make bumper stickers, skywrite with them – whatever you like, and please include the Source! www.heavenletters.org. And, of course, do not charge for them!
CrystalWind.ca is free to access and use.
Please donate a small gift of $11.11 or $22.22 or $33.33.
Thank you!
ॐ Namasté - Blessings!

© 2008-2020 crystalwind.ca. All rights reserved.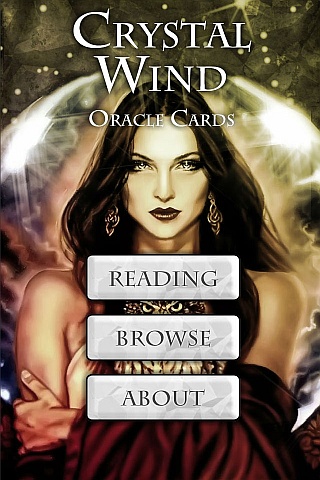 Cut Through The Illusions!
Who is Online Now
We have 872 guests and no members online