Category: John Cali Hits: 640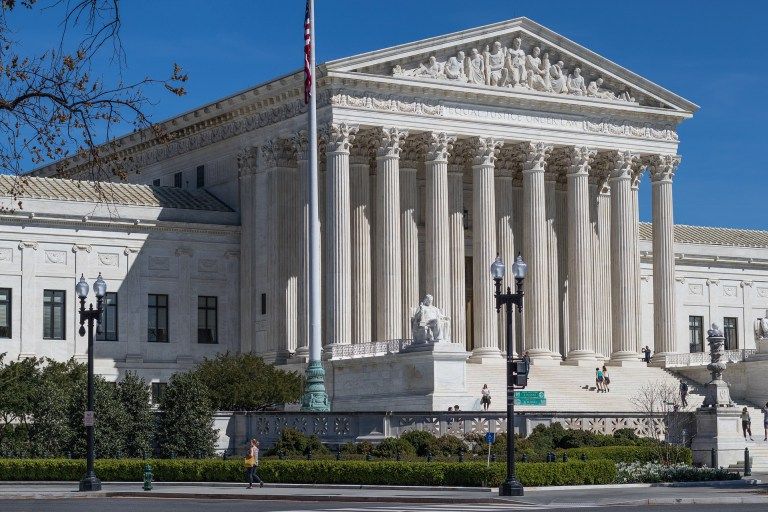 …if there is any principle of the (United States) Constitution that more imperatively calls for attachment than any other, it is the principle of free thought—not free thought for those who agree with us, but freedom for the thought that we hate. ~ Oliver Wendell Holmes, US Supreme Court Justice
My answer to the question our title asks is, "Definitely, yes!" Here's Spirit.
Spirit
You don't have to glue yourselves to the news media to see how vicious human relationships with each other can be today.
Many relationships of all kinds, including close family and friends, have badly deteriorated. Particularly, but not only, in the United States. Far too many of those relationships are now defined primarily by people's political convictions. They no longer allow for that "freedom for the thought that we hate," as Oliver Wendell Holmes said.
Johnny has no political convictions or values. Those close to him know that, and almost never try to get him into a political argument. And if they do, they know he'd just ignore them. If they want to hold a respectful, open-minded discussion about politics, he's fine with that.
While this may not be exactly a "spiritual" subject, if you're reading this, you know everything is spiritual (or can be), even politics. You are not defined by your politics, only by your humanity and, more powerfully, by your divinity.
As one of Johnny's favorite resources, A Course in Miracles, puts it, "Perception is a mirror, not a fact." Think about that for a moment.
What you are seeing "out there," particularly in other humans, is nothing more than a mirror of what you carry within you. What's out there are not the facts. They are not even real.
What is real is the way God, or the divine energy, sees all of you with unconditional love. What is real is the oneness of all that is.
**************************************
Lest you think I'm anti-politics and anti-politician, I'd like you to consider this short video. In it Marianne Williamson talks about politics and spirituality—two subjects some on the spiritual path consider mutually exclusive.
In the early 1980s, John took a spiritual development course and was introduced to his first spirit guide, Lydia. After Lydia arrived, three other guides also came to him: Archangel Michael, Tamarra, and Chief Joseph. Today these are John's four main guides.
Besides his four main ones, John has various other guides. The entire group is really a multidimensional collective consciousness. John refers to the entire group simply as "Spirit." Source
© Copyright 2017 John Cali. Reprinted with permission from John Cali. on crystalwind.ca. All rights reserved.

CrystalWind.ca is free to access and use.
"Would you consider a small gift of $11.11 ?" :)
ॐ Namasté - Blessings!

© 2008-2019 crystalwind.ca. All rights reserved.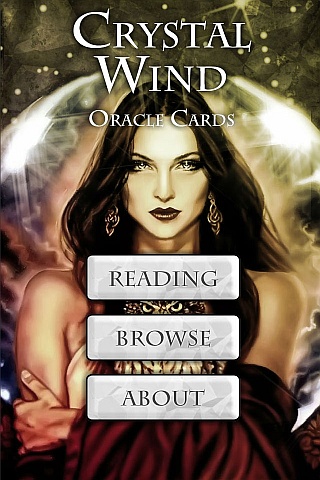 Cut Through The Illusions!
Archive: John Cali
2019 (22)

June (2)
May (4)
April (4)
March (4)
February (4)
January (4)

2018 (42)

December (4)
November (3)
October (2)
September (3)
August (4)
July (4)
June (5)
May (3)
April (4)
March (5)
February (2)
January (3)

2017 (38)

December (4)
November (3)
October (3)
September (5)
August (2)
July (3)
June (4)
May (3)
April (3)
March (3)
February (2)
January (3)

2016 (37)

December (5)
November (5)
October (2)
September (2)
August (3)
July (3)
June (2)
May (3)
April (4)
March (2)
February (4)
January (2)

2015 (32)

December (4)
November (2)
October (1)
September (1)
August (1)
July (1)
June (2)
May (4)
April (4)
March (4)
February (6)
January (2)

2014 (35)

December (5)
November (4)
October (4)
September (2)
August (4)
July (4)
June (3)
May (1)
March (2)
February (3)
January (3)

2013 (67)

December (1)
November (6)
October (7)
September (10)
August (6)
July (3)
June (5)
May (8)
April (8)
March (3)
February (3)
January (7)