Category: John Cali Hits: 994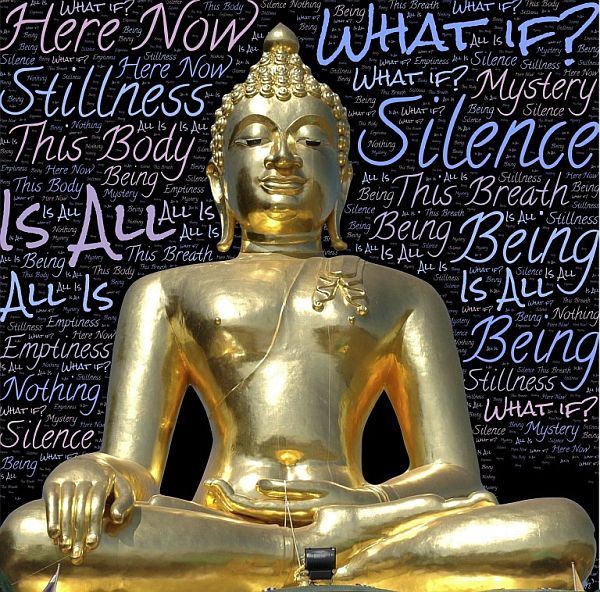 I think that God gives you your own will and choices. I don't believe that we're supposed to drag ourselves through life defeated and and not see God's blessings. But you have to make the right choices and follow that still, small voice within you….that's how God leads us. ~ Pastor Joel Osteen
A few weeks ago I was visiting family. A couple days later, one of them called me to ask if I could remember seeing her car keys when I was visiting. It seems she'd misplaced them.
I did not remember seeing the keys but, instantly, that still, small voice within me said' "Tell her to look in the coat closet."
I said to myself, "That's ridiculous! Why would she put her car keys in the coat closet?"
So I didn't say anything. About a week later, after searching through the whole house, she called to let me know she'd found the keys.
Guess where? In the coat closet!
You'd think, after all these years on the spiritual path, I would have learned to trust my intuition more.
Spirit
We love this story Johnny tells on himself. It illustrates a situation more and more of you are finding yourselves in, as your planet moves through all the huge changes you're seeing all around you.
These changes, even the seeming painful and distressing ones are all good. This calendar year of your 2017 is going to be—already is—deeply transforming for every being on the planet, particularly human beings.
You don't need to pay much attention to your news media to see and, above all, feel the dramatically shifting energies. You are witnessing these shifts in every aspect of your planet's experience—politics, science, medicine, religion, and so on.
In the midst of this seeming chaos, those of you who are particularly sensitive often get what appear to be conflicting messages coming at you from all directions.
So where can you turn, knowing you will find answers? Not just any answers, but answers that make sense, answers that—above all—feel right for you?
There is only one place, one source—that still, small voice within you. You will always get the right answers, guidance, and sense of security there.
That still, small voice within you is the voice of God. It is a part of you. You are one with it. You are one with God. Trust that always.
**************************************
Here's a short inspiring discussion with Wayne Dyer about how God speaks to us.
In the early 1980s John took a spiritual development course, and was introduced to his first spirit guide, Lydia. After Lydia arrived, three other guides also came to him: Archangel Michael, Tamarra, and Chief Joseph. Today these are John's four main guides.
Besides his four main ones, John has various other guides. The entire group is really a multidimensional collective consciousness. John refers to the entire group simply as "Spirit."
© Copyright 2017 John Cali. Reprinted with permission. All rights reserved.
CrystalWind.ca is free to access and use.
"Would you consider a small gift of $11.11 ?" :)
ॐ Namasté - Blessings!

© 2008-2019 crystalwind.ca. All rights reserved.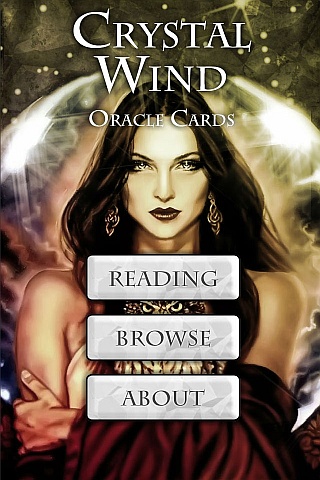 Cut Through The Illusions!
Archive: John Cali
2019 (22)

June (2)
May (4)
April (4)
March (4)
February (4)
January (4)

2018 (42)

December (4)
November (3)
October (2)
September (3)
August (4)
July (4)
June (5)
May (3)
April (4)
March (5)
February (2)
January (3)

2017 (38)

December (4)
November (3)
October (3)
September (5)
August (2)
July (3)
June (4)
May (3)
April (3)
March (3)
February (2)
January (3)

2016 (37)

December (5)
November (5)
October (2)
September (2)
August (3)
July (3)
June (2)
May (3)
April (4)
March (2)
February (4)
January (2)

2015 (32)

December (4)
November (2)
October (1)
September (1)
August (1)
July (1)
June (2)
May (4)
April (4)
March (4)
February (6)
January (2)

2014 (35)

December (5)
November (4)
October (4)
September (2)
August (4)
July (4)
June (3)
May (1)
March (2)
February (3)
January (3)

2013 (67)

December (1)
November (6)
October (7)
September (10)
August (6)
July (3)
June (5)
May (8)
April (8)
March (3)
February (3)
January (7)