Mystica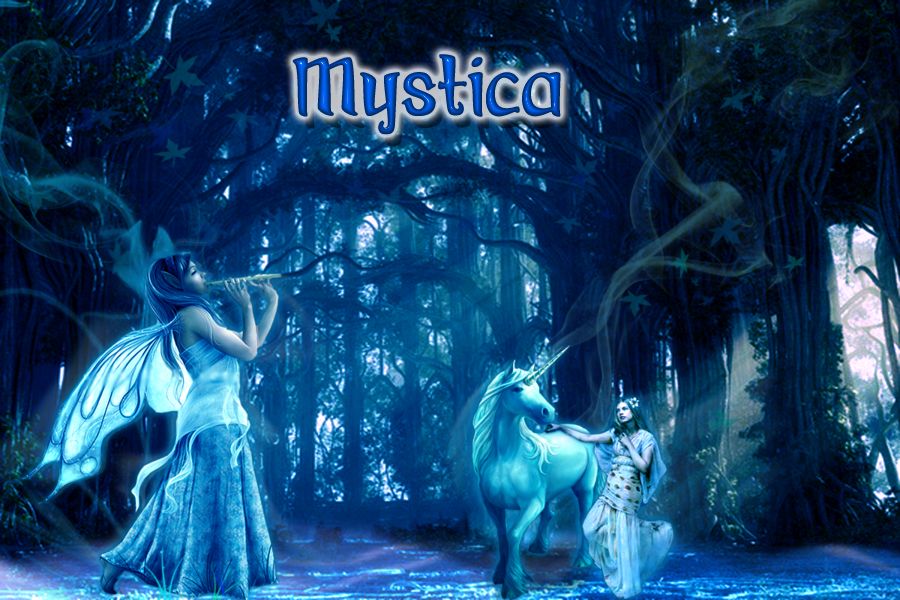 All things Mystical
This is a belief in or the pursuit in the unification with the One or some other principle; the immediate consciousness of God; or the direct experience of religious truth. Mysticism is nearly universal and unites most religions in the quest for divinity. It can also be a sense of mystical knowledge. Dionysius the Areopagite was the first to introduce the concept "unknown knowing" to the Western World. In areas of the occult and psychic it denotes an additional domain of esoteric knowledge and paranormal communication. Even though it is thought that just monks and ascetics can become mystics, mysticism usually touches all people at least once in their lives.
The mystical event is a personal experience during which one feels as though one has been touched by some higher or greater truth or power. This may occur inside or outside of a religious setting, within or outside a religious tradition.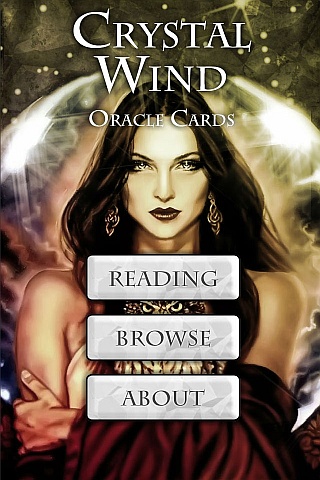 Cut Through The Illusions!