Category: Sheldan Nidle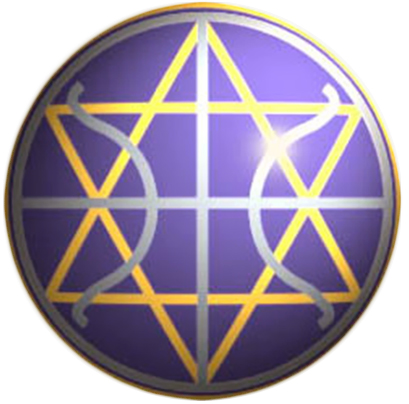 Selamat Jalwa! Be Righteous. Much is happening. This new year begins with many cabal attempts to derail your promised prosperity by fabricating a war. Today we will discuss the nature of our blueprint to defeat the dark cabal. Our multi-layered strategies have garnered many successes and confused the cabal. They are desperate and each move they make only further tightens the noose around their necks. Our plan has forced the cabal to give up many of the positions it held at the end of last year. It has also caused the loss of many of their members to yet-unannounced arrests. This scheme places us at the very brink of success for global prosperity. It was designed by us, together with many of the ascended masters, including St. Germain, and our Earth Allies. Our goal is to institute the new republic for the United States, and the beginnings of GESARA worldwide, in a safe and efficient manner.
As stated in previous missives, nuclear war is not an option. Years ago, Heaven deemed that we were to thwart any attempts at nuclear attacks. Meanwhile, all this activity brought out the American secret space program, causing one of its elements to 'go rogue' and cooperate fully with us. These alliances are preventing the dark cabal from further delaying the RV-GCR and other prosperity programs. This victory by the Light serves to emphasize the rising demise of the dark cabal and its many secret elements. It also highlights why you are many steps closer to that which we all have long awaited.
Although the dark cabal continues to use old, tried-and-true methods to keep the world in chaos and fear, their inflexibility and arrogance is proving to be their weakness. We in the Galactic Federation use fluid group dynamics to solve problems, freeing us to remain flexible to each day's unfolding. Ironically, our flexibility and fluidity are actually increasing the rigidity of the dark.
Truly, we now teeter on the threshold of a great victory. The last panic by the dark cabal is ending. The long-awaited victory of your prosperity is near. Hence, we are preparing to gradually disperse the funds that you require to transform your planet and establish the new Republic, end USA, Inc, and, most important of all, implement NESARA/GESARA. Remain patient and know, deep in your hearts, that wonders are converging that are to bring about global freedom.
Greetings! We are your Ascended Masters. We come now to discuss the marvelous interaction between Lightworkers and our collective associates. One of the more noteworthy unfoldings is witnessing increased interactions between the Light, you, and the Light's various associates. We realize that Lightworkers are frustrated by the constant delays given to them while we set traps to eliminate your dark Cabal nemeses. This strategy is reaching a significant crescendo that is to lead to the end of the dark's power.
Lightworkers are discovering that their shared power is weakening the dark's hold on this reality. We are helping you discover the subtle ways of the Light. These gentle energies are now convincing Light collectives of their power. Any attempted manipulation by the dark is being thwarted by the rising yearnings of Lightworkers. You are learning how dark and Light integrate to create a greater Light that is wisdom.
Our Light force collective is moving all of us away from the malevolent trails of the dark and toward the benevolent avenues of the Light through divine Love. The dark's agenda is to keep Earth's peoples in a perpetual loop of frustration. The Light's plan is to establish its own natural flow by raising the frequencies in and around Earth and within all her Beings. A synthesis is gaining momentum that has the potential to defeat the dark and its nefarious ways. Now you are able to penetrate the veils of this illusion.
Today we continued with our weekly messages to inform you of what is happening across this globe. Our space and Inner Earth families are providing the grounds for the great set of changes that are currently underway. We thank all who are so graciously aiding all of us in this mission to transform humanity. Know, dear Ones, that the countless Supply and never-ending Prosperity of Heaven are indeed yours! So Be It! Selamat Gajun! Selamat Ja! (Sirian for Be One! and Be in Joy!)
Planetary Activation Organization | Mailing Address: P. O. Box 4975, El Dorado Hills, CA 95762 USA Voicemail: 530-327-9432 | E-mail: | Website address: www.paoweb.com
Source Here
---
CrystalWind.ca is free to access and use.
Please support us with a small gift of $11.11 or $22.22 or $33.33.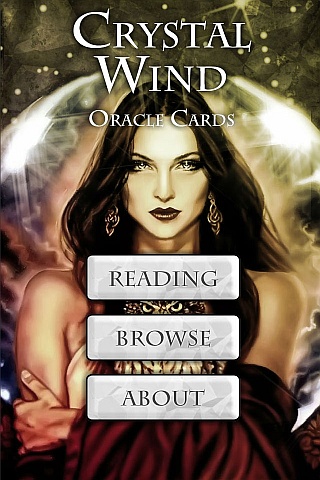 Cut Through The Illusions!
Available On

Spirit Animal Totem Of The Day!
Who is Online Now
We have 1121 guests and no members online