Support crystalwind.ca with your donation and help spread spirituality and positivity.
Blessings!
Category: Cannabis: Renegade Healer Written by Jessica Smith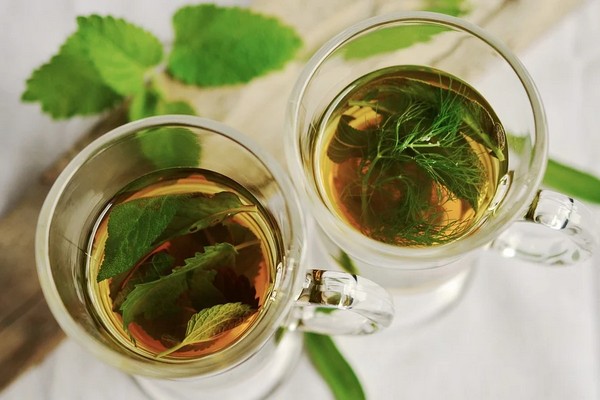 People have been using herbs for thousands of years to improve both physical and mental health. Since they're a natural way to reduce stress, anxiety, or depression, they can be much better than pharmaceuticals.
Many medicines for mental health even come with severe side effects, such as addiction. So, it's no wonder people are increasingly turning to herbs.
Here are some of the best herbal medicines you can use to improve mental health.
Chamomile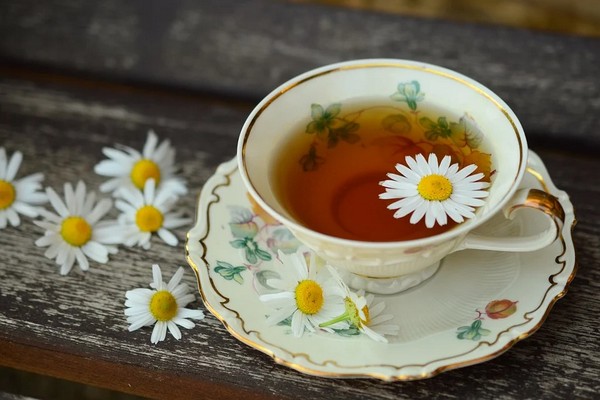 If you've ever tried chamomile tea, you certainly know how it can relax you. But sitting down to drink a hot cup of any tea can be very calming, so what's so special about chamomile? Is it all just the placebo effect?
According to a 2012 exploratory study, chamomile may reduce the symptoms of depression, considerably more than a placebo.
A randomized clinical trial in 2016 revealed that long-term chamomile use could also help with generalized anxiety disorder, significantly alleviating moderate-to-severe symptoms.
Although more studies are needed to confirm the effects of chamomile for depression and anxiety, the herb looks promising.
The best thing is it couldn't hurt to try. Make yourself a nice cup of chamomile tea every day, and see whether it makes you feel better. While you can find it prepackaged, using dried chamomile might be the best way to go.
Kratom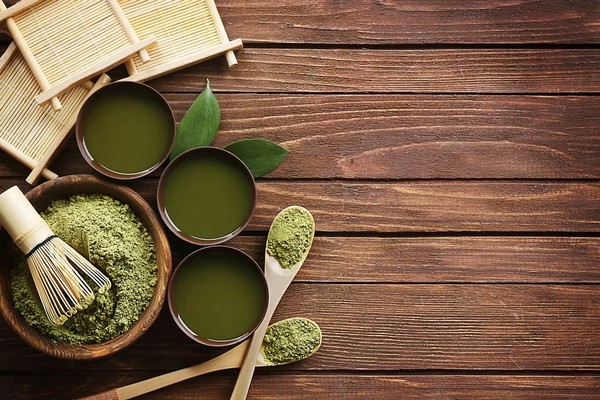 Several studies on kratom found that this herb may be an effective treatment for depression and anxiety.
That's because it can stimulate the production of serotonin and dopamine, the happy hormones responsible for improving mood. In doing so, it can reduce stress and stress-associated depression and anxiety.
Its main active ingredient, mitragynine, is an alkaloid that can have mildly stimulating effects, which can also help combat depression and anxiety.
One systematic review on kratom and mental health confirmed that kratom might be able to alleviate the symptoms of anxiety and boost mood.
More research is necessary, but available studies show great mental health benefits.
You can buy bulk kratom now if you're interested in giving this promising herbal medicine a try. Just make sure you start with a small dose to avoid any potential side effects.
Lavender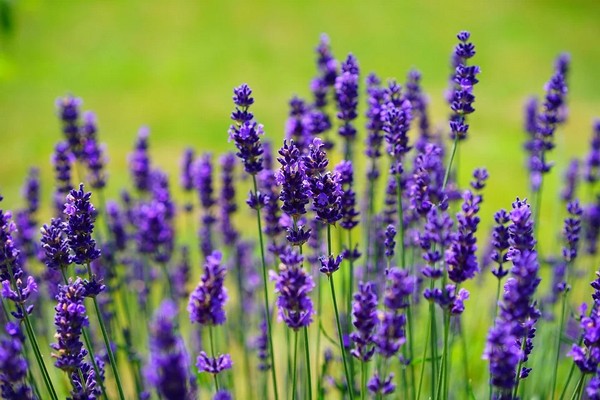 Lavender may even be better for relaxation and reducing stress due to its great therapeutic effects. That's one of the main reasons why spas use lavender oil regularly.
You can administer lavender topically (aromatherapy massage), or through steam inhalation. Its fragrance can help you unwind and feel better.
According to several clinical trials on lavender, this herb can significantly reduce anxiety in generalized anxiety disorder patients. It can also help with insomnia due to anxiety and generally improve your quality of life.
Another review of lavender studies arrived at the same conclusions, showing the herb's promise to alleviate the symptoms of anxiety and improve sleep.
Just like with chamomile, there aren't too many studies on lavender for mental health. Still, you should try it to see for yourself if its fragrance and other properties would help you.
Ginseng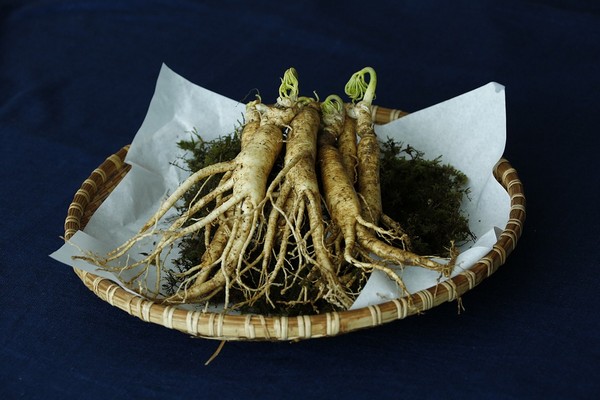 For millennia, people have been using ginseng to reduce stress, strengthen the immune system, boost energy and mood, and improve cognitive function.
One randomized controlled trial suggested that ginseng may improve cognitive function in patients with Alzheimer's disease.
Thanks to its antioxidative properties, it may even help treat and prevent various neurodegenerative diseases, according to a 2016 research. However, more studies are required to definitively prove these findings.
Another recent study on ginseng found that this medicinal herb may help suppress the symptoms of depression and anxiety. It also showed that it might help prevent various stress-induced physiological problems, such as hormonal changes and the immune response.
If you decide to give ginseng a try, you can choose from many different options. You can use dried ginseng root to make tea, add it to cooked meals, or use various ginseng supplements.
If you're going to use a supplement, make sure it comes from a reputable brand that uses ginseng in its products. There are known cases of supplement retailers that used to sell products with completely different ingredients than those advertised on the label.
Saffron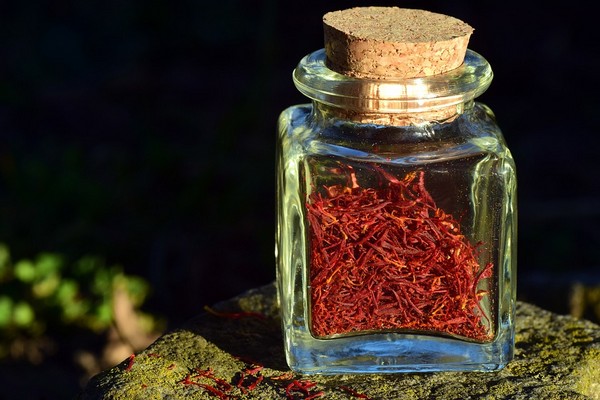 Commonly known as "red gold," saffron is one of the most expensive spices on the planet. Rich in antioxidants, it's known to improve mood and cognitive function.
Saffron can be an effective treatment for anxiety, depression, and other mental disorders, according to one non-systematic review of this herbal medicine and its active ingredients.
Another review of randomized clinical trials on saffron showed that this spice could be a great alternative to pharmaceuticals for treating depression, particularly major depressive disorder.
More studies are necessary for definitive proof, although saffron does look promising.
For the best results concerning your mental health, consider trying all of these medicinal herbs. They're much better alternatives to conventional medicines, as they'll provide you with a natural way to improve your mental health without any side effects.
Credit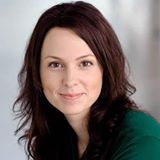 Jessica Smith BIO:
Jessica is a cannabis and health industry consultant who frequently writes about the latest trends in the industry. She has been writing for a long time now. Through her writing, she hopes to influence as many people as possible to help maintain better health and lifestyle.
This article was submitted exclusively to CrystalWind.ca by Jessica Smith.
© 2020 crystalwind.ca. All rights reserved.
CrystalWind.ca is free to use because of donations from people like you. Please help support us!
Blessings!
Disclaimer Health
All post and information provided within this blog is for educational and informational purposes only, and is not to be construed as medical advice or instruction. No action should be taken solely on the contents of this website. Please consult with your healthcare professional before making any dietary or lifestyle changes or taking supplements that may interfere with medications. Any products or information discussed are not intended to diagnose, prevent, treat or cure any illness, disease or lifestyle. Please consult your physician or a qualified health professional on any matters regarding your health and wellbeing or on any opinions expressed within this website.
CrystalWind.ca does not promote, condone or advocate licit or illicit drug use. CrystalWind.ca cannot be held responsible for material on its website pages, or pages to which we provide links, which promote, condone or advocate licit or illicit drug use or illegal activities. CrystalWind.ca disclaims all warranties with regard to the information included in its pages. In no event shall CrystalWind.ca be liable for any special, indirect or consequential damages in connection with the information contained within these pages or pages to which we provide links.
CrystalWind.ca reserves the right to make changes and improvements to any information contained within these website pages, at any time and without notice and cannot be held responsible for any inconveniences caused by subsequent changes.
CrystalWind.ca makes no warranty, express or implied, including the warranties of merchantability and fitness for a particular purpose, or assumes any legal liability or responsibility for the accuracy, completeness, or usefulness of any information, apparatus, product, or process disclosed, or represents that its use would not infringe privately owned rights.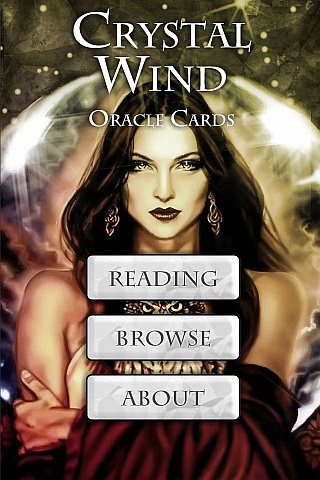 Cut Through The Illusions!
Available On

Spirit Animal Totem Of The Day!
Who is Online Now
We have 839 guests and no members online
The Rick Simpson Story - Cannabis