Support crystalwind.ca with your donation and help spread spirituality and positivity.
Blessings!
Category: Cannabis: Renegade Healer Written by Jessica Smith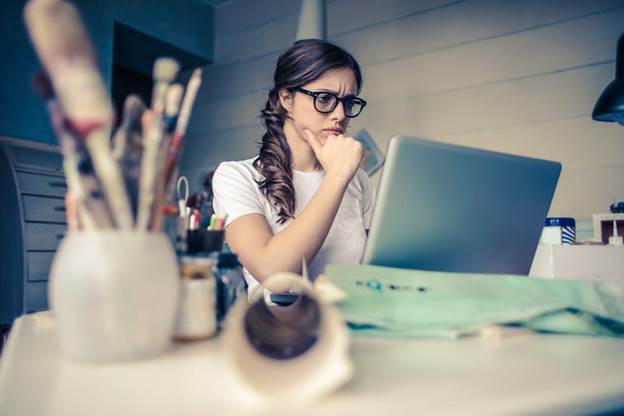 In 2018, the e-cig market was worth $11.26 billion, and projections show that it could reach $18.16 billion by 2024. The global industry, which includes vaping, is fast-growing, and many people want to invest in this trend.
Most smokers are changing how they consume marijuana, with a significant percentage of them shifting to vaping since it is safer compared to other methods. One of the ways that you can take advantage of the upward trend is opening a vape shop.
However, opening a vape shop is not easy, especially if you do not know where to start. To make your work easier, we will take you through the entire process of opening a vape shop, ensuring that you start the business successfully.
Research About the Legal Requirements
Researching the local legal obligations is usually the first significant thing that you should do. Not researching properly can make you start a business that won't bear good results due to many regulations or find yourself in trouble most of the time because you don't know the dos and don'ts of that business.
Researching enough will help you to understand the taxes and regulations that the authorities have set on vaping products. That way, you can ensure that you are always on the right side of the law.
Proper research also enables you to understand whether your state allows the opening of physical vape shops or not. When researching, its important that you consult law experts, especially those with experience in the vape industry. You can also talk to people already running a vape shop and see the crucial tips that you can take.
Get A License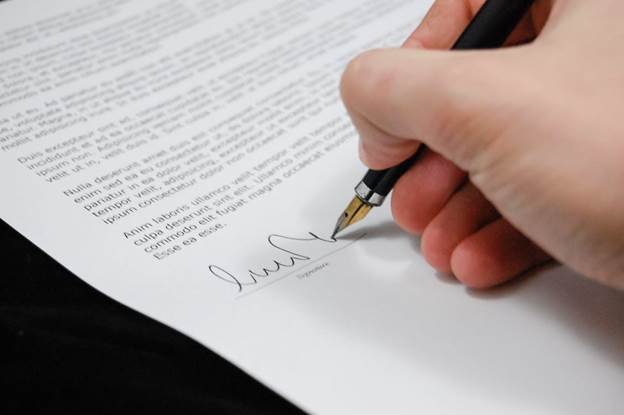 After researching, the next vital thing to do is get a business permit. Getting a permit might be tricky, depending on your country's rules. To make this step easier, ensure you prove to the authorities that your business will comply with all regulations, including those regarding packaging and advertising.
Getting a license is not just important for the sake of approval by the authorities. It makes you legit in the eyes of the buyers. It helps you to win trust from customers quickly which boosts the chances of success in your business.
Consider Finances
Like any other business, you need some capital to start a vape shop. The amount of money you need depends on the size of the shop you want to open. So, consider the amount you are willing to spend on rent, products, transport, employees, and other significant things that you think your vape shop should have.
The hiring and training process might also cost a lot of money, especially if you are opening a physical shop. However, if you don't have much capital, then start with a small business, with fewer employees, and expand it with time.
Minimizing the cost is important if you don't have lots of money to spend. For instance, you can reduce the opening cost by buying inventory from professional wholesale dealers since most of them offer you lower prices on quality products.
Some of the crucial things that you should buy when starting a vape shop include:
Vape juice
Replacement coils
Battery Chargers
Hardware
E-liquids
Vape batteries
You will also need to consider how to finance your business. A vape shop can be very profitable, but it also comes with some risks. Also, not many people, banks, and companies will accept to finance your business. The best places to get funds to start your business would be from family, friends, bootstrapping, crowdsourcing, and personal savings.
Get Insurance
Getting insurance is another major thing to do. However, you must take some time to research on the available companies that cover vape businesses. Doing that will enable you to settle on the best ones. But make sure that they meet your requirements. You can check out what other people are saying about the company before committing yourself.
The best way to determine a company's reputation is by visiting its website and checking if previous clients have left some reviews. Another option would be to check some online sites that review companies. Getting the right insurance company is crucial because it protects your investments against any risks.
Establish Your Business Online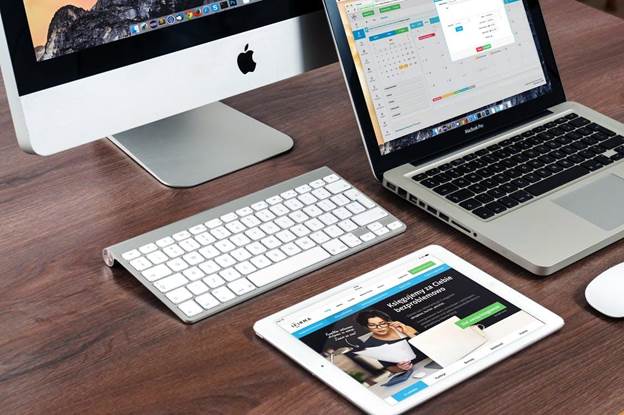 Most businesses are doing their activities online. Online vape shops like Vape4ever.com are crucial because they allow users to get all products conveniently. Besides, having a website and social media pages for your business will help your business to keep up with the competition.
To start with, you need to create a professional website and give it a catchy name. If you don't have any website building experience, then hire an expert to do it for you. But before hiring someone, make sure that they have the skills that you need to deliver a beautiful and responsive website. An expert will guide you when building a website since they know how to find most of the things needed such as the domain name.
Once you have your website, establishing your business online does not end there. Next is to build a social media presence. As you know, most users are already in the popular social media platforms available. Building your brand there will enable you to tap the mass pool of potential customers.
Look for Platforms to Market Your Products
There are many sites where you can advertise products and make high sales. Joining these sites allows you to reach a broader market, thus helping you get a more extensive customer base. The good thing is that most of the sites are easy to use.
As part of your marketing, you can post your goods there and tell the readers more about the products. However, you must observe a high level of professionalism, which gives the business positive reviews, thus attracting even more customers.
Conclusion
As the cannabis market continues to explode, you can benefit from it by investing in a vape shop. Although opening a vape shop can be a lengthy process, you can use these tips to simplify the process and avoid skipping vital steps. Researching more will also enable you to understand other important things needed thus allowing you to open your vape shop.
Credit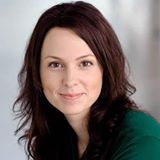 Header image Source
Jessica Smith BIO:
Jessica is a cannabis and health industry consultant who frequently writes about the latest trends in the industry. She has been writing for a long time now. Through her writing, she hopes to influence as many people as possible to help maintain better health and lifestyle.
This article was submitted exclusively to CrystalWind.ca by Jessica Smith.
CrystalWind.ca is free to use because of donations from people like you. Please help support us!
Blessings!
Disclaimer Health
All post and information provided within this blog is for educational and informational purposes only, and is not to be construed as medical advice or instruction. No action should be taken solely on the contents of this website. Please consult with your healthcare professional before making any dietary or lifestyle changes or taking supplements that may interfere with medications. Any products or information discussed are not intended to diagnose, prevent, treat or cure any illness, disease or lifestyle. Please consult your physician or a qualified health professional on any matters regarding your health and wellbeing or on any opinions expressed within this website.
CrystalWind.ca does not promote, condone or advocate licit or illicit drug use. CrystalWind.ca cannot be held responsible for material on its website pages, or pages to which we provide links, which promote, condone or advocate licit or illicit drug use or illegal activities. CrystalWind.ca disclaims all warranties with regard to the information included in its pages. In no event shall CrystalWind.ca be liable for any special, indirect or consequential damages in connection with the information contained within these pages or pages to which we provide links.
CrystalWind.ca reserves the right to make changes and improvements to any information contained within these website pages, at any time and without notice and cannot be held responsible for any inconveniences caused by subsequent changes.
CrystalWind.ca makes no warranty, express or implied, including the warranties of merchantability and fitness for a particular purpose, or assumes any legal liability or responsibility for the accuracy, completeness, or usefulness of any information, apparatus, product, or process disclosed, or represents that its use would not infringe privately owned rights.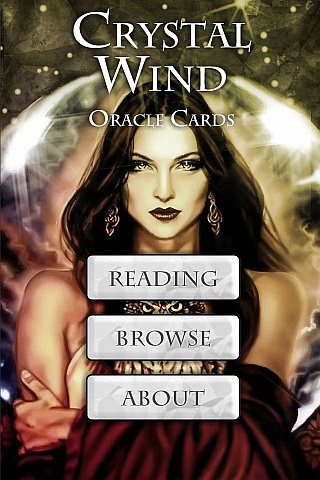 Cut Through The Illusions!
Available On

Spirit Animal Totem Of The Day!
Who is Online Now
We have 1613 guests and no members online
The Rick Simpson Story - Cannabis