Help keep CrystalWind.ca resources free for everyone. To share the articles posted here daily we rely on readers like you. Please donate today.
Blessings!
Category: Cannabis: Renegade Healer Written by Jessica Smith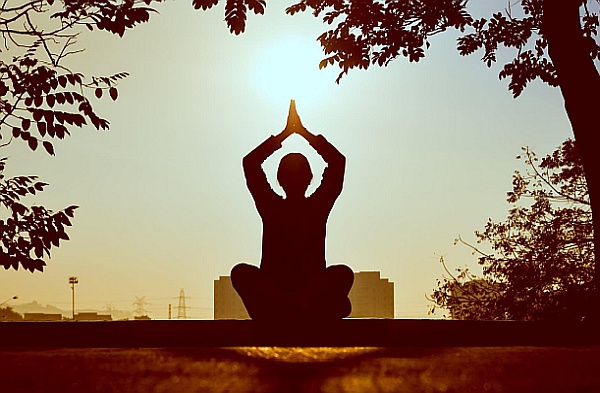 The wellness industry has been going through a transition for many years now. There are plenty of new fitness trends doing the rounds, and the most popular among them is yoga. More and more people are making a holistic lifestyle change with yoga. But the path to fitness and health doesn't end at yoga. Many yoga experts are using herbs like kratom and cannabis with yoga for a healthier lifestyle. Are you wondering how these herbs can help with yoga? Do you wonder why you should use kratom and cannabis with yoga? Read on to find the answers to all your questions.
Why should you take kratom and cannabis after yoga?
Kratom and cannabis both are in the limelight for their therapeutic properties. Let's find out how they might help after yoga:
1. May reduce pain:
Some strenuous yoga poses can make your core and other muscles sore. The soreness can often lead to severe inflammation and pain, which can deter you from the path of getting healthy. If you are experiencing pain post your yoga sessions, you might want to try kratom and cannabis.
There are mu-opioid receptors present inside the brain, and kratom may bind with them to help reduce the feeling of pain. Similarly, cannabis contains cannabinoids like CBD and THC, which interact with the endocannabinoid system to bring down the pain. The endocannabinoid system produces cannabinoids that are identical to the ones present in cannabis. These cannabinoids bind to the receptors present in the organs and cells and may reduce your pain. If you are looking to purchase high-quality kratom products in bulk then Super Speciosa is a place from where you can get wholesale kratom.
2. May enhance focus:
Yoga is an exercise of the body as well as the mind. You need to have a calm mind to focus on the yoga session. Are you focused while performing yoga, but feel restless right after it? Well, cannabis or kratom might help you retain your calmness.
One of the most noticeable benefits that kratom offers is that it enhances concentration levels. The active alkaloids present in this herb bind with the receptors in the brain and work as a stimulant and it can help you get focused. The cannabinoids present inside cannabis may also induce effects to calm the mind and body, and help you stay focused.
3. Can re-energize you after a yoga session:
Overdoing exercises in a yoga session may hinder you from continuing with it. You can feel tired and sore after doing the difficult poses and asanas. While you can push yourself to get out of home for a yoga class, it might not be fruitful if you don't have the energy for it.
Maeng da Kratom can give a boost of energy and help refresh you after a tiring yoga session. The alkaloids present in the herb may interact with the cerebral system to stimulate you and give you an adrenaline rush. Cannabis may also prove beneficial here. The cannabinoids may also help relax your muscles, ensure you sleep well after yoga, recover quickly, and feel refreshed before the next session.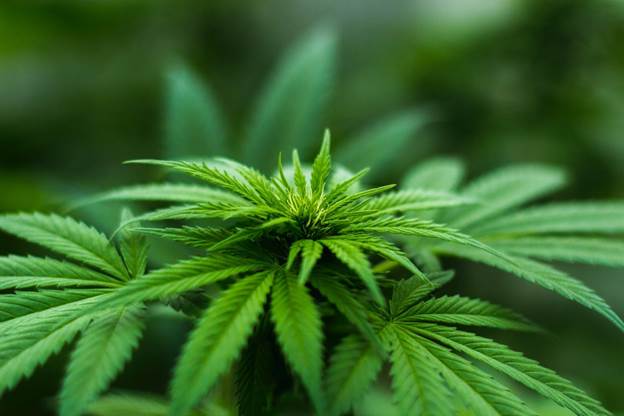 4. May improve mind-body connectivity:
The main ideology behind yoga is that the mind, body, and soul must have deep connectivity. Are you able to achieve that? If the answer is no, you must try kratom and cannabis.
Both the herbs may help heighten your sense through the mind-altering euphoria they induce. It may take you into a deep zone of concentration, which can help enhance connectivity between the mind and body. Using both kratom and cannabis can help you enhance the effects of yoga.
5. Might alleviate negative thoughts:
In the fast-paced world, a majority of people lead a life full of stress and anxiety. Work pressure and societal pressure can give you negative thoughts. Practicing yoga might help you ward off these toxic emotions for a while, due to the production of a neurotransmitter called anandamide. But after a few hours, your body breaks down anandamide, and you might experience the negative thoughts again.
Here cannabis may come to your rescue. Due to the interaction of cannabis with the endocannabinoid system, it may also alter the level of the enzyme that absorbs anandamide. It might also reduce anxious thoughts and help you sleep better. Kratom is also known as a natural anti-anxiety and antidepressant agent, which may help keep you in a better mood even long after the yoga session is over.
6. May boost immunity:
Yoga is known to boost immunity, and these herbs can help you enhance it more. Cannabis may enhance the level of cannabinoids present in the body and boost their communication. It can enhance the overall functioning of the endocannabinoid system and ensure you have a robust immune system. Kratom contains alkaloids, which may boost immunity.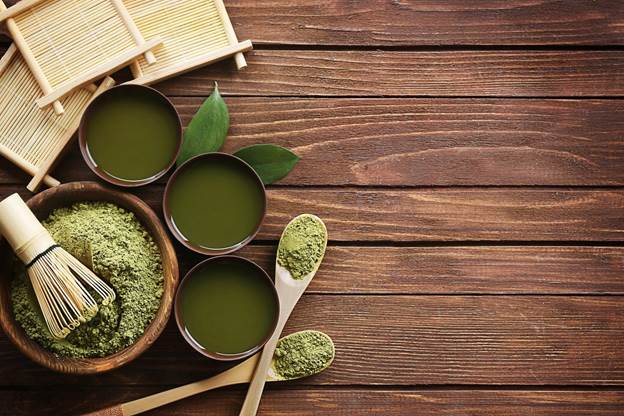 Final Thoughts
Yoga can be an exhilarating experience for your body and mind. The ancient practice can boost overall health and keep you away from many physical and mental troubles. But, when you combine it with cannabis and kratom, the effects may amplify. Get your hands on the high-grade kratom and cannabis today to make yoga more fun.
Credit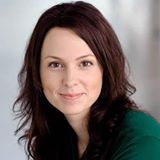 Jessica Smith BIO:
Jessica is a cannabis and health industry consultant who frequently writes about the latest trends in the industry. She has been writing for a long time now. Through her writing, she hopes to influence as many people as possible to help maintain better health and lifestyle.
This article was submitted exclusively to CrystalWind.ca by Jessica Smith.
© 2020 crystalwind.ca. All rights reserved.
CrystalWind.ca is free to use because of donations from people like you. Please help support us!
Blessings!
Disclaimer Health
All post and information provided within this blog is for educational and informational purposes only, and is not to be construed as medical advice or instruction. No action should be taken solely on the contents of this website. Please consult with your healthcare professional before making any dietary or lifestyle changes or taking supplements that may interfere with medications. Any products or information discussed are not intended to diagnose, prevent, treat or cure any illness, disease or lifestyle. Please consult your physician or a qualified health professional on any matters regarding your health and wellbeing or on any opinions expressed within this website.
CrystalWind.ca does not promote, condone or advocate licit or illicit drug use. CrystalWind.ca cannot be held responsible for material on its website pages, or pages to which we provide links, which promote, condone or advocate licit or illicit drug use or illegal activities. CrystalWind.ca disclaims all warranties with regard to the information included in its pages. In no event shall CrystalWind.ca be liable for any special, indirect or consequential damages in connection with the information contained within these pages or pages to which we provide links.
CrystalWind.ca reserves the right to make changes and improvements to any information contained within these website pages, at any time and without notice and cannot be held responsible for any inconveniences caused by subsequent changes.
CrystalWind.ca makes no warranty, express or implied, including the warranties of merchantability and fitness for a particular purpose, or assumes any legal liability or responsibility for the accuracy, completeness, or usefulness of any information, apparatus, product, or process disclosed, or represents that its use would not infringe privately owned rights.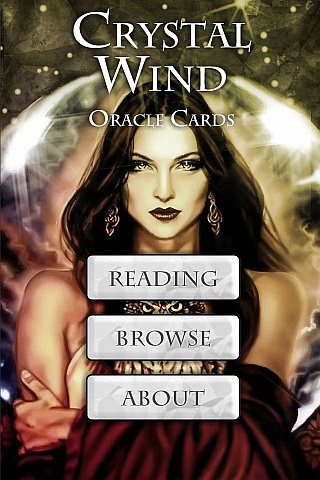 Cut Through The Illusions!
Available On

Spirit Animal Totem Of The Day!
Who is Online Now
We have 1490 guests and no members online
The Rick Simpson Story - Cannabis