Support crystalwind.ca with your donation and help spread spirituality and positivity.
Blessings!
Category: Cannabis: Renegade Healer Written by Sophia Smith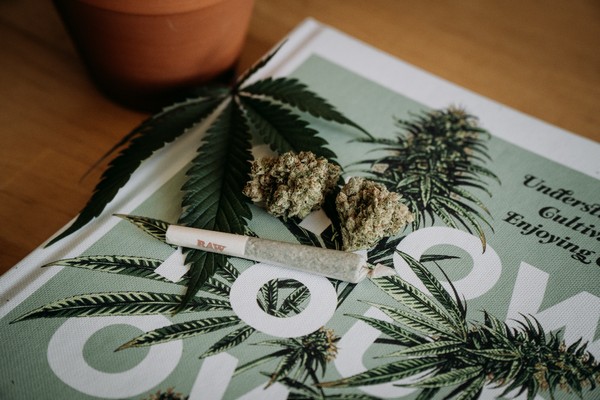 One of the most common misconceptions that prevail about people using cannabis is that they are lazy, sluggish "stoners" who couldn't possibly leverage this lovely plant for anything other than relaxation. The truth is – research, as well as personal experiences, tell us that cannabis can indeed make all the difference for someone looking to elevate the quality of their already active, healthy lifestyle. In fact, athletes have been known to use cannabis where it's legally available to become better at what they do.
So, if cannabis and cannabis-infused products are legal and available in your country, you can use them in their versatile shapes and forms to improve the quality of your life. It's actually a great way to inspire yourself to be more active and to refresh your energy from time to time with the help of its soothing properties. Let's get into more detail and cover the most essential ways in which this plant can support your healthy, active life!
Pain-relieving properties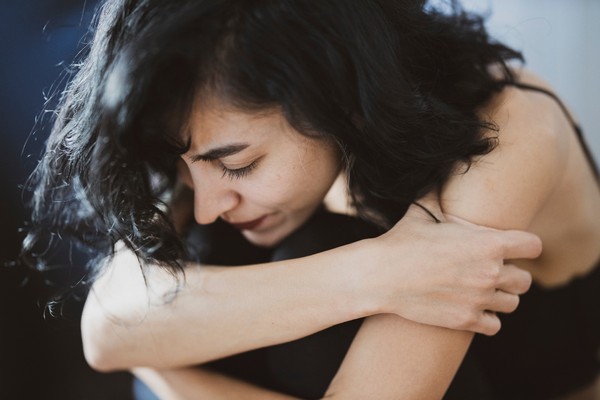 Just like medical marijuana has been used for a long time in treating various illnesses and chronic health problems, it can also come in handy for workout-related injuries, but also for ensuring optimal recovery. Even if you're not a professional, but a recreational fitness aficionado, you can still benefit from the pain-relieving properties of cannabis.
It can help you go back to your workout safely and without debilitating muscle soreness, as it reduces body-wide inflammation. That way, it's safe and simple to go back to your workout and you can enjoy your rest days, too without worrying about severe muscle pains.
Improving your quality of sleep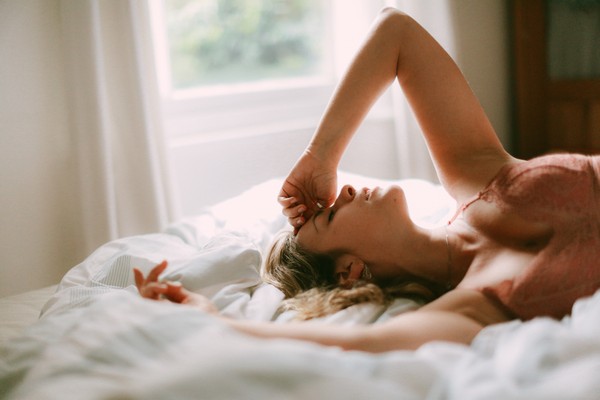 One pillar of healthy living too many people neglect is sleep. When you don't get your fair share of Zzz's every night, you risk succumbing to those sugar cravings, skipping your workout, and not to mention that your immune system suffers, too. Cannabis in various forms helps people restore their sleeping routine and get ample rest every night.
Whether you choose edibles, concentrates, or pre-rolls, you can balance your cannabis intake and the choice of strains for the best results. Ultimately, the goal is to ensure sleep consistency and relaxation during the day, both of which are elevated with the help of cannabis.
Reducing stress and anxiety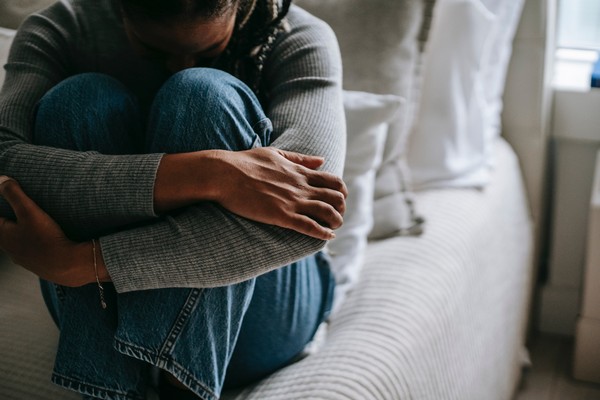 The past year (and then some) has been exceptionally difficult for all of us. If you've experienced any form of anxiety before the pandemic, too, the stress of it all can be almost paralyzing, preventing you from enjoying some of your favorite activities. Limited socialization and access to fitness clubs makes it even more challenging to stay motivated and get out there to train.
Known to reduce stress and anxiety through its calming properties, cannabis has become a lifesaver for many. Especially during the pandemic, people have turned to a local cannabis delivery service that helps them stay true to the social distancing rules, while ensuring they have access to their stress-relieving means. With your anxiety under control and your stress reduced, you can feel more inspired to stay active and train safely at home while your stress is eliminated naturally.
Getting rid of period pains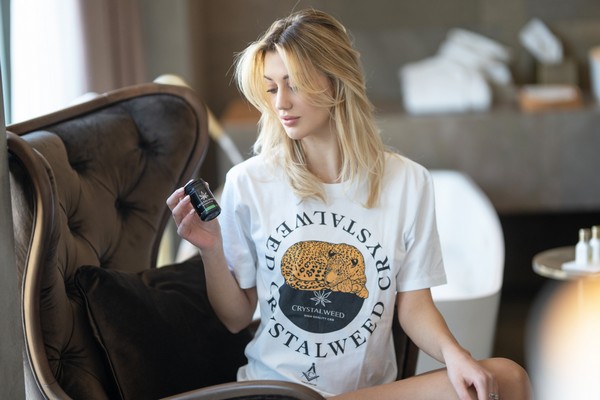 Women know well all the troubles of their monthly cycle, and a common issue many encounter is the associated pain and stomach cramps. These cramps can be debilitating and excruciating enough that they sometimes call for medication, and women experience other issues related to these pains, such as vomiting, fainting, and they cannot function normally for a few days of the month. Although this isn't true for absolutely all women, those who have been through such experiences know that few painkillers can help.
Used in severe chronic pain management situations, cannabis is often the best possible solution for period pains, too. Add to that, a slew of PMS symptoms that can be uncomfortable can be treated with the help of cannabis! You can try different ways to consume cannabis to make your cycle easier, from bath bombs, tea, all the way to edibles. This will, in turn, make it much easier for you to stay mildly and moderately active even during those days of the month.
Help yourself meditate more easily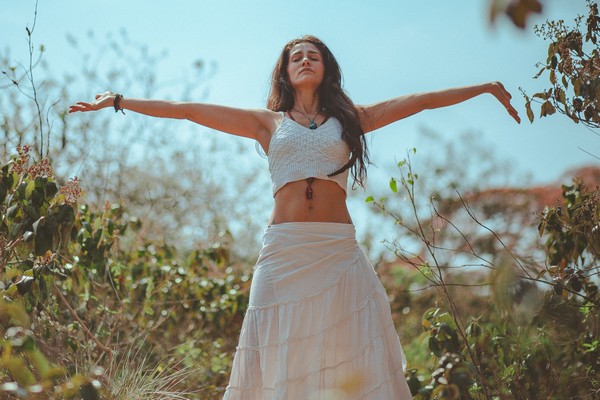 Considering the noise and chaos we all live in, it can be extremely difficult to sit down and unwind. For many people, meditating seems like a mission impossible, simply because their minds are in a constant spin of thoughts and cannot slow down. Add all kinds of distractions into the mix, from phone notifications to traffic noise, and meditation is very difficult to happen. Consuming cannabis helps put your mind in that deeper state of awareness and it reduces those chaotic, anxious thoughts rushing through your head.
It creates that perfect, blissful state that allows you to relax enough in order to truly experience the full benefits of meditation. You can combine it with breathing exercises and add a few affirmations to centre your thoughts even more. To do that, it's best to stick to lighter doses of cannabis and pick calming strains that help you relax.
Leading a healthy life often means embracing all kinds of goals and challenges, which can put so much stress on your mental and physical wellbeing. Among so many other healthy tools, cannabis can truly contribute to your lifestyle in many different ways, as long as you know how to use it in moderation and find the most appropriate form that elevates your health.
Credit
BIO:
Sophia Smith is beauty and style blogger, an eco-lifestyle lover, graphic designer and a DIY enthusiast. She is very passionate about natural skincare, minimalist wardrobe, yoga and mindful living. Sophia writes mostly about beauty-related topics in her articles. She has contributed to a number of publications including: Eco Warrior Princess, Viva Glam Magazine, How to Simplify and Carousel.
You can find out more about her writing by following her on: Facebook Twitter Google +
This article was submitted exclusively to CrystalWind.ca by Sophia Smith
© 2021 crystalwind.ca. All rights reserved. Do Not Copy.
CrystalWind.ca is free to use because of donations from people like you. Please help support us!
Blessings!
Disclaimer Health
All post and information provided within this blog is for educational and informational purposes only, and is not to be construed as medical advice or instruction. No action should be taken solely on the contents of this website. Please consult with your healthcare professional before making any dietary or lifestyle changes or taking supplements that may interfere with medications. Any products or information discussed are not intended to diagnose, prevent, treat or cure any illness, disease or lifestyle. Please consult your physician or a qualified health professional on any matters regarding your health and wellbeing or on any opinions expressed within this website.
CrystalWind.ca does not promote, condone or advocate licit or illicit drug use. CrystalWind.ca cannot be held responsible for material on its website pages, or pages to which we provide links, which promote, condone or advocate licit or illicit drug use or illegal activities. CrystalWind.ca disclaims all warranties with regard to the information included in its pages. In no event shall CrystalWind.ca be liable for any special, indirect or consequential damages in connection with the information contained within these pages or pages to which we provide links.
CrystalWind.ca reserves the right to make changes and improvements to any information contained within these website pages, at any time and without notice and cannot be held responsible for any inconveniences caused by subsequent changes.
CrystalWind.ca makes no warranty, express or implied, including the warranties of merchantability and fitness for a particular purpose, or assumes any legal liability or responsibility for the accuracy, completeness, or usefulness of any information, apparatus, product, or process disclosed, or represents that its use would not infringe privately owned rights.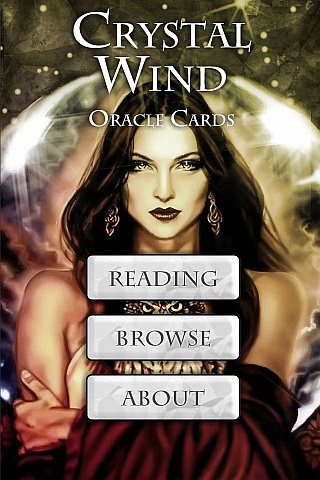 Cut Through The Illusions!
Available On

Spirit Animal Totem Of The Day!
Who is Online Now
We have 1805 guests and no members online
The Rick Simpson Story - Cannabis