Support crystalwind.ca with your donation and help spread spirituality and positivity.
Blessings!
Category: Cannabis: Renegade Healer Written by Justine Jones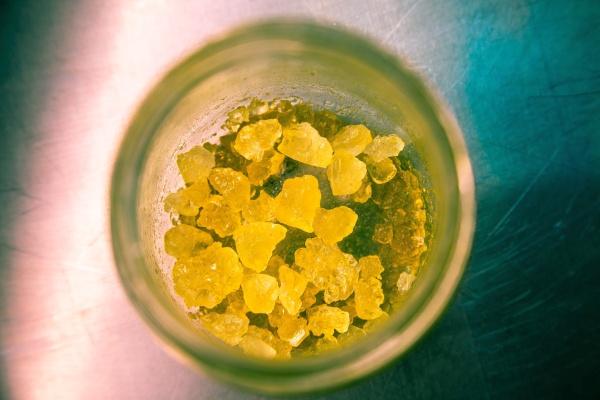 Shatter is a relatively new form of cannabis consumption. As the product is introduced into the world, it can be tricky to find premium shatter. Some producers will take advantage of this opportunity and lure you into buying poor quality and ineffective products. That's why you need to buy it from a transparent seller like Just Cannabis Store to ensure the best quality.
The cannabis concentrate is produced using solvents and cannabis materials. It gets its name from its ability to shatter into small pieces like glass. The appearance of shatter is typically translucent, but the color can range from bright amber to a darker yellow shade and it has high levels of THC.
Importance of Buying Shatter from a Top Shatter Store
1. The Shatter is Safe
When concentrates are poorly made, they have a lot of residual impurities and solvents. Inhaling too much of the impurities and solvents can adversely harm your health.
Transparent shatter stores will tell you where the cannabis was grown and if the growing practices are safe. They also sell concentrates that are safely extracted with no impurities.
Marijuana concentrates like shatter are made using two different concentrates; Butane Hash Oil (BHO) and Carbon dioxide. BHO delivers a more potent high and better flavors than CO2. Carbon dioxide is, however, much safer than BHO as BHO contains residual solvents. Poorly-made shatter has traces of butane which is harmful to your lungs and can cause death in the long run.
Top shatter stores also have certificates of analysis that show all the contents of the shatter. When buying shatter, check their certificates of analysis to ensure the products were tested by third-party laboratories. The documents for verification of quality are usually available on the seller's website. If it's not available, that's a red flag.
2. Their Shatter has a Good Taste
Top shatter stores sell shatter that has good taste because it's professionally made and is of high quality. Therefore, you won't find shatter that tastes awful. However, the flavor can be affected by the extraction methods. Since reputable shatter stores use the best extraction methods, their shatter should be good-tasting. If the shatter has an unpleasant or chemical taste, you should avoid it.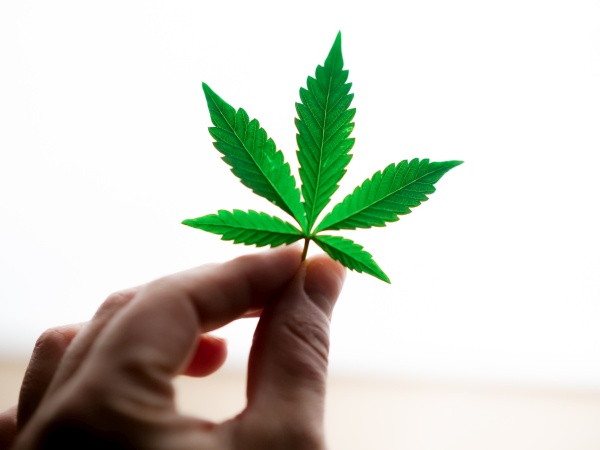 3. They Have Competitive Prices
Top shatter stores often sell their products at reasonable and competitive prices. So, on top of getting quality products, you can find products within your budget. Most of them even offer loyalty programs for frequent shoppers and even provide coupons. Some have incentives such as free shipping if you are buying online.
4. They are More Potent
Shatter should have high contents of THC to be effective and deliver the results you desire. Quality shatter gives a smoother throat hit and high, while poorly made ones can make you cough, gag, and have a burning throat.
But to avoid overdosing, start with low potency and increase gradually. Top shatter stores have a variety of shatter with different levels of potency, some stores have shatter with as low as 70 percent THC. Ask for guidance on picking the right potency for your level of experience and purpose.
5. The Shatter Smells Good
When you buy from a top shatter store, you are more likely to find shatter that smells good to indicate good quality. Shatter should have a sweet earthy smell. Although shatter doesn't have a strong smell, its live resin and terpene content have a good smell.
High-quality shatter should have the same smell as the strain from which the shatter was extracted. It is not, however, as intense as the flower itself because some extraction methods degrade terpene concentrations.
Avoid shatter that lacks smell as it indicates it was extracted from low-quality cannabis buds, or many terpenes were lost during the extraction process.
6. They Have Friendly and Knowledgeable Staff
A top shatter store has budtenders that are friendly, patient, hospitable, and knowledgeable. They should tell you about shatter, how to consume it, how to dose, and any other questions you may have. Helpful staff give you a good shopping experience where you can freely ask questions and decide if shatter is good for you.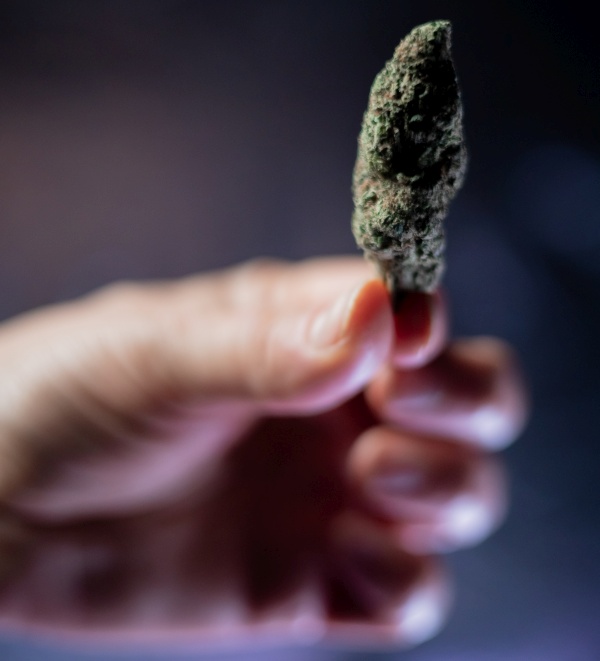 7. Their Shatter Looks Good
Quality shatter is amber and translucent in color, but that doesn't mean dark-colored shatter is bad. The dark color in some shatter comes from the extraction process or the color of its extracted strain. People are often biased against the dark-colored shatter, but it contains more terpenes and cannabinoids and gives a more intense and relaxing high.
Good quality shatter has a reasonably consistent color. An inconsistent coloring indicates inadequate butane purging. Colors such as green also indicate lower quality.
Final Thoughts
It is vital to buy shatter from top shatter stores for the sake of your health and your high. Besides, they give you value for your money. So, always ensure that the store you buy from stores that test the potency and purity of their shatter. Their shatter should be totally free from contaminants and impurities and should also be extracted from quality cannabis buds.
Justine Jones:
Justine has devoted her entire professional career and much of her personal life to the study of cannabis and CBD products. She maintains a healthy working relationship with top Cannabis and CBD companies in the US and UK. She loves to write and contributed 200+ articles to many CBD/Cannabis websites.
Header Image source: Unsplash.com
Sponsored Post Submitted Exclusively to CrystalWind.ca by Justine Jones. © 2021 crystalwind.ca. All rights reserved.
CrystalWind.ca is free to use because of donations from people like you. Please help support us!
Blessings!
Disclaimer Health
All post and information provided within this blog is for educational and informational purposes only, and is not to be construed as medical advice or instruction. No action should be taken solely on the contents of this website. Please consult with your healthcare professional before making any dietary or lifestyle changes or taking supplements that may interfere with medications. Any products or information discussed are not intended to diagnose, prevent, treat or cure any illness, disease or lifestyle. Please consult your physician or a qualified health professional on any matters regarding your health and wellbeing or on any opinions expressed within this website.
CrystalWind.ca does not promote, condone or advocate licit or illicit drug use. CrystalWind.ca cannot be held responsible for material on its website pages, or pages to which we provide links, which promote, condone or advocate licit or illicit drug use or illegal activities. CrystalWind.ca disclaims all warranties with regard to the information included in its pages. In no event shall CrystalWind.ca be liable for any special, indirect or consequential damages in connection with the information contained within these pages or pages to which we provide links.
CrystalWind.ca reserves the right to make changes and improvements to any information contained within these website pages, at any time and without notice and cannot be held responsible for any inconveniences caused by subsequent changes.
CrystalWind.ca makes no warranty, express or implied, including the warranties of merchantability and fitness for a particular purpose, or assumes any legal liability or responsibility for the accuracy, completeness, or usefulness of any information, apparatus, product, or process disclosed, or represents that its use would not infringe privately owned rights.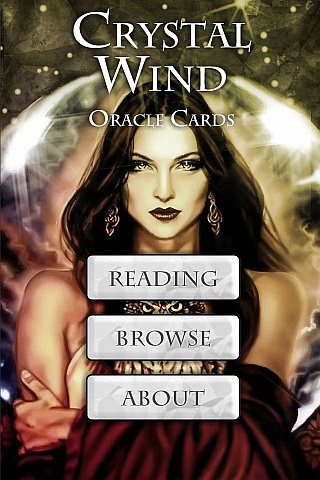 Cut Through The Illusions!
Available On

Spirit Animal Totem Of The Day!
Who is Online Now
We have 995 guests and no members online
The Rick Simpson Story - Cannabis