Support crystalwind.ca with your donation and help spread spirituality and positivity.
Blessings!
Category: Cannabis: Renegade Healer Written by Jessica Smith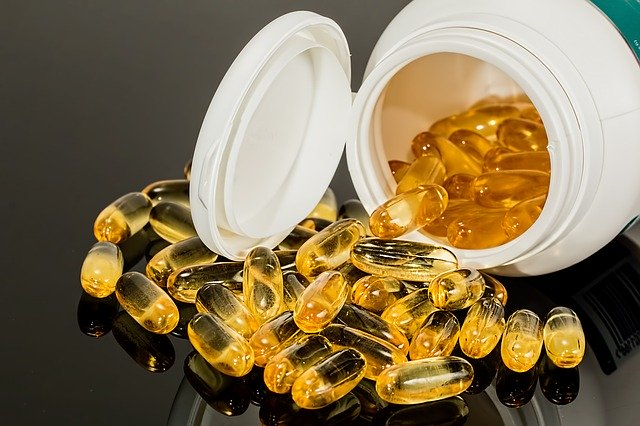 Adding CBD oil to your supplement arsenal can be highly beneficial to your health. CBD oil has immense therapeutic properties, which can help you:
Improve mood
Alleviate pain
Reduce anxiety
Treat depression
Treat symptoms of heart disease
CBD oil can be consumed in a myriad of different ways. From ingesting CBD oil in drip form, using CBD oil tinctures, and even vaping - by far, the most comfortable and most convenient way to ingest CBD oil is in capsule form.
CBD oil capsules are softshell capsules that contain cannabinoid oil. They're gluten-free, and a very good way to introduce CBD oil into your daily supplement regimen.
Below, we're going to discuss the six crucial benefits that CBD oil capsules bring to the table.
They're very convenient
One essential part of any supplement is the convenience that it has. CBD oil in drip form and tinctures aren't as simple to consume as capsules, as some people have to take them on the go.
The convenience of CBD oil capsules is unmatched by any of its other variants, and they allow you to consume them with water anywhere, anytime.
CBD oil capsules have a long shelf life
CBD oil tends to spoil and lose its potency if it's left for too long. That can cause the CBD oil to significantly lose its effect, making it ineffective. When it's in crystallized form or capsule form, the shelf life is incredibly long.
A great way to keep CBD oil fresh for longer, and CBD oil capsules as well, is to keep them in a cold place. Keeping your CBD oil products in the refrigerator is going to increase their lifespan and potency retention significantly.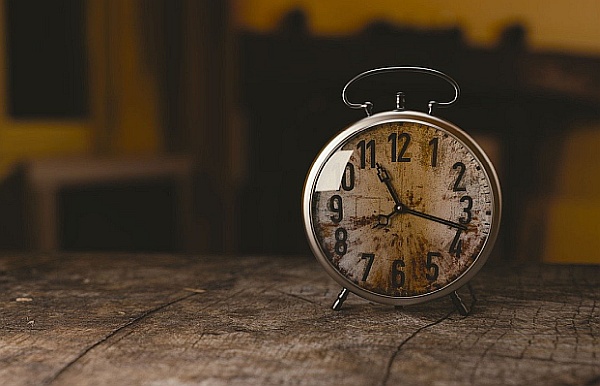 They're easy to include within your daily supplement arsenal
We can't stress how useful CBD oil itself is, and its convenience makes it great for people who are looking to include it into their supplemental regime. Consuming CBD oil can help with a multitude of issues, including chronic pain, cancer treatment, heart problems, and a lot of other psychoses.
By consuming it in capsule form, you will passively include it within your supplemental regime. It's a bit straining to consume supplements in anything other than tablet or capsule form. Powders, oils, and chewable products can all be a little offputting, especially if you don't like their earthy taste.
Capsule form makes dosing easy
Capsules aren't only easy to ingest, they're impeccably accurate. When you're ingesting it through oil, tinctures, and smoking, you can't be too sure about how much CBD oil you ingest and retain.
When it's in capsule form, you're ingesting the same amount every time. That makes it way more comfortable for you to dose your CBD oil, making sure you get the proper amount and retain virtually all of it.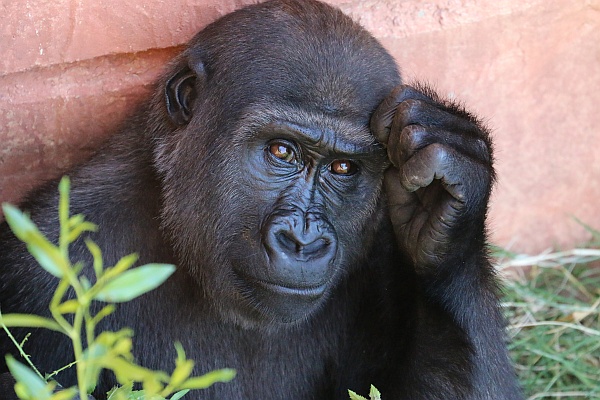 CBD oil capsules are pure CBD oil
CBD oil isn't the tastiest thing in the world, and it can leave some unpleasant residue in your mouth. This is why some forms of CBD oil supplements like gummies come with added tastes, to make the supplement more palatable, but in that, they lose potency and cannabinoid oil concentration.
A CBD oil tincture, another very popular form of CBD oil, is cannabinoid oil suspended in alcohol. CBD oil softshell capsules come with all the benefits of consuming straight cannabinoid oil.
Since they consist of pure CBD oil, their potency is also on par with pure CBD oil drips, and even more than that. When you're using a drip, some residue is bound to be left behind in your mouth. When you're consuming CBD oil capsules, you can rest assured that you're getting the entire dose, retaining most of it.
CBD oil capsules come with fewer side effects
It's a well-known fact that CBD oil comes with a couple of nasty side effects. Users of CBD oil can experience:
Nausea
Fatigue
Irritability
Changes in appetite and mood
Stomach cramps
Dizziness
While none of these side effects is inherently dangerous, they are unpleasant. When you're ingesting CBD oil in capsule form, you get to avoid most of these side effects, or at least minimize the risk of attaining them.
That comes courtesy of the tastelessness of the CBD oil capsule, as the taste is the main culprit in nausea, vomiting, and irritability.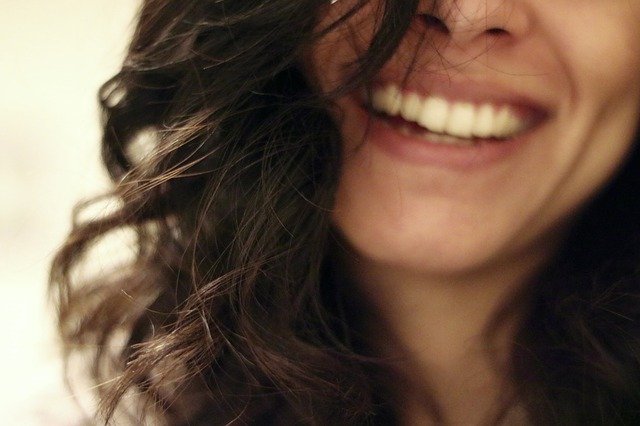 Where to Purchase CBD Oil Capsules
You can purchase CBD oil capsules in virtually any licensed marijuana dispensary. But, with a multitude of different manufacturers, makes, and types, it's hard to find the best ones on the market that don't cost a small fortune.
If you're looking to purchase the best CBD oil capsules on the market at an affordable price, it's as easy as visiting cbdoil.co.uk, the premium CBD oil product supplier.
In Conclusion
Including CBD oil capsules in your daily routine is one of the best decisions you can make. Capsule form is the preferred way to consume this excellent product and rid yourself of any undesirable side effects that other options bring to the table.
BIO: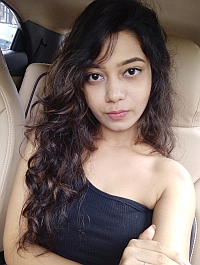 Jessica Smith is a cannabis connoisseur who actively searches for new and budding (pun intended) research findings on the medicinal benefits of the various strains of marijuana. More recently, her attention has been turned to the various benefits that are associated with cannabis terpenes like ocimene, terpinolene and guaiol.
This article was submitted exclusively to CrystalWind.ca by Jessica Smith
Header Image Source
© 2020 crystalwind.ca. All rights reserved. Do Not Copy.
CrystalWind.ca is free to use because of donations from people like you. Please help support us!
Blessings!
Disclaimer Health
All post and information provided within this blog is for educational and informational purposes only, and is not to be construed as medical advice or instruction. No action should be taken solely on the contents of this website. Please consult with your healthcare professional before making any dietary or lifestyle changes or taking supplements that may interfere with medications. Any products or information discussed are not intended to diagnose, prevent, treat or cure any illness, disease or lifestyle. Please consult your physician or a qualified health professional on any matters regarding your health and wellbeing or on any opinions expressed within this website.
CrystalWind.ca does not promote, condone or advocate licit or illicit drug use. CrystalWind.ca cannot be held responsible for material on its website pages, or pages to which we provide links, which promote, condone or advocate licit or illicit drug use or illegal activities. CrystalWind.ca disclaims all warranties with regard to the information included in its pages. In no event shall CrystalWind.ca be liable for any special, indirect or consequential damages in connection with the information contained within these pages or pages to which we provide links.
CrystalWind.ca reserves the right to make changes and improvements to any information contained within these website pages, at any time and without notice and cannot be held responsible for any inconveniences caused by subsequent changes.
CrystalWind.ca makes no warranty, express or implied, including the warranties of merchantability and fitness for a particular purpose, or assumes any legal liability or responsibility for the accuracy, completeness, or usefulness of any information, apparatus, product, or process disclosed, or represents that its use would not infringe privately owned rights.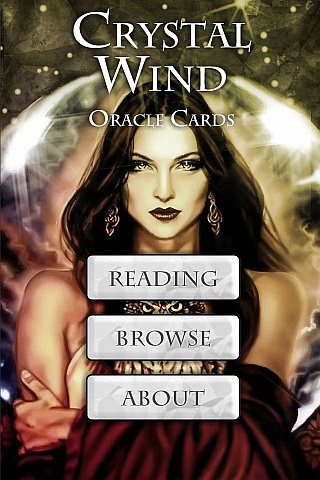 Cut Through The Illusions!
Available On

Spirit Animal Totem Of The Day!
Who is Online Now
We have 849 guests and no members online
The Rick Simpson Story - Cannabis