Support crystalwind.ca with your donation and help spread spirituality and positivity.
Blessings!
Category: Cannabis: Renegade Healer Written by Jessica Smith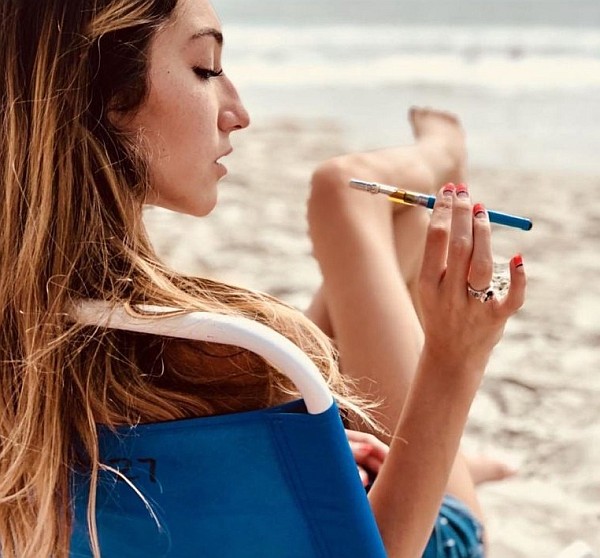 When the first model of a vaporizer came to the market, the intention was to provide a safe alternative to smokers who can now curb their nicotine addiction with something stylish and powerful. But the trend caught up faster than imagined, and today we see that the number of adults who use vapes pens is jumping up by millions every year. Vaping has caught on as a trend of its own, and more people are willing to try and experience what it feels like. And with the cannabis revolution, more users are turning to a much controlled and efficient way of utilizing the cannabinoids of the plant without having to worry about rolling a joint every time.
A vape pen is the latest trend that is discreet and powerful and promises a competent experience. Vape pens today also offer the liberty of using different types of samples such as vape juices, raw herbs, oils, concentrates, making it a practical investment. Although the designs and ranges have managed to grow exponentially in a short span, users are yet to catch up with this change as they are only confused with all the options available for them. Shopping through a catalog of vape pens, one could face the dilemma of which to buy and why to choose one over the other. And hence a simple buying guide on how to choose vape pens for CBD will help you filter your choices through the necessary factors to make sure you end up with the best choice of pen you can buy.
Know how you would like to vape CBD: The first choice to get through to filter your options is the decision of how you would like to vape CBD. Vape pens are suitable for usage with dry herbs, vape concentrates, or e-liquids and each of these offers varying advantages and may be suitable in different applications. E-liquids are among the most popular materials vaped. They contain Vegetable glycerine or Propylene glycol, along with a mixture of food flavors and water. These liquids offer a complete experience with enriched flavors, a smooth feeling, and deliver the benefits of CBD well. Next, we have dry herbs, such as cannabis. The chamber design accommodates these dry materials, but the experience may not be as smooth as in the case of e-liquids. Research to understand which of these choices will be most appropriate for your application and narrow down big daddy vape pens that support your target material.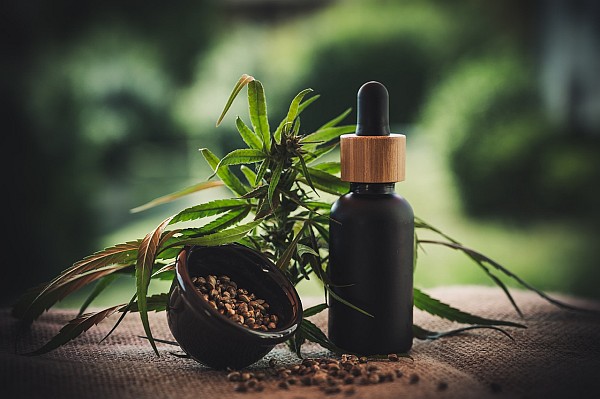 The heating method: Based on the type of CBD product you pick, you can decide upon the heating method that suits your system the most. There are three major heating methods, which are conduction, convection, and induction. In conduction, the heat directly shifts to the vaping material, and the vapors are available instantly after you click the button. In convection, there is no heat passing through the vaping material, and hence it takes some time to warm up for use. Induction is a relatively new system to the market that uses magnetic energy for heating the system. It works well, especially if you are using an essential oil vape. Each of these methods poses a few advantages. Convection is most preferred for CBD, as it will ensure that all the cannabinoids and terpenes remain intact while heating.
Explore the level of functionalities you would like: If you are a novice to vaping CBD, then simple vape pens that offer only start and stop buttons may be the right choice. It fixes the levels of the different parameters you need to consider and hence makes the whole process easy and straightforward. Vape pens with more detailed functionalities such as temperature settings or designs compatible with multiple materials are also available in the market. These designs offer a dimension of liberty to explore settings that best suit your experience. Understand what each capability will mean to you and invest in an option most suited for your needs.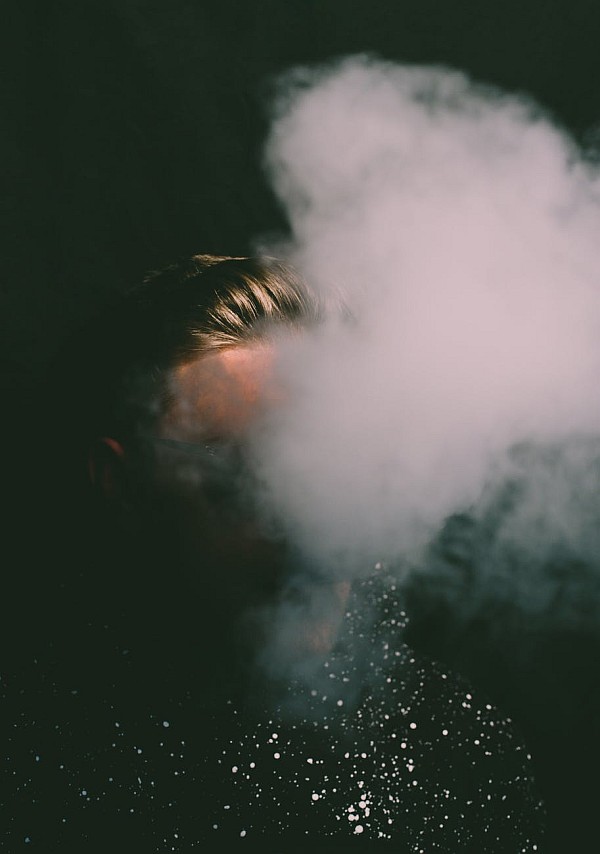 The design material: If you are completely fascinated by the eye-catching metallic vape pens, understand that the material has a lot to do with its durability and efficiency too. The best choice of materials for vape pens available today are stainless steel or carbon fiber. Both of these offer durability and reduce the risk of side effects at high-temperature settings, making it the most appropriate materials for the application. Look for titanium, steel, or quartz rods or coils for an efficient heating experience. Remember to stay clear of material that has a low melting point as the vapors may cause harmful side products.
Evaluate the battery life of the vape pens: Vape pens are portable devices that you might want to carry with you every day. It means that you wouldn't be looking to plug in the charger every place you go because your pen failed to retain juice. Apart from the practical need for long battery life, the battery capacity also determines how efficiently your CBD vape pens perform – how well it heats the sample. Hence evaluate the battery life of your vape pen before you decide to buy. Look for batteries with high capacity for a premium experience and long battery life. Rechargeable battery designs are the best as they are reusable and efficient. Take precautions to charge and handle your batteries properly to ensure a smooth and safe experience.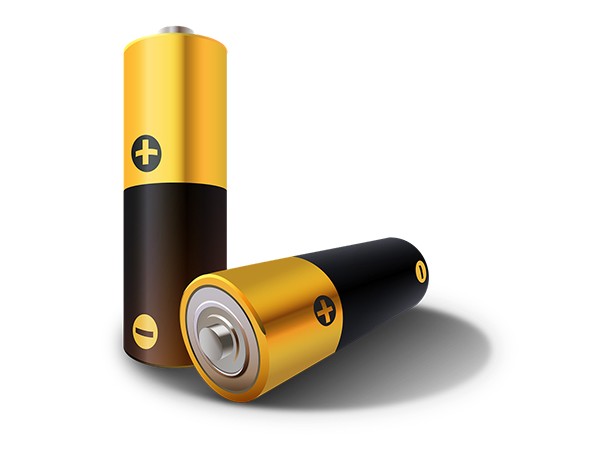 Fix your budget (And stick to it): Vaping could be a fascinating trend that might lure you into investing more than you want to. There is a wide range of choices to buy from, and there are high-quality ones not necessarily on the pricier side, such as a few you can buy from CBDfx. Hence perform thorough research to evaluate the price vs functionality value and decide on which of the vape pens fall within your set budget. It is especially important for beginners as investing in expensive and highly functional vape pens might be a waste unless you learn the nuances of the art.
How many removable parts does the design offer: The best way to enhance the efficiency of your vaping CBD and get the best health benefits is to ensure the system is always clean. Every part of your vape pen design could load up on residue or dirt and reduce the efficiency of your pen significantly. It is always a good choice to look for pens that offer many removable parts as it is easier to separate and clean them up once every few days. This way, you can cherish a wonderful vaping experience anytime and anywhere.
Expensive does not always implicate high-quality. The market is brimming with low-quality vape pens and CBD cartridges that might end up giving you a bitter taste of vaping. Hence cleverly invest only in trusted, high-quality brand products. Explore the safety regulations the device follows and the certifications available for the pen and cartridge as a precaution. Take all the necessary steps required to maintain your battery in the best shape to avoid an unpleasant experience.
Credit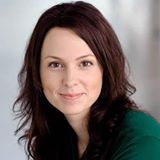 Header image Source
Jessica Smith BIO:
Jessica is a cannabis and health industry consultant who frequently writes about the latest trends in the industry. She has been writing for a long time now. Through her writing, she hopes to influence as many people as possible to help maintain better health and lifestyle.
This article was submitted exclusively to CrystalWind.ca by Jessica Smith.
© 2020 crystalwind.ca. All rights reserved.
CrystalWind.ca is free to use because of donations from people like you. Please help support us!
Blessings!
Disclaimer Health
All post and information provided within this blog is for educational and informational purposes only, and is not to be construed as medical advice or instruction. No action should be taken solely on the contents of this website. Please consult with your healthcare professional before making any dietary or lifestyle changes or taking supplements that may interfere with medications. Any products or information discussed are not intended to diagnose, prevent, treat or cure any illness, disease or lifestyle. Please consult your physician or a qualified health professional on any matters regarding your health and wellbeing or on any opinions expressed within this website.
CrystalWind.ca does not promote, condone or advocate licit or illicit drug use. CrystalWind.ca cannot be held responsible for material on its website pages, or pages to which we provide links, which promote, condone or advocate licit or illicit drug use or illegal activities. CrystalWind.ca disclaims all warranties with regard to the information included in its pages. In no event shall CrystalWind.ca be liable for any special, indirect or consequential damages in connection with the information contained within these pages or pages to which we provide links.
CrystalWind.ca reserves the right to make changes and improvements to any information contained within these website pages, at any time and without notice and cannot be held responsible for any inconveniences caused by subsequent changes.
CrystalWind.ca makes no warranty, express or implied, including the warranties of merchantability and fitness for a particular purpose, or assumes any legal liability or responsibility for the accuracy, completeness, or usefulness of any information, apparatus, product, or process disclosed, or represents that its use would not infringe privately owned rights.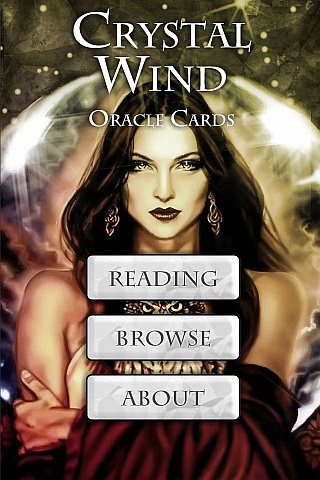 Cut Through The Illusions!
Available On

Spirit Animal Totem Of The Day!
Who is Online Now
We have 1425 guests and no members online
The Rick Simpson Story - Cannabis