Category: Heaven Letters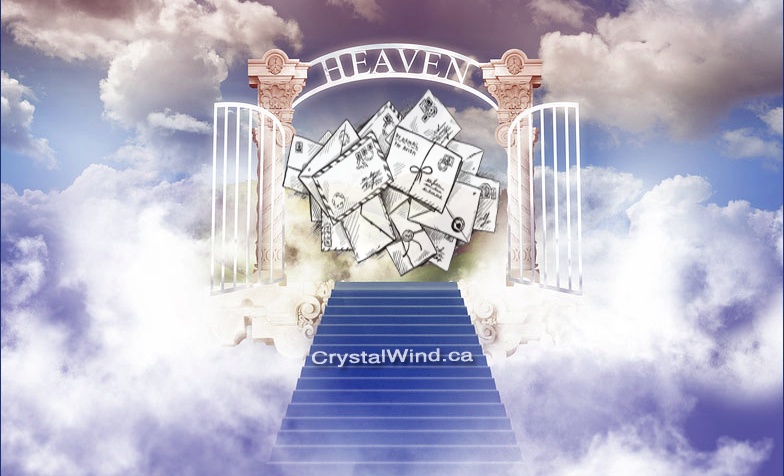 God Said:
Beloved, let Me ask you! Can it not be enough for you when a day in the world is beautiful? What day is not beautiful – simply something to enjoy, something to feel good about, something that smiles out at you saying that this day is a good day, a good day just to think of it? Why not feel good today about a burgeoning day for you, this day just as it comes out from the package? To think of it, an embracing today that says the day itself, without effort, makes you begin to smile. Why not today a day elated?
If you had an umbrella, you would swing it! There would be a bounce in your step! You might step in puddles! You might know that this day recognizes you, and you would feel worthy. As it is, today is made up of your very life. You are ready to be happy!
Perhaps you would imagine My taking you aside and saying to you: My Beloved, Beloved, today is a day I have set aside for you. It is for you, and it is good. It is for you to take hold of. As time goes on, later you may well will wish you had given acknowledgement to a day that was gone before you had a chance to love the day just for a handful of itself. If you were really a sport, you might have hugged and kissed this day and given it a run for your money.
Well, what might you have done? Taken the day out on the town? Actually called it up on the phone, sent it a text message and said: "Pal, you were really something. I knew the extent of you from the beginning."
Is there any point for you to not feel refurbished and glad to be alive? What is the point in being alive unless you pack something into it?
Here is a poem, The Vision of Sir Launfal by James Russell Lowell.
And what is so rare as a day in June?
Then, if ever, come perfect days
Then Heaven tries the earth if it be in tune,
And over it softly her warm ear lays
I, God, could ask you as well:
And what is so rare as a day in January when there is a blizzard of snow…
Why is not any day so rare as any day of any year? Who is not given a chance on any day to find a treasure of a day in the world on his own and claim it? And if all are One, as I say, then the deed is done. Oh, yes, be happy to invest in life and pick it up for one and all.
If a day must be anything so fragile as any day on Earth – this is not how I would want you to accept life. Why grow old and gnarled when life is meant to be a bouquet of flowers to proclaim?
You may think that protest is your right to proclaim. I say No. I say your right is to pick up the joy again and again. Of course, you are to be about peace and love. Where did this idea of toil and trouble come from? This is not – I repeat – not My idea. I would like you simply to be as happy as I desire with all My heart.
I do not ask for a variant of fussing or fuming. Absolutely not. Why on earth would you want to hobble along a rough road? Not at all. Set the table for yourself that I would set for you from the fullness of My heart.
Credit
Heavenletter #6580 Published on January 31, 2019
Although Heavenletters are copyrighted, you are invited to share them, send them to friends, add to your newsletter, use as a signature, make bumper stickers, skywrite with them – whatever you like, and please include the Source! www.heavenletters.org. And, of course, do not charge for them!
---
CrystalWind.ca is free to access and use.
Please support us with a small gift of $11.11 or $22.22 or $33.33.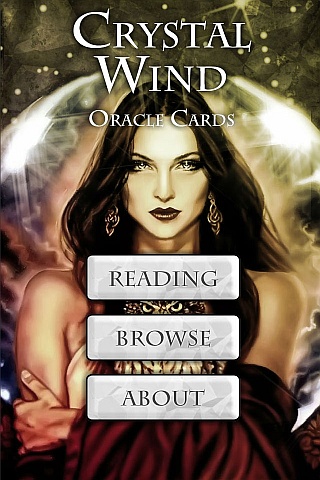 Cut Through The Illusions!
Available On

Spirit Animal Totem Of The Day!
Who is Online Now
We have 896 guests and no members online