Category: Gillian MacBeth-Louthan Views: 1740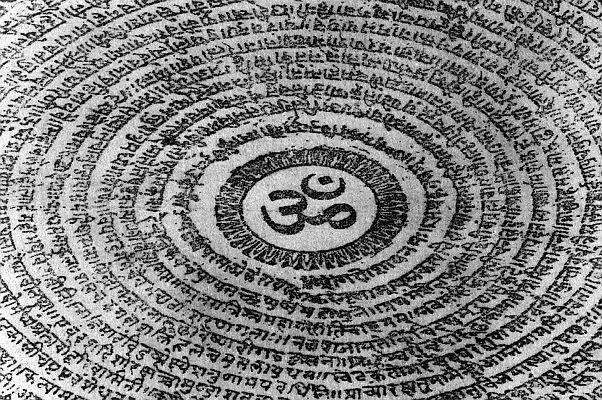 Mercury turns retrograde on 12 August 2017
Mercury turns direct on 6 September 2017
As the vibrations of Mercury wraps itself around us we journey to the land of nots. In this land of many knots (nots) you are asked to look at what still binds you in body, heart, and soul. Mercury retrograde asks you to look at what you do not want to address, what you do not want to clear up, what you do not want to heal. The winged messenger Mercury has a small limp at this time, as he sits upon a stone beckoning the sacred waters from the healing well to run across his stress lines. He sits there pondering what he should be doing, what he could be doing, what he was supposed to do. The strain upon his winged feet demands he slow in energy, in walk in thought.
Mercury retrograde is a magical time of slowing down, or being made to stop, to smell the flowers of your life. It asks you to pay special attention to detail to pay special attention to what is small and minute. Become as mouse and look closely at what needs to be addressed. Mercury retro asks you to address everything that you are afraid of remembering, of becoming, of doing. Mercury is at rest at this point of energy and history. In this resting it says do not move forward but stop pause and organize your earthly life - tend to the details, tend to the fine print.
Call those that you haven't talked to in months or years or decades. Call those who have passed over and talk to them soul to soul, heart to heart. Look backwards in time but don't lick your wounds. Get ready to plant new seeds in the old soils of your soul. Time beckons you to her side as she walks through the past, picture by picture, memory by memory, thought by thought. The spirit of Time takes you past the fine lines of scrutiny. No bah hum bugs about who you were, what you were or what you did. Every thread of you is woven into the beautiful tapestry you are now and even if you do not see the beauty reflected in your own eyes, it truly comes as a mirror from Source. Let those around you reflect that beauty with their kindness.
You are a child of God. You are a child of the Universe. Honor yourself as such. Honor yourself those around you in all of their choices. People are enmeshed and immersed in the quick sand of their thoughts. They are not listening and do not hear your woes as theirs internal sound is in Dolby digital surround sound. Allow this mercury retrograde to youth you, to take you back to when you were a child of wonder, a child of grace. Recapture your youth through your memories and then shift and sift those memories into fairy dust. Youth is first a state of mind, then a state of heart and then a state of body. Allow your body time to catch up with your youthful thoughts. See the kid in everyone around you and play like your life depends upon it - because it does. Youthing gives you life, laughter gives you more life and loving gives you all life.
Since ancient times Sirius has been known and revered. In ancient Atlantis the mysteries were based on information received from the Sirius Masters. After the third fall of Atlantis, the Sirian mysteries spread into ancient Egypt. As early as 3000 BC the Egyptians started celebrating the helical rising of the star Sirius declaring this the New Year as the Nile flooded its banks in the time of the great lion, in the month of Leo.
Sirius is the home of Christ Consciousness not only for our planet and solar system but also for this entire One Galaxy. It is said that all great Avatars originated from Sirius, the brightest star in our heavens. Sirius has always been a spiritual prototype for earth and played an important part in earth's early evolution. Spiritual energy emanates forth from the star Sirius into the heart chakra of our Sun and then makes its way to earth through the sun's blessing rays.
As the rays from Sirius arc onto earth via the sun pre-dawn the Christ seeds within each of us will be sent into a new quantum pattern. These Christ seeds are DNA encodings that have awaited this particular stellar emanation and configuration in order to open sealed records revealing truths that have been silent. It is in the quiet times in-between words and thoughts that you will find the key that unlocks what has been unseen until now.
In ancient times the 'Records of Remembrance' were hidden deep within the earth physically, under, above and around sacred sites. The Mother Matrix of these encodings lives within the Great Pyramid of Egypt with the Sphinx as the Stellar Sentinel. When the ancient skies were aligned in a specific stellar configuration an energetic doorway was opened to the sacred sites. Allowing entrance through these sacred geometric encodings. We all carry within us cellular awareness of every sacred site ever issued to earth from the beginning of time on earth through out time in our immediate solar system. It is just a matter of fine tuning our intention to receive these energies.
The only way earth can move forward is through the heart. Every light-tool, meditation and OM is a fruitless tree unless one moves into direct contact with the heart. Activating a doorway of love so vast one is automatically included without any effort. We are destined to become more than we know. This new mirror reflection will give to us what we have been seeking for eons. August 8, is a Natural doorway. Nothing forced, nothing prodded, nothing manmade Just a natural remembering initiating our dormant light codes. Lifting us up to a place where we can see the parade of light that is yet to come. TIME known and unknown conjuncts itself, as the timing chain of the universe pauses to calibrate itself. All that was hidden is seen, all that was seen is clear.
As received by Gillian MacBeth-Louthan
The Quantum Awakening has been Serving the Global Light Community since 1986. This newsletter is Spirit Driven and has been in circulation since 1986. It reaches a core group of millions of dedicated Planetary LightWorkers. One to one, light to Light, it births itself into completion from that point forward. This newsletter is lovingly crafted by Spirit. Any imperfections in spelling and grammar only enhance its beauty and uniqueness.
www.thequantumawakening.com

Source Here
CrystalWind.ca is free to access and use.
Please donate a small gift of $11.11 or $22.22 or $33.33.
Thank you!
ॐ Namasté - Blessings!

© 2008-2020 crystalwind.ca. All rights reserved.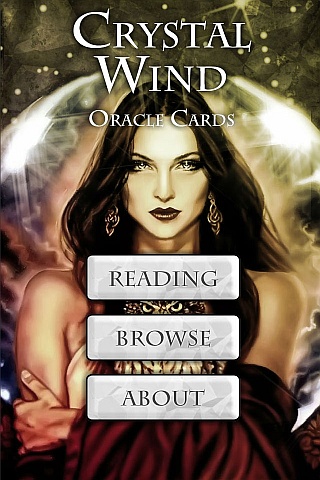 Cut Through The Illusions!
Who is Online Now
We have 1137 guests and no members online