Support crystalwind.ca with your donation and help spread spirituality and positivity.
Blessings!
Category: Forecasts and Horoscopes Written by Kelly M. Beard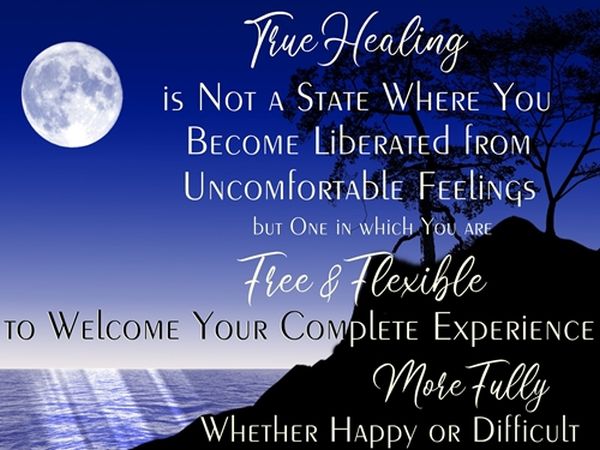 4/3 :: Mercury Enters TAURUS (until June 11th):
Mercury in Taurus activates our senses as our primary communicators & messengers. Mercury rules all the information that we take in – mentally, physically, emotionally & spiritually so when we are processing that information through the Taurus lens, then we must engage our 6-senses in order to learn or discover truth.
Your senses give you so much information but with food & pharmaceuticals dulling them down, you may have to do a cleanse just to get them to function properly. Mercury in Taurus helps us all get very practical, activating our common sense. It is time to be very pragmatic by asking the value & worth of all that you engage in, all of which is up for a renewal. We are additionally liberated by Uranus being there in Taurus too, helping release old, crusty thinking that no longer applies in the here & now. We are activating our imaginations to help beautify our environment and cultivate creative solutions to our current challenges. It's time to connect with our body and recalibrate our own physical well-being so that we are more clear about our choices & decisions.
We will have an extended period to integrate all that with the upcoming Mercury Retrograde. Mercury will Retrograde on 4/21 and go Direct on 5/14 in Taurus, at which point you will be able to re-dream your individual needs & desires so that you can move forward on a completely new level. This year (2023), Mercury will go backwards in ALL Earth Signs, giving us a chance to recalibrate all the containers that we are cultivating for our new creative ideas & personal self-expression. In April/May, we will review our individual needs & desires around personal security & creature comforts and then June allows us to move forward with more clarity on which ideas will be worth our time, energy, money & efforts going forward. We have to get out of our heads and into our bodies for this one. What makes you feel physically safe, secure & protected? What gets your creative juices flowing? How has that changed over the last year or so?
Now is the time to consider what has changed about your ideas, thinking or consciousness. As you make the connections and do some deeper processing of all that you've learned recently, then you can move toward the necessary embodiment as it goes Direct in Taurus. Once you make up your mind, then you can start to create space for whatever you're birthing this Spring season! Take some time to improve your environment, beautify your Self, raise your vibration and recalibrate your magnetic field so that you are naturally magnetizing what is for your highest good and repelling that which is not.
*Nasa Bawa said that we should shift our focus and move from Planning to Preparing. Planning is all in the head. Preparing is all in the body. We need both but with this Mercury Retro Re-Set, this is going to be a customized recalibration for one and all. Those with Taurus/Scorpio are Initiating & Integrating New Consciousness, while Leo/Aquarius has to grow, evolve & change to support that new energy, those new ideas & your new self-expression.
4/3 :: Mercury (ideas, thoughts & concepts) ~square~ Pluto (rebirth & transformation):
This energy is a tough, yet powerful one. Its Highest expression would be to focus on your inner deep-dig, discovery, development & transformation of your own mind & consciousness that happens when these two get together and we are challenged to grow out of comfort zone and into new territory. It enables you to look beneath the surface to some core drives and gain some valuable insights and thus, choose a plan of action based on your findings. You will want to know all the hidden meanings behind decisions you've made or want to make soon. Dig – you may find more than you think you're ready for, but apparently the Universe thinks differently! Pay attention and try not to worry about what anyone else thinks or believes. This energy's flip-side is to make you obsess over one particular idea or try to force others to your way of thinking. That is a bottomless pit – you cannot truly change the way other people think – you can only change the way you think and hope it enlightens others along the way … and it will, for those who are tuned in to your frequency and level of consciousness. Mercury is a personal planet, so try to only focus on you and your direction.
4/5 :: Mercury (communication) ~sextile~ Saturn (responsibility):
(1 of 3: 4/5 :: 5/12 :: 5/19)
This energy is really good for being able to objectively see what needs to be changed, fixed or stabilized in your life or environment. One expression of this energy is a tendency toward depression or apathy, but a better expression would be facing what needs to be done and following through on anything that you have already begun. You may feel the need to organize things at home or work, or perhaps take a class or workshop of some sort that will help you attain your current goals. Either way, be focused but not too serious – balance in all things. It's when you focus on the lack and limitation that you can feel overwhelmed and sometimes helpless. That's not the point of this energy. It's just time to take any 'rose-colored glasses' off, do some serious thinking, tend to the details, take stock, assess the value of your ideas and make changes accordingly.
4/5 :: LIBRA Full Moon:
Can you feel the process that you have been through, personally, over the last 6-months? Can you feel the Universe reshaping, repositioning you to birth a whole new way of living on Earth and relating with other living beings? In order to do that, relate in a whole new way with Life, we have undergone quite a rigorous release process over the last 6-months alone. When you 'shed skins', you have to know that you are raw & vulnerable as you grow your new skin or if it is a new birth of any kind, there is that initial stage of development that immediately follows birth that is the most vital for the health & well-being of the (creative) baby.
As for our Libra Full Moon, this is giving us a chance to do this deep clearing in the relationship department and honor the annual opportunity to complete things and tie up any loose ends in our relationships, personal, professional or both. That means anything and anyone that you have to relate to on a regular basis has this annual opportunity for renewal on a very deep level. It is a time to notice what is out of balance and take advantage of the initiatory energy of the Spring to clear it out and make space for new relationships and for new ways of relating in general. This one has so much additional power & juice for clearing out old, toxic, imbalanced relationships in a way that is so obvious that it makes it almost effortless to finally let go. You will also be shown the new possibilities for nourishing & supportive, balanced & reciprocal relationships, partnerships & collaborations that are being seeded at this time in your life.
Where is the beauty? fun? joy? supportive, helpful, peaceful people? What nourishes your body? mind? soul? spirit? Think in terms of how that has evolved over the last 6-months, 1-year and over the last 9-10 years for sure. What you used to be magnetized and attracted to has likely evolved, deepened and/or changed completely from 7-10 years ago. It's time to do some internal reflection on the lessons & blessings that you have gained through all your current relationships. No matter how grueling or treacherous they've been, you've learned something about your Self and humanity and how peace must be nurtured. Now, the Universe, the planets, Mother Earth herself all support you in stepping up and into NEW ways of being your Self, which automatically shifts how you relate with Others, on every level. Many small Circles and Communities have strong roots and are growing amazing things that will feed us all in the end. Find your own inner balance, tap into this Spring Season when physical balance is naturally available and call in more balance & reciprocity in your personal & professional relationships. It's time to allow more good into your life. Practice with more Light this season. Also consider what relationship & partnership seeds got planted with the Libra New Moon on 9.25.2022 (6-months ago).
4/7 :: Venus (essence & natural beauty) ~sextile~ Neptune (consciousness & vision):
This energy connects your true values & priorities to the planet of dreams, mysticism & other dimensions (Neptune). You have an opportunity to gain some real traction on making your vision tangible just by connecting to the essence that you want to experience. Feel the feeling and that will lead to the physical manifestation. This energy helps you believe in what is possible and supports any artistic expression or active practice, such as vision boards, affirmations etc., anything that helps you hone the actual vision. Steps & strategies are for other planets, Venus only cares about the essence of Nature & Love and Neptune is definitely not who you'd work with for 'steps/strategies' ; -) So, tune-in to the natural beauty around you and suspend any usual inner dialogue for a day or two (as soon as you can) so that you can connect to some inspiration that is guided by your own Heart & Soul (from the inside-out).
4/8 :: Mercury (expression) ~sextile~ Mars (passion):
(1 of 3: 4/8 :: 4/23 :: 6/21)
This is a healthy selfish energy (aka self-preservation). Do not hold back this week. If you have a big dream or serious goal that you have been working toward, then this is the time that may attract the assistance you need from the Universe. This is definitely a "work" energy; however, it brings with it the caveat that it is best if you work alone on something important to you. No one else is (or ever will be) as dedicated to your goal as YOU will be, nor should you expect them to be. You are now connected to the extra energy it takes to push your goals to the next level, bringing you a sense of accomplishment while outlining the next tasks to be done. Opportunities present themselves all the time, all you have to do is be ready!! If you are given the opportunity to make a presentation, then go for it! Your clarity, energy & enthusiasm will be unmatched and that's what people respond to. Don't choose this time to be "shy" or doubt that you're ready – you are definitely ready … otherwise you wouldn't be here!! One of my favorite sayings is: "At the moment of commitment, the Universe conspires to assist you!" It's time to decide if you are committed and how truly committed you are, to your own success.
Credit
* KarmicTools.com * Copyright © 2000-2023 * Kelly M Beard *
All Rights Reserved * Permission granted to copy/redistribute Kelly's Forecasts & Updates on the condition that it's distributed freely, content remains intact and includes contact/link back to post.
The Karmic Tools Weekly Forecast by Kelly M Beard covers the current planetary transits which affect people in different ways and to various degrees of intensity. Take notice when it is a Personal planet (Sun / Moon / Mercury / Venus / Mars) interacting with a Social (Jupiter/Saturn) or Collective planet (Uranus / Neptune/Pluto). And pay extremely close attention when it is a Social planet interacting with a Collective planet because that means something *big* is brewing that will move large groups of people along their evolutionary paths. Tuning in to the energy and rhythm of the planets can serve as a useful *guide* as you move along your Individual Path. It also helps to understand your place within the context of the larger Social & Collective Story.
Source Here
© 2023 crystalwind.ca. All rights reserved. We track all IP addresses with cisco sniffer technology. Using a Proxy/VPN will not hide your IP.
CrystalWind.ca is free to use because of donations from people like you. Please help support us!
Blessings!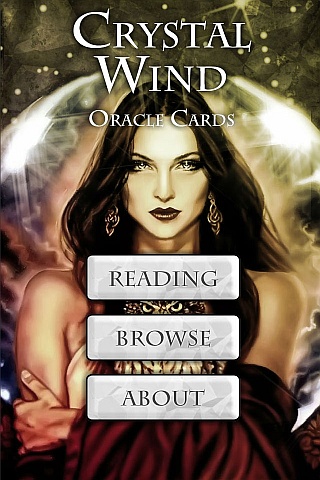 Cut Through The Illusions!
Available On

Spirit Animal Totem Of The Day!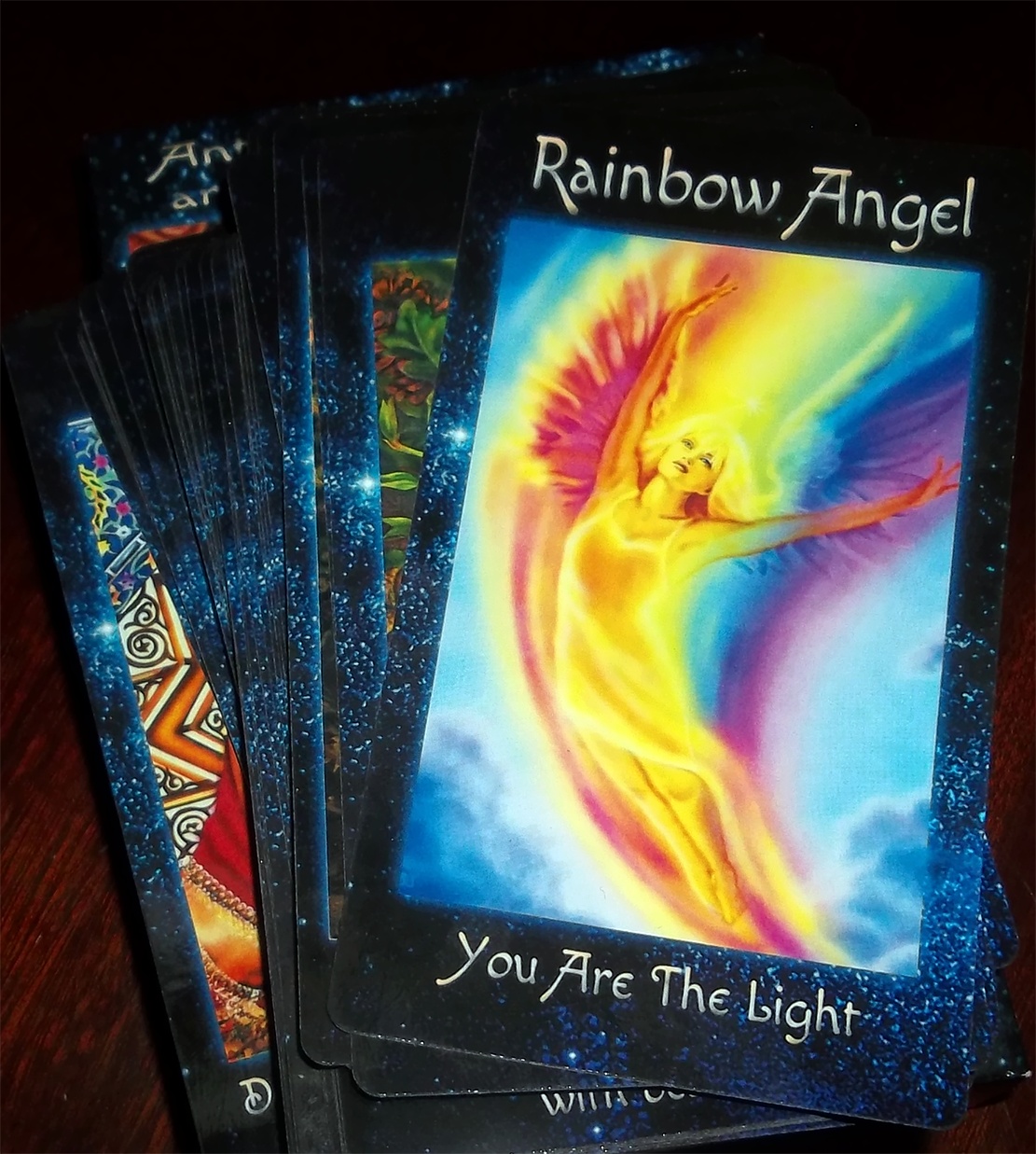 The Crystal Wind Oracle
Myth & Magic Card Deck!
Details Here!
NEW Expanded
Printed & Boxed!
Now with 58 cards!
Who is Online Now
We have 1075 guests and no members online