Support crystalwind.ca with your donation and help spread spirituality and positivity.
Blessings!
Category: The Pleiadians Written by Judith and Kabamur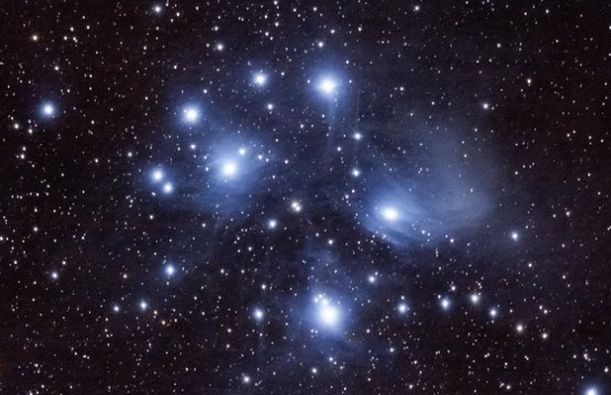 Beloved Friends Of Earth!
All Of You Have A Name And Identity With A Group Of Circumstances, People And Events That Have Shaped Your Waking Dream! Indeed, You Live As An Essence Much Deeper! In Truth, Your Being Transcends All The Perimeters Of Life As You Know It To Be On Earth!
Those That Have Come To Know Our Family Well, Will Attest To The Truth That We Focus On Your Life As A Sacred Soul! We Speak Of Your Origin Of Creation And The Return Movement To Higher Realms By Way Of The Grand Shift!
But For This Moment Of Now As You Read Or Hear This Message, Think About Who You Once Perceived Yourself To Be In Identity As You Arrived Here To Begin This Waking Dream!
Many Of You As Infants And Small Children Were Adored. You Were Told You Were Perfect And Smart And That You Could Do Anything! You Were Told You Were The Most Beautiful And Perfect Child To Ever Be Born.
This Made You Feel Wonderful Over Time. But As A Teen And Young Adult, You Had Major Issues As You No Longer Felt That You Were Any Of Those Aspects. A Few Extra Pounds Told You That You Were Fat And Ugly. Many Developed Eating Disorders Of Bulimia And Anorexia From The Stresses Of Life And From Constant Comparison By Peers Concerning The Body Form. Covers Of Magazines And Certain Clothing Added To The Insecurity That Said Something Was Wrong With You!
For Women, Weight Choices And Breast Size Varied And Changed In Cultures And Areas Of Earth. What Was Considered Overweight In One Dream Was Perfect In Another! Starving The Body To Become Ultra Thin Became Popular Early In Your Current Dream. Some Young Women Actually Died From Malnourishment As They Modeled Clothing In An Unattainable Physical Body. Plastic Surgery Became An Industry That Played Into The Insecurities Of Many Men And Women Who Were Made To Feel Inadequate By Constant Advertisements. Now You Have Older People That Look Far Worse Than They Could Have Imagined With Fillers And Scars Pulling Their Skin In All Directions!
Some Of You Lived As Infants And Children Who Were Badgered And Screamed At Incessantly! You Were Beaten And Abused And Called Names. You Were Told You Were Worthless And Would Never Amount To Anything! Your Developing Mind Listened And Believed The Lies. But Something Within Was Always Calling To You. You Felt A Presence That Was Elusive. Alone In Moments Or Playing Outside, You Looked At The Sky And Picked Flowers. You Felt Love Until You Entered Your Home.
As Many Of You Reached The End Of Your Teens, You Were On Your Own. No Money, No Car And No Plans. Others Were Rushed Off To Colleges And Given Money And Cars And The Constant Message That You Would Be Famous And There Was Nobody Like You! But Inside You Felt Lost. Many Of You That Grew Up In Religions Around The World Continued To Embrace The Beliefs Of Your Culture's View Of God. All You Could Do Is Wonder About It All. Still Others Found That Leaving Home Brought A New Freedom To Think On Their Own. They Realized That Religion Caused Division And War. The God They Were Led To Believe Was There To Answer And Give What They Needed, Was Not True. But They Did Believe In God And Love. Not A God Who Would Create, Destroy, Take Sides And Then Eternally Torture You Whether You Knew Anything Or Not!
Duality In Life Became Your Understanding. Even Until This Very Moment, It Seems Everyone Has An Opinion. Many People Are Hardwired To Fight And Cause Conflict On Social Media, In Work Places And In All Relationships.
Most Humans See Others As Separate, A Threat, Not To Be Trusted And Wrong. Of Course, These Humans Of Darkness Exist And Are Dangerous. But Most People Long For Peace And A Love That Is Only Dreamed About Some Place Far Away But Not On This Perceived Suffering Planet Where Riches Abound For Many While Others Are Homeless And Starving.
What Do You Do With Those Who Have Everything Imaginable With Homes, Clothing And Cars As They Pass Areas Of Drug Use, Tents, Children Being Raped And Government Funds That Fuel A Proxy War With Cloned Dictators!
Ongoing Wars Result From The Intention Of The Mind In Darkness And The Emptiness Of The Heart That Only Love Can Heal!
Who Are You Really? You Are The Sacred Soul That Chose To Enter This Density And Bring Light To Cover Others!
You Are The Light That Is Sustaining The Earth In These Final Days! Shine Brightly, For Nothing Is Wasted And The Light Will Carry You To The Majesty Of Your Being!
Well Done, Beloved Ones!
We Are With You In Light!
EN EEKE MAI EA!
I Love You So!
LAKA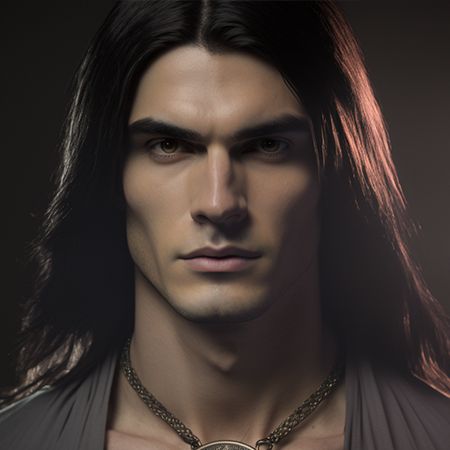 Credit
Judith
Judith is Kab's mother in this lifetime, and she is the human incarnation of Aya, Kabamur's mother on Taygeta. Both Judith and Kab have incarnated together in this lifetime to share with the world about Pleiadians and about the coming Shift. Judith has fully activated clairvoyant abilities; remote viewing, astral travel, multi-dimensional sight, visions of past and future, interactions with Fairies and Angels, and ongoing telepathic contact with Pleiadian Guides. Their Taygeta family is at the forefront of operations relating to Earth's coming Ascension.
Kab
"Kab" is the human incarnation of Kabamur, son of Elder Ikai of Taygeta and Aya, and brother of Laka, Neioh and Akatu. He has incarnated with Aya to share Pleiadian Messages and awareness of the Shift in the last days. Kab is one of many that will serve as Ambassadors when Pleiadians are introduced to humans following the Shift to Sheen.
© 2023 crystalwind.ca. All rights reserved. We track all IP addresses with sniffer technology. Using a Proxy/VPN will not hide your IP address.
Submitted to crystalwind.ca via email.
CrystalWind.ca is free to use because of donations from people like you. Please help support us!
Blessings!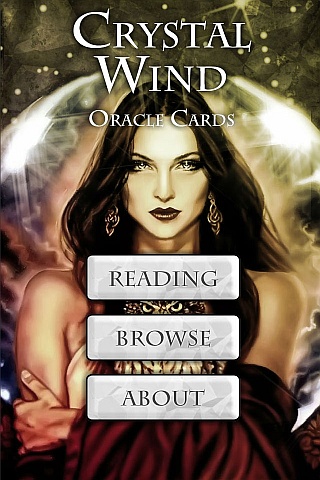 Cut Through The Illusions!
Available On

Spirit Animal Totem Of The Day!
Who is Online Now
We have 812 guests and no members online