Forecasts and Horoscopes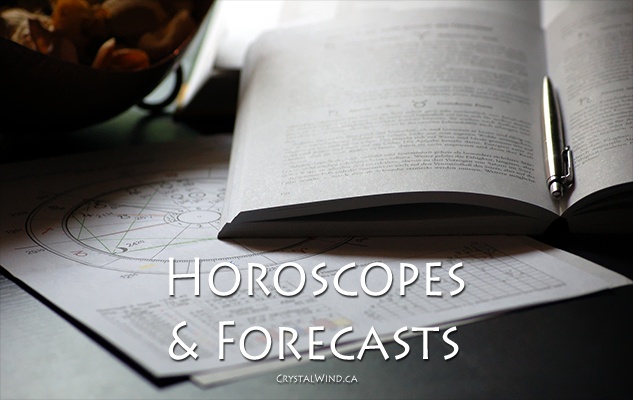 Weekly, Monthly And Yearly

A horoscope is an astrological chart or diagram representing the positions of the Sun, Moon, planets, astrological aspects and sensitive angles at the time of an event, such as the moment of a person's birth.
Forecasting is the process of making predictions of the future based on past and present data and most commonly by analysis of trends. A commonplace example might be estimation of some variable of interest at some specified future date.
Details

Category: Forecasts and Horoscopes
Monday, 26 July 2021
Written by Pam Younghans
Views: 1207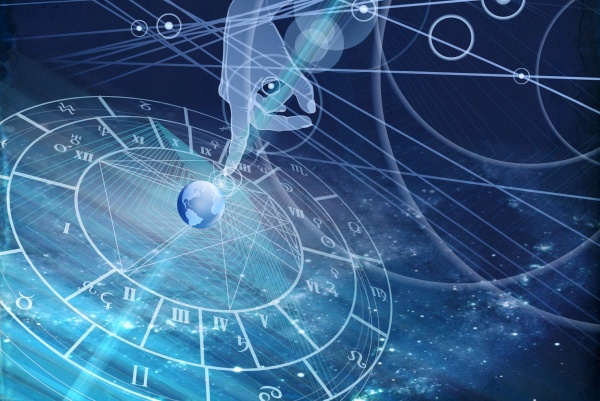 DEEP EMOTIONS have been stirred up recently, coinciding with planetary aspects that have triggered the issues related to the Pluto-Eris square. These shadow emotions – perhaps anger, fear, confusion, worry, guilt, frustration, helplessness, or hopelessness – have arisen so that we will acknowledge, feel, allow, and accept them. As we let go of our resistance to feeling these emotions, and let go of the need to blame or label them as "good" or "bad," they are transmuted and released.
Read more: Your Weekly Guide To Planetary Influences - July 26 to August 1, 2021
Details

Category: Forecasts and Horoscopes
Sunday, 25 July 2021
Written by Tania Gabrielle
Views: 1584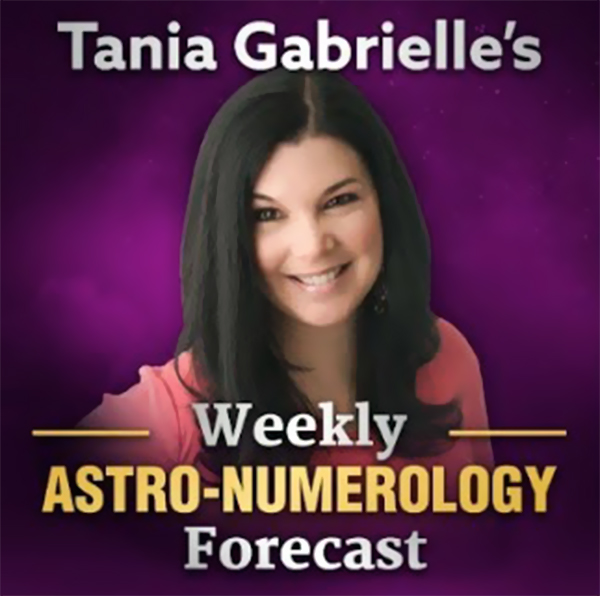 Have a Happy, Productive, Positive Week!
Here is your weekly Astro-Numerology forecast video for July 26 – August 1! To see the stars and numbers come alive, click below:
Read more: Weekly Astrology Numerology Forecast: July 26 - August 1
Details

Category: Forecasts and Horoscopes
Saturday, 24 July 2021
Written by Kelly M. Beard
Views: 771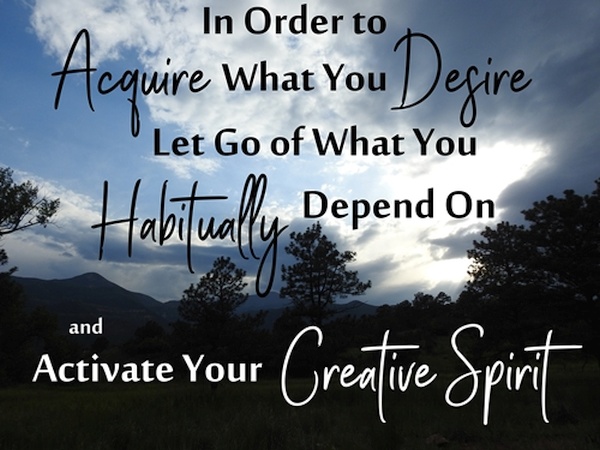 7/25 ~ Mercury (communication & self-expression) ~oppose~ Pluto (purification & transformation):
This opposition is between your ideas, thoughts & concepts and your unconscious drives, supporting some deep-digging into the power of your mind and thoughts. How has your thinking shaped your choices over the last 6-months? Are you still operating from an old paradigm of thought?
Details

Category: Forecasts and Horoscopes
Friday, 23 July 2021
Written by Lauren Howard Coleman
Views: 746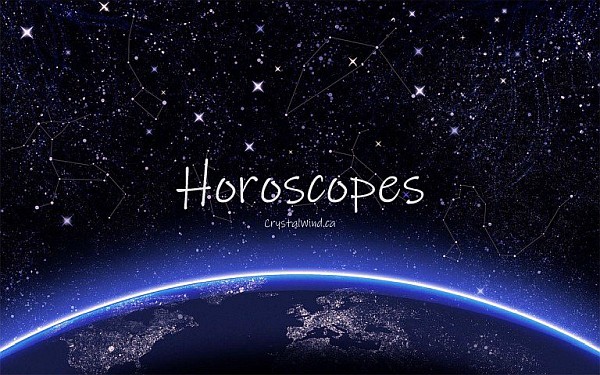 For the week of July 23rd thru the 30th, be sure to read your Rising Sign as well:
Who is Online Now
We have 1555 guests and no members online
X
Right Click
No right click