Support crystalwind.ca with your donation and help spread spirituality and positivity.
Blessings!
Category: The Pleiadians Written by Judith and Kabamur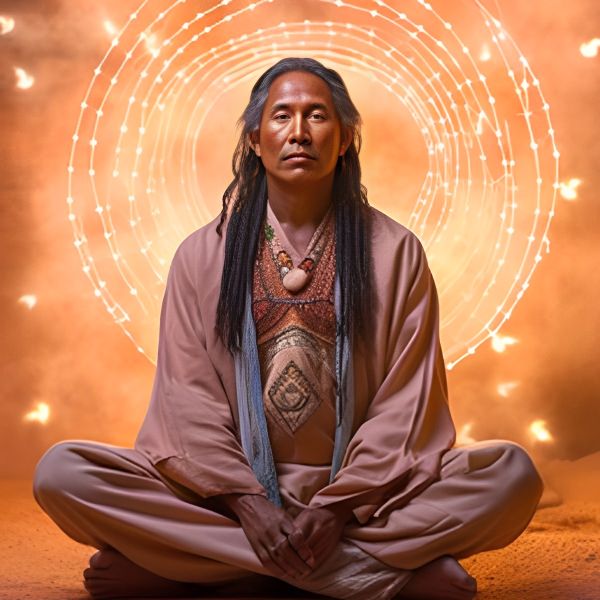 Beloved Ones Of Light!
As You Left The Higher Realms Of Being, To Travel Through The Duality Of Earth Once More, Your Soul Understood Clearly While Your Identity Experienced A Cascade Of Emotions!
Be Still And Go Within! I Will Meet You On The Frequency Of Light That Abounds In All Souls!
Indeed, We Are ONE As Spirit!
In These Moments, I Will Address A Topic We Have Covered In Depth! This Sharing Will Be About An Ascended Master That You Have Not Heard About! There Are Indigenous Tribes That Have Sat Together On Many Dark Nights As A Fire Was Lit That Shone The Beauty And The Wear And Tear On Their Faces. They Shared Many Nights As They Talked For Hours With The Inspiration Of A Beloved Brother Of The Cherokee Tribe.
This Soul Of Light Is From Atlas Of The Pleiades. To Ascend, You Must First Descend And This Powerful Light Warrior Spoke As An Ambassador In Speaking Engagements Throughout The Multiverses. His Presence Was So Powerful That Many Races Of Duality Were In Awe As He Spoke Of The Spirit Of Light That Was Available To All With The Intention Of Awareness And Peace.
His Name Is KELOTAH MOSEEKANO As An Ascended Master. As A Pleiadian Soul, He Is LUMIKIS BOMKASEEH. He Descended Into Many Waking Dreams Of Earth For Thousands Of Years. He Lived Many Lives With Challenges And Others That Brought Material Gain With Little Spiritual Growth. Each Time He Returned To Earth To Expand In Consciousness, He Understood The Depths Of The Human Experience.
With Mastery Of His Emotions And His Persistence In Mastering The Experience Of Living On Earth As The Soul Of His Creation, He Transcended The Identity To Overcome Death Of The Body By Leaving In Spirit By Choice. He Did Not Experience Physical Death In His First Endeavor To Return To Atlas. Finding This Was Entirely Possible, He Made It A Practice And Chose To Be Among Those That Understood The Power Of Spirit, Intention And The Mind. This Group Of Souls Are Known As The Cherokee Tribe.
Although He Lived Around The Planet, He Found Solace And Peace Within A Tribe. The Mutual Love, Loyalty And Dedication That The Tribe Lived Daily, Was Music To His Soul. He Chose One Life To Be 200 Years And Another 300 Years. With Ceremonies Of Tribal Dancing With Fire And Music, He Chose His Moments Of Leaving With The Knowledge Of Close Friends And Family.
The Names That Humans Have Created To Call The One Source Is Endless. None Are Right Or Wrong. Spirit Has No Preference Of Names Given. The Great Cherokee Tribe Refer To Infinite Spirit As UNETLANVHI Which Means 'Creator.' These Beautiful Souls Bring Their Presence To The Understanding Of Life Cycles And Changes On Earth.
Beloved KELOTAH MOSEEKANO Was Created As LUMIKIS BOMKASEEH. He Was Created In Elohim And Was With The First Groups That Ventured Out Into The Vast Cosmos And Found Home On The Star You Know As Atlas Of The Pleiades. His Hair Is Long And Black. His Lovely Mate Is SOJAK VELOISK. Her Hair Is Long And White. They Share 58 Adult Children With Many Children Of Their Own. The Lineage Continues Infinitely.
LUMIKIS Has Known Many Names On Earth. He Has Transcended The Perimeters Of 7-D And Far Beyond. He Is Known Well By The Galactic Federation And Has Attended Meetings As Great Wisdom Is Shared. His Last Life Began In Europe 600 Years ago. His Life Was Strong With The Power Of His Soul. He Assisted His Great Tribe As They Moved In Masses To Locations In Oklahoma. During This Time, He Left To Return To Atlas To Unite With Family And Friends. He Never Experienced The Death Of The Body But Transcended All Physics Known To Earth. Leaving His Body In Remote Areas While Ceremonies Surrounded Him With Love, His Body Remained Supple And Strong As Spirit Remained As Bi-local. His Body Was Perfected In Form And Circulating Light On Each Return Visit To Atlas. His Life As KELOTAH MOSEEKANO Spanned 300 Earth Years.
This Beloved Ascended Master Now Travels The Galaxies Alone And With Friends. He Is Welcomed In Love And Power With Races Of Duality. He Easily Visits The Non-Physical Aspect Of Life And Has Visited Earth In Ceremonies Held By His Beloved Friends And Family Of The Cherokee Tribe. These Souls Welcome Him And Understand His Journey.
The Stories Of This Beloved Ascended Master Are Part Of The Heritage Of The Cherokee Tribe.
You Will Notice That Indigenous Tribes Carry Their Sacred Names From The Pleiades.
We Show Ourselves To You In Many Ways Of Love!
Basco! I Am AKATU!
I Honor All Souls With Great Love!
EN EEKE MAI EA!
I Love You So!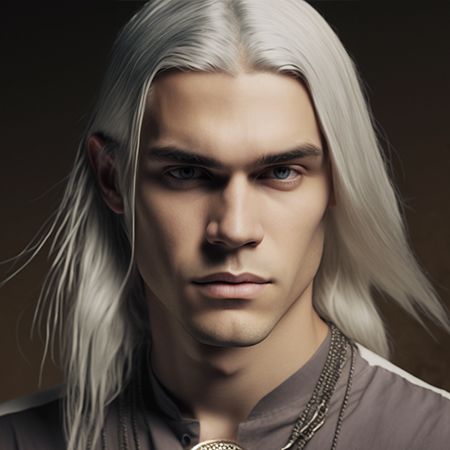 Credit
Judith
Judith is Kab's mother in this lifetime, and she is the human incarnation of Aya, Kabamur's mother on Taygeta. Both Judith and Kab have incarnated together in this lifetime to share with the world about Pleiadians and about the coming Shift. Judith has fully activated clairvoyant abilities; remote viewing, astral travel, multi-dimensional sight, visions of past and future, interactions with Fairies and Angels, and ongoing telepathic contact with Pleiadian Guides. Their Taygeta family is at the forefront of operations relating to Earth's coming Ascension.
Kab
"Kab" is the human incarnation of Kabamur, son of Elder Ikai of Taygeta and Aya, and brother of Laka, Neioh and Akatu. He has incarnated with Aya to share Pleiadian Messages and awareness of the Shift in the last days. Kab is one of many that will serve as Ambassadors when Pleiadians are introduced to humans following the Shift to Sheen.
© 2023 crystalwind.ca. All rights reserved. We track all IP addresses with sniffer technology. Using a Proxy/VPN will not hide your IP address.
Submitted to crystalwind.ca via email.
CrystalWind.ca is free to use because of donations from people like you. Please help support us!
Blessings!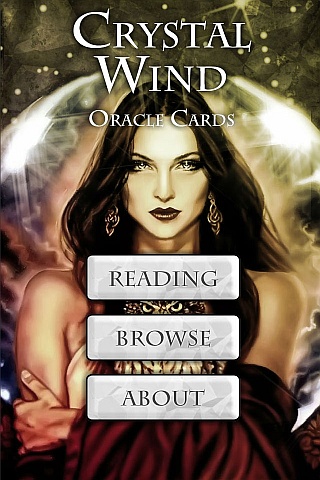 Cut Through The Illusions!
Available On

Spirit Animal Totem Of The Day!
Who is Online Now
We have 1061 guests and no members online