Help keep CrystalWind.ca resources free for everyone. To share the articles posted here daily we rely on readers like you. Please donate today.
Blessings!
Category: Angels Written by CrystalWind.ca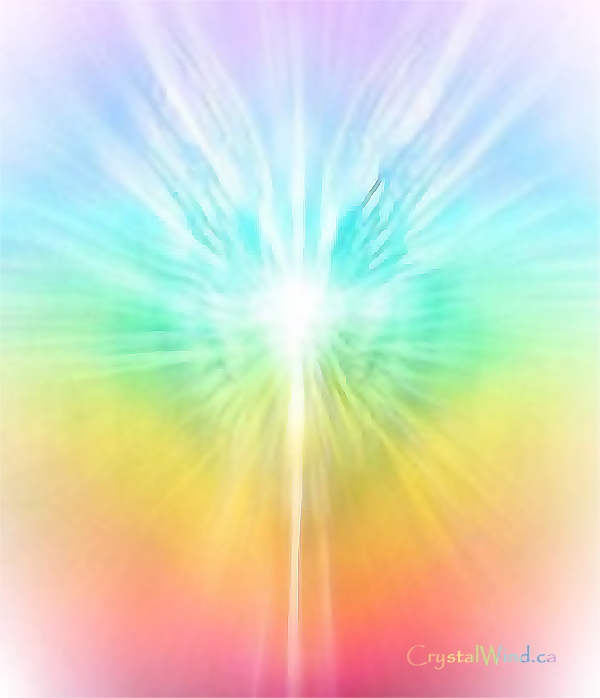 Once attuned to Colours Of Angels, you can use the connection for your own personal use to connect with the archangels and the Rays they serve.
The Seven Archangels and the Rays they Serve:
| | | | |
| --- | --- | --- | --- |
| Arch Angel | Number of Ray | Colour of Ray | Service |
| Michael | first | Blue | Protection and Power |
| Jophiel | second | Yellow | Illumination and Wisdom |
| Chamuel | third | Pink | Love |
| Gabriel | fourth | White | Harmony and Purity |
| Raphael | fifth | Green | Healing |
| Uriel | sixth | Gold | Peace |
| Zadkiel | seventh | Violet | Freedom |
---
The Seven Rays of Healing & Enlightenment - Chakra Archangels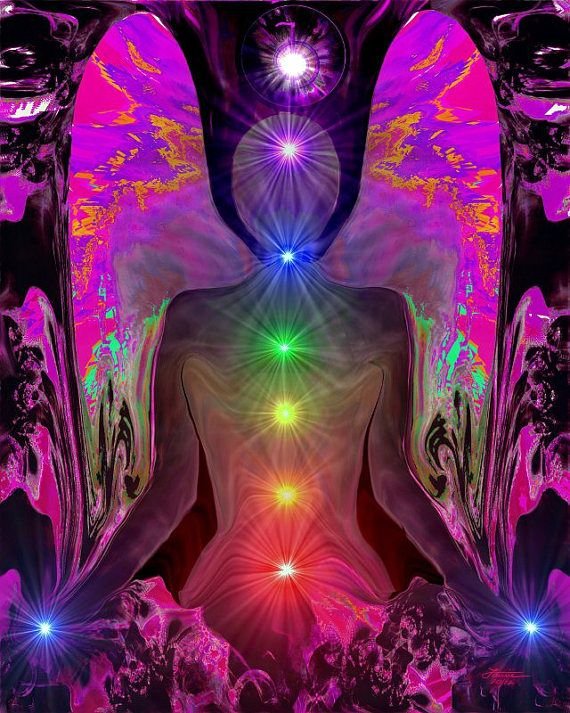 Within our bodies there are focal points of energy that we use, whether consciously or unconsciously, to affect reality and allow us to fully experience and realize events that unfold before us. These focal points are called Chakras.
The ancient Alchemists allocated the influences of the planets and therefore the Archangels to each of the Chakras. You must remember that the Alchemists did not call these centres of energy "Chakra", but still recognized the power centres in the body.
According to the Alchemists' each of the traditional planet directs at the earth three different "rays" which vibrate to specific bodily areas and mystical concepts which include the soul. These rays will, in turn, resonate with the "seals of the planets", the chakras.
The most familiar Archangels serve on the seven rays of spiritual light that correspond to the light focused within the seven major chakras in man.
---
Archangel Cassiel
1st Root Chakra - Muladhara - Base of the Spine - Saturn.
Ray Colour: Red. Is the color of physical energy, passion, courage, power, will, and desire.
Location: Base of the Spine.
Function: Survival and physical needs.
Associated Body Parts: Genito/urinary system, large intestines, bones, Back, Hips, legs and feet.
Stones: Hematite, Black Obsidian, Black Tourmaline, Red Zincite, Garnet and Ruby.
---
Archangel Samael
2nd - Sacral Chakra - Svadhisthana - Lower Abdomen - Mars.
Ray Colour: Orange.
Location: Lower abdomen.
Function: Emotional balance, desire, passion, creativity, abundance, freedom, personal expression, sexuality.
Associated body parts: genito/urinary system, testicles, prostate, ovaries, womb, kidneys, and circulatory system.
Stones: Orange Calcite, Vanadinite, Carnelian, Amber and Coral.
---
Archangel Raphael
3rd - Solar Plexis Chakra - Manipura - Mercury.
Ray Colour: Yellow.
Location: Solar Plexus, behind the navel.
Function: Personal power, strength, sense of self-worth.
Associated body parts: liver, muscles, digestive system, pancreas, and adrenal glands.
Stones: Amber, Citrine, Yellow Jasper and Golden Calcite.
---
Archangel Anael
4th - Heart Chakra - Anahatra - Venus.
Ray Colour: Green.
Location: Front of chest, near the heart.
Function: Love and compassion.
Associated body parts: Heart, lungs, blood and circulation.
Stones: Rose Quartz, Emerald, Green Aventurine, Malachite and Jade.
---
Archangel Gabriel
5th - Throat Chakra - Vissudha - Moon.
Ray Colour: Light Blue.
Location: Throat, thyroid, mouth, teeth, tongue and jaw.
Function: communication, truthfulness and creativity.
Associated body parts: respiratory organs, throat, neck, shoulders and thyroid.
Stones: Topaz, Blue Calcite, Blue Kyanite, Angelite and Blue Turquoise.
---
Archangel Sachiel
6th - Third Eye Chakra - Ajna - Jupiter.
Ray Colour: Purple
Location: Between the eyebrows in the center of the forehead.
Function: Coordination, balance, intuition, perception, intellect and clairvoyance.
Associated body parts: the eyes, skull, pineal glands, and secretory functions of the pituitary glands.
Stones: Lapis Lazuli, Azurite and Sugilite.
---
Archangel Michael
7th - Crown Chakra - Sahasrara - Sun.
Ray Colour: Violet.
Location: Top of the head under skull.
Function: spirituality, Understanding, knowledge, wisdom.
Associated body parts: pituitary glands, cerebral cortex, the central nervous system. Controls every aspect of the body and mind.
Stones: Amethyst, Crystal Quartz and WhiteTopaz.
© 2009 - 2021 CrystalWind.ca. All rights reserved.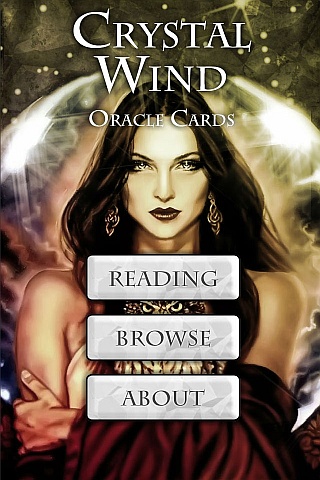 Cut Through The Illusions!
Available On

Spirit Animal Totem Of The Day!
Who is Online Now
We have 1105 guests and no members online