Category: Tarot Cards Views: 5348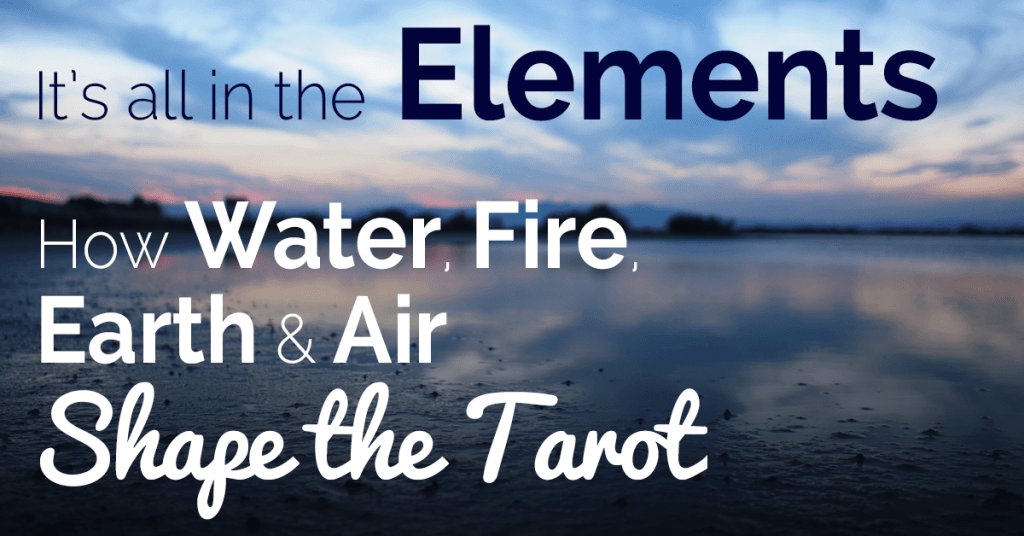 One of the fastest ways to learn to read Tarot is to understand the elements (water, fire, earth and air) that sit behind the Tarot Suits of the Minor Arcana.
These elements are what truly shape the Minor Arcana and give a specific type of energy to each Suit.
Combine it with numerology (from 1 to 10), and you've already unlocked the meanings behind 40 of the 78 Tarot cards. Now that's an efficient way to learn Tarot!
In this post, I'll walk you through the elements and how you can create a personal connection with each of them. I'll also show you what these elements reveal about the four Tarot suits, and how to use them easily and effortlessly in your Tarot readings.
The Four Elements
There are four classical elements – water, fire, earth and air – each with its own 'energy' and symbolic meaning.
And in the Tarot, each of the Suits is related to one of these four elements.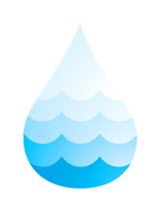 Water is fluid, agile and 'in flow' but it's also very powerful and formative. It can be soft and gentle, like waves lapping against the sandy shore, or it can be powerful and even forceful, like a raging river.
The element of water is symbolic of fluidity, feelings and emotions, intuition, relationships, healing, and cleansing. It is a feminine element and reflects the subtle power that often resides within women. It is receptive, adaptable, purifying and flowing.
In the Tarot, water relates to the Suit of Cups. The Suit of Cups Tarot card meanings deal with the emotional level of consciousness and are associated with love, feelings, relationships and connections. The Cups Tarot cards indicate that you are thinking with your heart rather than your head, and thus reflect your spontaneous responses and your habitual reactions to situations. Cups are also linked to creativity, romanticism, fantasy and imagination.
The negative aspects of the Suit of Cups include being overly emotional or completely disengaged and dispassionate, having unrealistic expectations and fantasising about what could be. There may be repressed emotions, an inability to truly express oneself and a lack of creativity.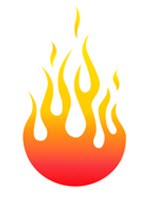 Fire is hot, wild, unpredictable, and energetic. It can be creative in helping us to cook food or build tools, or it can be destructive, like a devastating bushfire or house fire.
The element of fire is symbolic of passion, energy, enthusiasm, and sexuality. It is a masculine element and reflects the drive and willpower of the masculine energy.
In the Tarot, the fire element is represented by the Suit of Wands. The Suit of Wands Tarot card meanings are associated with primal energy, spirituality, inspiration, determination, strength, intuition, creativity, ambition and expansion, original thought and the seeds through which life springs forth.
Wands cards deal with the spiritual level of consciousness and mirror what is important to you at the core of your being. They address what makes us tick – our personalities, egos, enthusiasms, self-concepts, and personal energy, both internal and external.
The negative aspects of the Suit of Wands include illusion, egotistical behaviour, impulsiveness, a lack of direction or purpose, or feeling meaningless.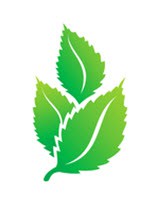 Earth is tactile, earthy and tangible. It creates the foundation from which the planet can grow and develop, and it supports and nurtures the plants and trees.
Earth is grounded, stable, supportive and fertile. It is a feminine element that is receptive – it takes in nutrients and sunrays and then uses this energy to sustain the life that grows out of it.
In the Tarot, the earth element is represented by the Suit of Pentacles. The Suit of Pentacles Tarot card meanings cover material aspects of life including work, business, trade, property, money and other material possessions. The positive aspects of the Suit of Pentacles include manifestation, realisation, proof and prosperity.
Pentacles deal with the physical or external level of consciousness and thus mirror the outer situations of your health, finances, work, and creativity. They have to do with what we make of our outer surroundings – how we create it, shape it, transform it and grow it. On a more esoteric level, Pentacles are associated with the ego, self-esteem and self-image.
The negative aspects of the Suit of Pentacles include being possessive, greedy and overly materialistic, over-indulging and not exercising, not effectively managing one's finances, and being overly focused on career to the detriment of other life priorities. Often what is required to counteract these negative aspects is a return to nature to ground oneself and rediscover what is truly important.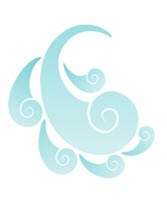 Air is intangible and unseen, but also in constant movement. Air can be still and mostly unnoticed, to becoming a breeze or a fierce wind. It is powerful yet refreshing and cleansing.
Symbolically, the air element relates to knowledge, action, power, and change. It is a masculine energy that can lead by force and power, even though it remains unseen.
In the Tarot, the Suit of Swords is related to air. The Suit of Swords Tarot card meanings are associated with action, change, force, power, oppression, ambition, courage and conflict. Action can be constructive and/or destructive.
The Suit of Swords deals with the mental level of consciousness that is centred around the mind and the intellect. Swords mirror the quality of mind present in your thoughts, attitudes, and beliefs. Swords themselves are double-edged and in this way the Suit of Swords symbolises the fine balance between intellect and power and how these two elements can be used for good or evil. As such, the Swords must be balanced by spirit (Wands) and feeling (Cups).
The negative aspects of the Suit of Swords include anger, guilt, harsh judgement, a lack of compassion and verbal and mental abuse.
Creating a Personal Connection with the Elements
One of the most powerful ways to connect with the elements and understand their true energy is to experience them.
For example, experience the element of water by spending time at the beach or a nearby river. Watch the rain fall and the puddles form. Turn on the tap at home and feel the water run over your hands. Take a swim in the ocean.
Simply observe the element in its purest form and watch how the element expresses itself in different ways.
Then, come back to your Tarot cards and look at how the element expresses itself in the cards. Pull out all of the Cups cards, for example, and take note of the water in each card. What do you notice now? Is the water flowing or stagnate? Is the water forceful or gentle? See what new insights are revealed to you with this deepened understanding.
Over to You
Mastering the elements is a critical part of learning to read the Tarot. Once you connect deeply to the elements, you'll have a heightened awareness of how the Tarot suits work and your Tarot readings will be even more in depth and insightful.
Choose an element to work with this week. Learn more about it and experience it in your everyday life. Then, look at how the element is expressed in the Tarot cards. What new insights do you have?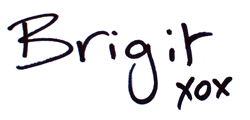 ---

Credit: biddytarot.com
---
CrystalWind.ca is free to access and use.
Please support us with a small gift of $11.11 or $22.22 or $33.33.
Thank you!

ॐ Namasté - Blessings!

"Life is an echo, what you send out comes back."
© 2008-2021 crystalwind.ca. All rights reserved.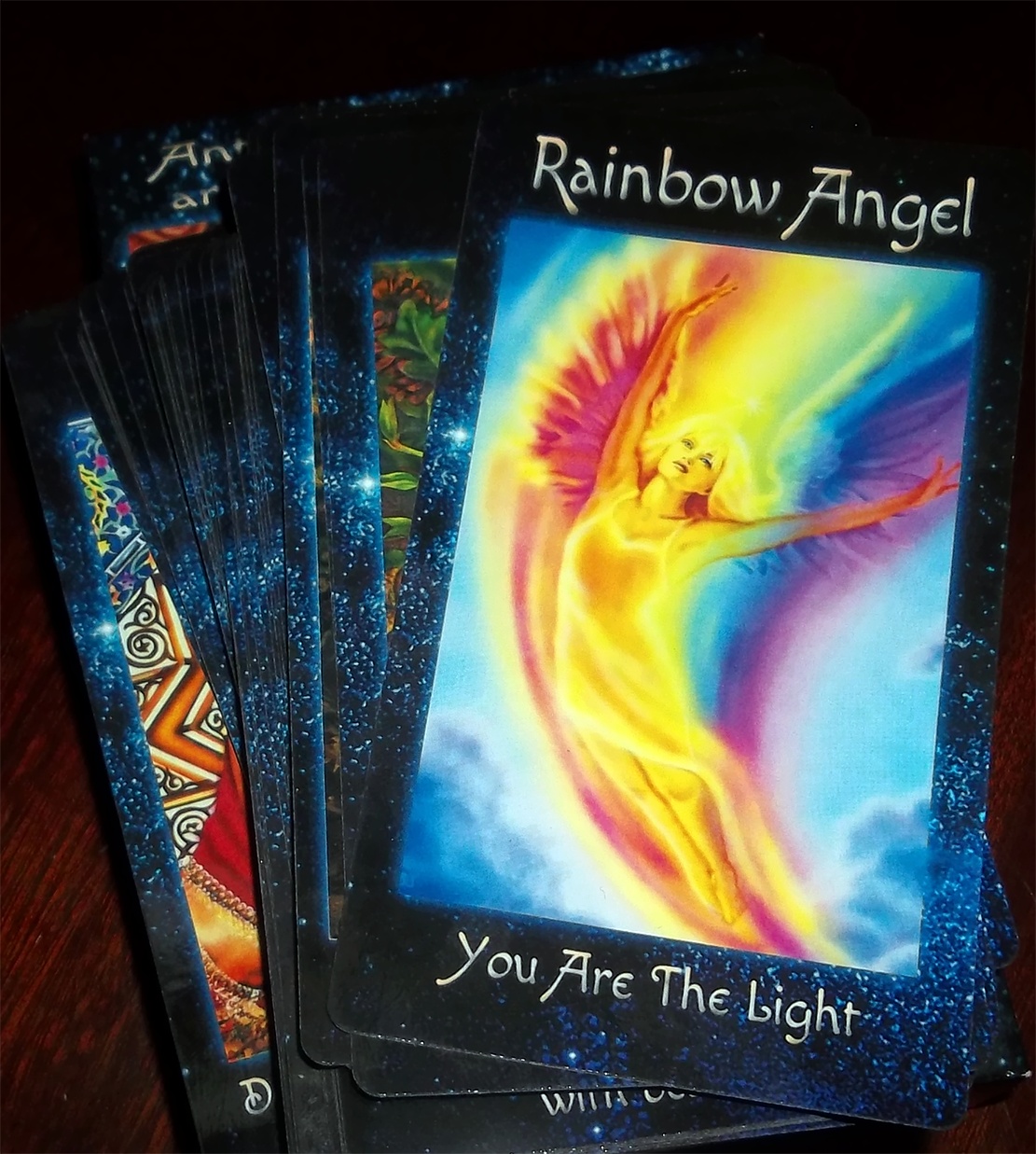 The Crystal Wind Oracle
Myth & Magic Card Deck!
Details Here!
NEW Expanded
Printed & Boxed!
Now with 58 cards!
Featured!
What Is Tarot Astrology?

Open or Close

Tarot astrology is the system through which a reading of the cards in a tarot deck help you through troubled times by offering a reflection on your past, present and future. Tarot is closely associated with astrology as each card relates to a planet, element, or astrological sign.

Tarot cards are used for divination, often known as fortune telling. But, many psychologists have used them as well, feeling that the cards often make patients delve in to how they feel about themselves. This is done through the subconscious. For example, let's say you know work is not going well, but you do not allow yourself to think about it. Getting a tarot card reading that shows you need to change occupations is not really telling your future so much as it is making you face what is really going on in your life.

Read More

The Tarot

Open or Close

The Tarot (pronounced tair-row) is a combination of teachings that reflect the aspects of life, a symbolic "book of life" in the form of pictures that can be read or meditated on from "cover to cover". It can also be opened randomly for insights to issues. As a source of information, it is actually a channel by which pictures bring the situation to light and explain what caused it to occur. Those same pictures depict how the situation is being played out as well as the predicted outcome when placed in "spreads" of various patterns. That outcome will be in accordance to the choices that have currently been made by the client as well as outside influences which they have little or no control over. The Querrent (person asking the question), needs to be informed of this so they understand that they have free will and can apply it if they so choose. The Tarot is informative, enlightening, and it's accurate.

The Tarot's history is veiled in the mists of time, surrounded by myths and legends, superstition, and diverse speculation. It speaks a language that is born of the universal collective mind through archetypes and symbols that range across the boundaries of astrology, numerology, mystical wisdom, religious teachings, and other psychic sciences. There are many stories as to its origin. Some say that the Tarot came from the Hierophants (priests of the Eleusinian Mysteries), the Gypsies, the Egyptians, the Jews, the Chinese, from India, the Hebrew Kabbalistic teachings, on and on. These teachings were handed down as the Major Arcana; cards representing the outside influences of one's life that remained out of the individual's control, alongside the Minor Arcana representing the individual and influences within daily life over which they did have control.

Read More

The Tarot: An Intuitive Health Tool

Open or Close

Teacher: Peter Phalam

When I began reading the Tarot Decks back in 1973, I used the traditional readings. Later on, I studied Carl Jung and his analysis of using Tarot for the study of emotional and mental problems. The many students in my area were using the Major Arcana of Tarot Cards to do the analysis. After many years, I have finally discovered a mannerism to use the entire Tarot Deck for the 'Healing Intuitive Reading'. In this reading, we examine five planes of health in a being. The heart and blood, the liver, pancreas, adrenals and kidneys, thymus, immune system and finally, the brain, are examined.

Read More

Tarot Card Meanings (A Quick Reference Guide)

Open or Close

A quick list of tarot card meanings.

If you are just learning the Tarot, print off this list of tarot card meanings to keep as a handy reference – it can be easier to look up meanings on a sheet of paper rather than flipping through the little white booklet that comes with most Tarot decks.

The Tarot deck is made up of 78 Tarot cards, each with its own unique Tarot card meaning. There are 22 Major Arcana cards and 56 Minor Arcana cards across four suits (Cups, Pentacles, Swords and Wands). The Major Arcana consists of 22 cards that reflect key archetypes or spiritual lessons in our lives.

Read More

Can Tarot Card Reading Help You With Your Love Life?

Open or Close

Tarot reading is one of the most exciting activities that you can perform to know what is in store for the future. It helps to understand and boost your love life just by clicking on a few sites.

You need to choose the best online tarot card reading sites of 2021 and fill in your details. An expert tarot reader will help you explore more about your life.

Read More

Cut Through The Illusions!
Who is Online Now
We have 1870 guests and no members online
X
Right Click
No right click